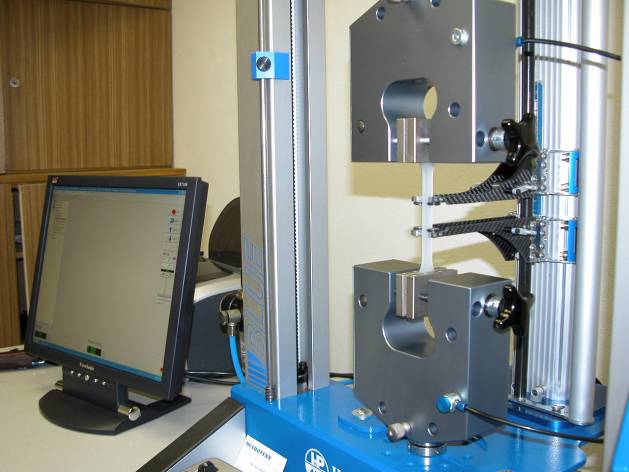 Faculty of Mechanical Engineering,
Department/Institute: Institute of Technologies and Materials
Contact person: prof. Ing. Pavol Švec, PhD.
Contact: +421 2 4445 5087
e-mail: pavol.svec@stuba.sk
web page: http://www.sjf.stuba.sk/generate_page.php?page_id=3261


Description:
Equipments: Universal testing machine to evaluate the mechanical properties, formability and performance of metals Instron 1195 with hot chambers for testing up to 200°C and 1100°C. Compression testing machine DP1600, measurement system TIRAvib 514 with PC output. Univerzal testing machines for tensile test ZDM 10/90 up to 100 kN, ZD 20 up to 200 kN, hardnes tester HPO 250, HPO 300 HMO, EMCOTEST automatic, RB-1, Shore, Charpy WPM and PSd 50/15. Microhardnes tester BUEHLER - IDENTA Met 1105 D.
Utilization:
Evaluation of mechanical and technological properties, formability and performance of metals and non metallic materials, hardnes testing (Brinell, Vikers, Rocwell HRA, HRB, HRC, Knoop), Impact testing. Hardnes measuring of ruber materials, method A and D, Vicat test.
Photos: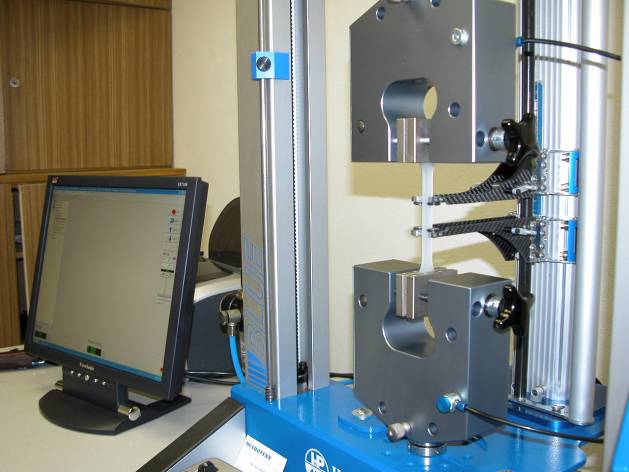 Fig. 1: Testing machine Inspect Desk 5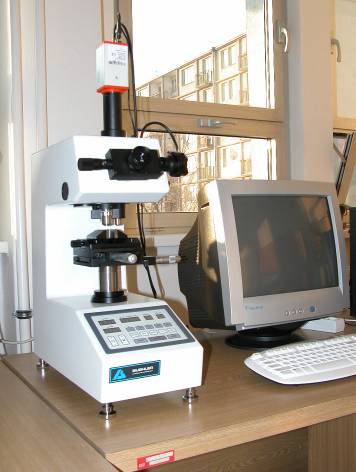 Fig. 2: Microhardnes tester Buehler Met 1105 D