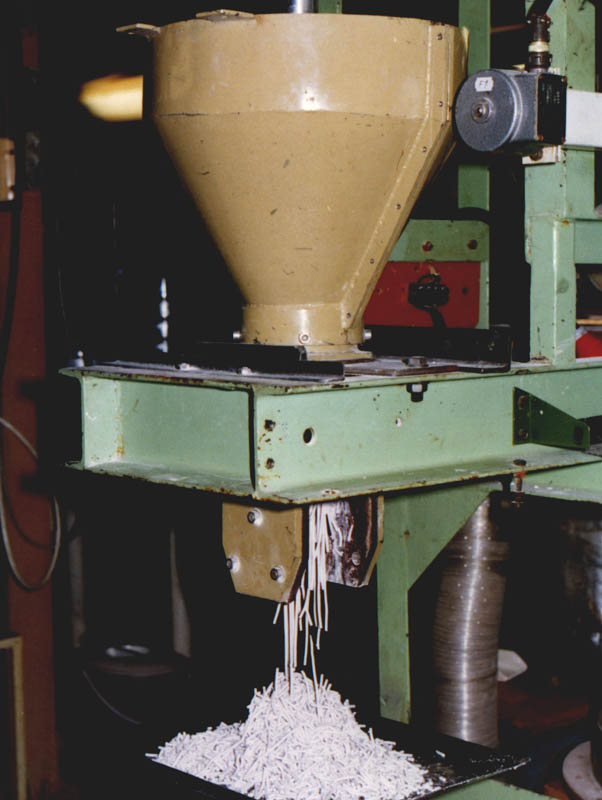 Faculty of Mechanical Engineering
Department/Institute: Institute of Chemical and Hydraulic Machines and Equipment
Contact person: Assoc.prof. Ing. Roman Fekete, PhD.
Contact: +421 2 5296 2454
e-mail: roman.fekete@stuba.sk
web page: http://www.sjf.stuba.sk/generate_page.php?page_id=3264


Description:
This department is focused on the research of processing of cellulosic materials. Its activities are focused mainly on paper machine processes and design of equipment in the area:
manufacture of paper with various special properties and recycling of the cellulosic materials
protection of a cultural heritage, focusing on the protection of traditional cellulose carrier of information, such as books, papers, archive documents, etc.
The laboratory has a complete technology for the treatment of cellulose before a pulp preparation, equipment for preparation and processing of pulp and paper machine itself, with the sieve, pressing and with drying section.
Besides this there is the apparatus that has been designed for the preservation of archival sheets. It was developed in the project KnihaSK.
Department works closely with the Institute of Natural and Synthetic Polymers of Faculty of Chemistry and Food Technology.

Projects, publications, cooperation:

Katuščák, Svetozár - Bakoš, Dušan - Jablonský, Michal - Vizárová, Katarína - Kazíková, Jana - Kosinková, Jana - Szitás, Attila - Reháková, Milena - Hrivnák, Ján - Figedyová, Soňa - Havlínová, Bohuslava - Maková, Alena - Brezová, Vlasta - Tölgyessy, Peter - Hroboňová, Katarína - Lehotay, Jozef - Hanus, Jozef - Fekete, Roman - Hubáček, Zdeněk - Vodný, Štefan - Klvanová, Jana - Cvečková, Ľubica - Varga, Maroš - Harcsová Gundová, L.: Skúšobná prevádzka multifunkčných modelových zariadení UnilabSK a UnisaverSK, príprava podkladov na realizáciu a transfer poznatkov do VŠ vzdelávania : Správa k projektu č. 064-013STU-8/2008. - Bratislava : STU v Bratislave, 2009. - ISBN 978-80-227-3223-9
Úloha ŠPVV 85/2004/204-010 - Záchrana, stabilizácia a konzervovanie tradičných nosičov informácií v SR.
EUREKA 4958, Development Of New Water Treatment Technologies In The Paper Industry – Towards Zero Effluent Emissions – ZEROEF. [Rozvoj novej technológie úpravy vody v papierenskom priemysle, vedúcej k nulovým emisiám škodlivín – ZEROEF.]
Photos: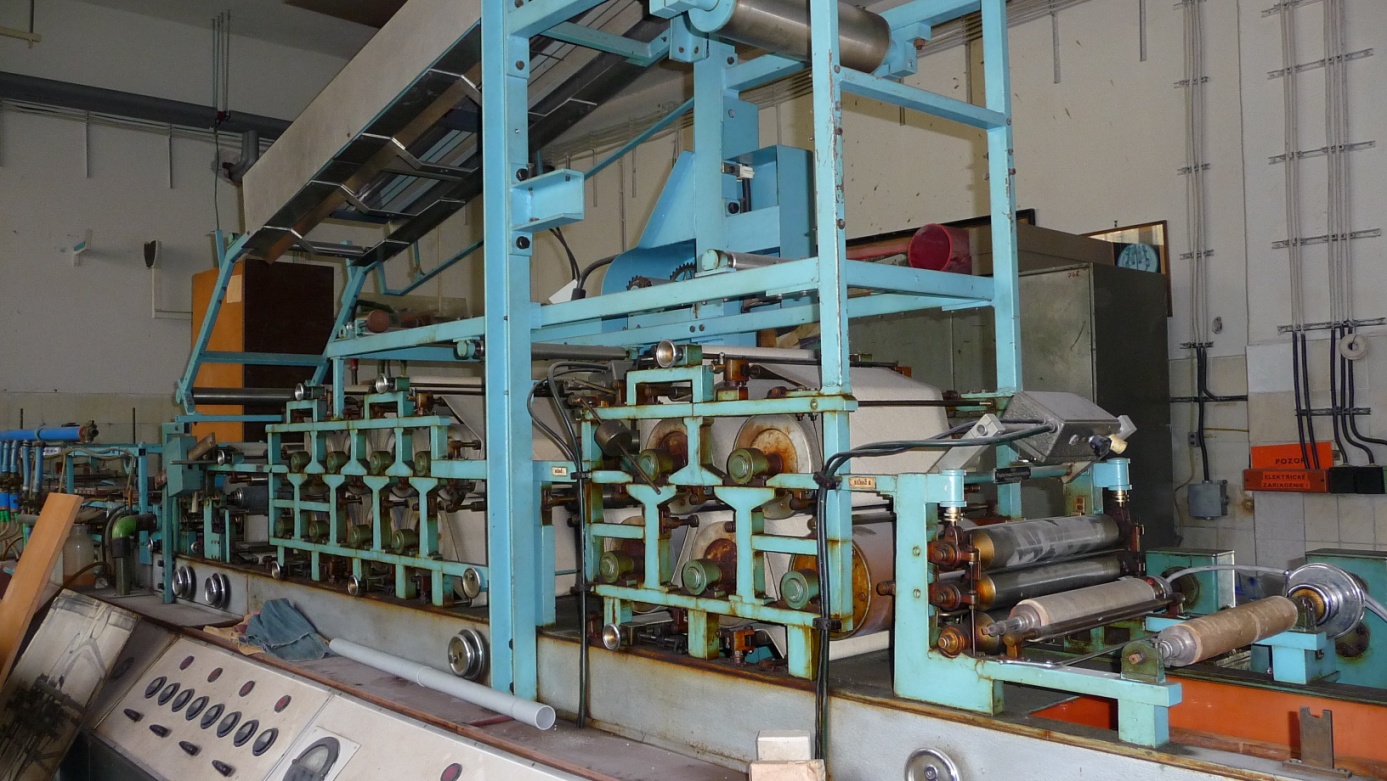 Fig.1:Detail of the paper making machine.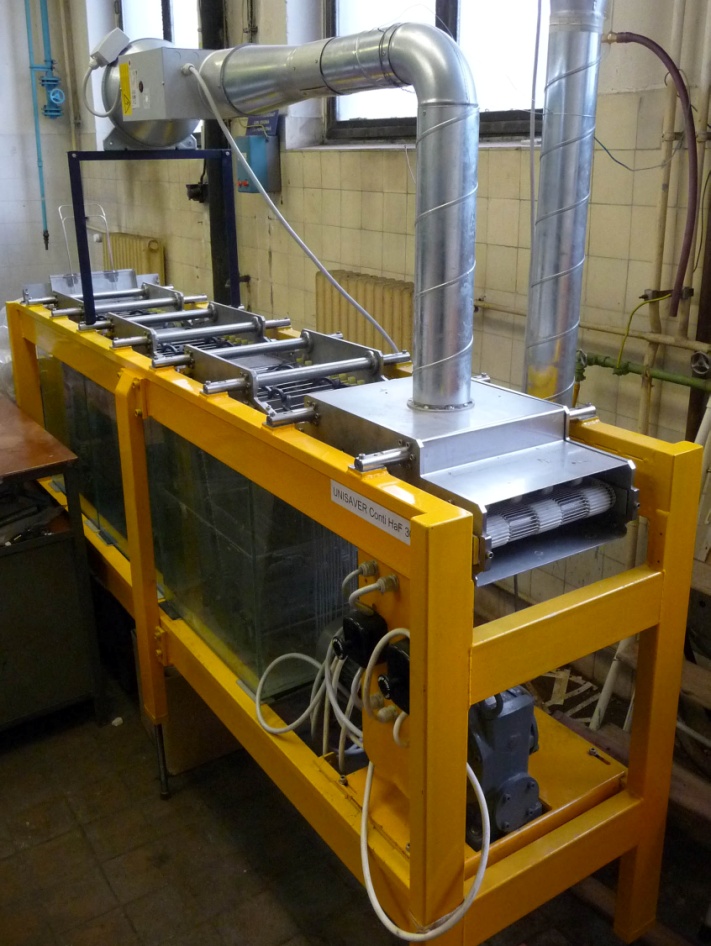 Fig.2: Experimental apparatus for testing the conservation processes of archival sheets.