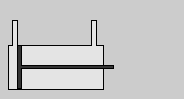 Faculty of materials science and technology in Trnava

Department/Institute: Department of Technological devices/ UVSM
Contact person:assoc. Prof, Msc. Peter Košťál, PhD.
Contact: +421 918 646 040
e-mail: peter.kostal@stuba.sk

Description:
The laboratory is aimed at the research and teaching principles of pneumatic and electropneumatic systems used in the field of mechanization and automation in the industrial context. The laboratory consists of advanced calculation technique that allows simulating and exercising on the different pre-designed pneumatic and electropneumatic (logical) circuits associated to different specific subjects such as Mechanization and automation, Theory of systems and automatic machines and Assembly devices and machines.
Projects:
KEGA 3/5211/07 – Virtual laboratory of pneumatic and electropneumatic control systems building
Publications:
Košťál, Peter - Mudriková, Andrea: Virtual laboratory and e-learning. - registrovaný: Scopus, IEEE. In: ICCAE 2010 : The 2nd International Conference on Computer and Automation Engineering. Singapore, February 26-28, 2010. - Singapore : IEEE, 2010. - ISBN 978-1-4244-5585-0. - S. 647-650
Velíšek, Karol - Košťál, Peter: Pneumatics and Electro-pneumatic Control Laboratory. - registrovaný: Web of Science, Scopus, IEEE. In: IC4E 2010 : International Conference on e-Education, e-Business, e-Management and e-Learning. Sanya, China, January 22-24, 2010. - Sanya : IEEE Computer Society, 2010. - ISBN 978-0-7695-3948-5. - S. 651-654
Košťál, Peter - Mudriková, Andrea - Cagáňová, Dagmar: The Virtual Laboratory of Program Control. - registrovaný: Web of Science, Scopus. In: ASME 2010 10th Biennial Conference on Engineering Systems Design and Analysis (ESDA2010) : Turkey, Istanbul, July 12-14, 2010. - : ASME, 2010. - ISBN 978-0-7918-3877-8. - S. 1-9
Photos: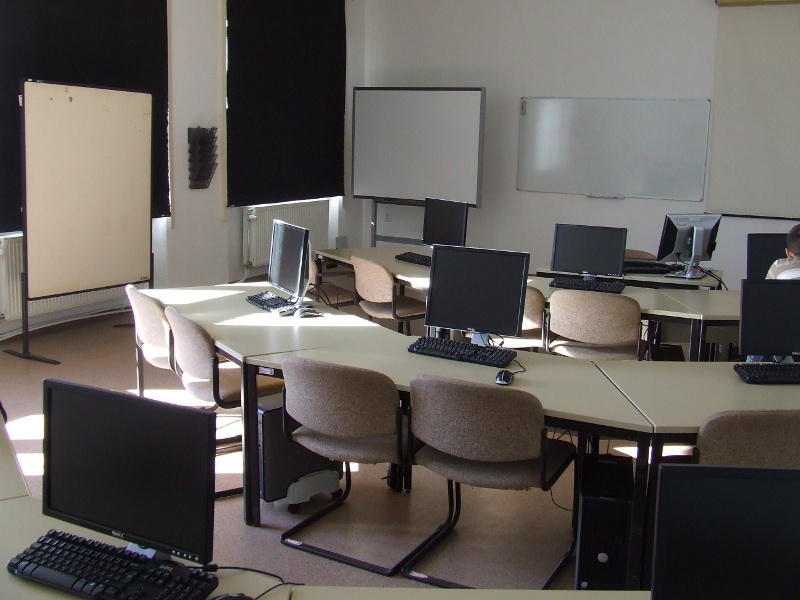 Fig. 1: Virtual laboratory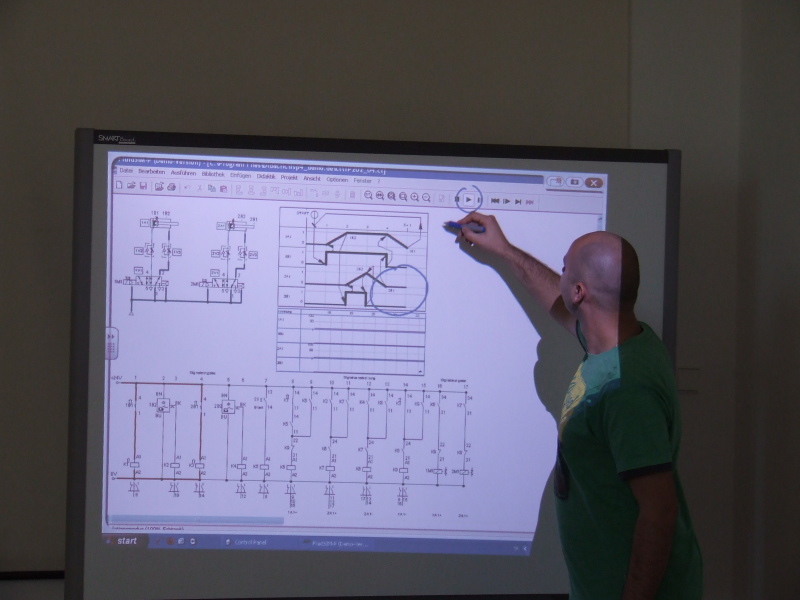 Fig. 2: Work in Virtual Laboratory