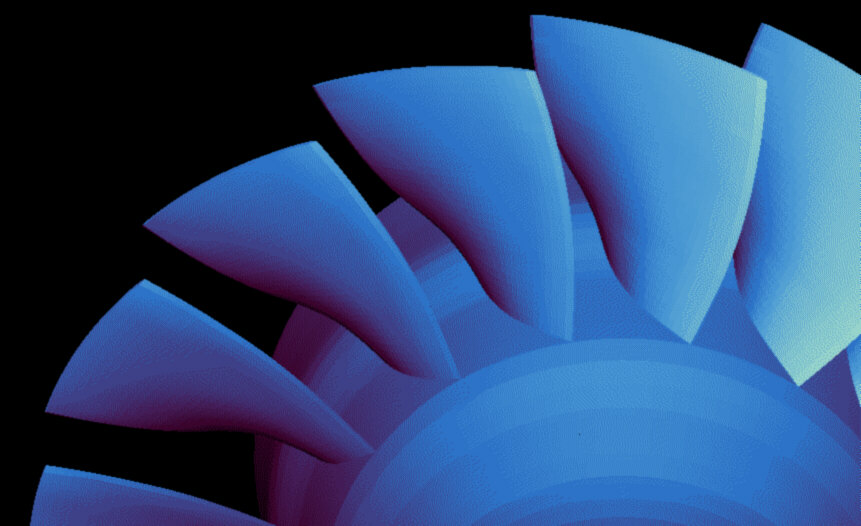 Faculty of Mechanical Engineering
Department/Institute: Institute of Thermal Power Engineering
Contact person: Assoc. prof. Ing. Michal Masaryk, PhD.
Contact: +421 2 52 961 719
e-mail: michal.masaryk@stuba.sk
web page: http://www.sjf.stuba.sk/generate_page.php?page_id=3265


Description:
Two laboratories are situated at Námestie slobody 17 in Bratislava. There are research and pedagogical devices installed from field of energetics and fluid flow. For example:
physical model of the nuclear reactor VVER 440 fuel assembly
wind tunnel for low speed measurements of 3D fluid flow around turbomachinery blades with chord length of up to 500 mm and height 800 mm
wind tunnel capable of full automated calibrating of pneumatic probes with flow velocity to 150 m/s
wind tunnel capable of the research to study the effects of air moving past solid objects like buildings, bridges, cars, etc.
The second laboratory is focused on the research of low potential heat technology (mainly cooling). Includes workplaces with research sorption cooling systems (two absorption chillers), thermal solar collectors system (installed on the roof). Equipment allows research of cooling units as well as various methods of operation and combinations. In last time have been started research of alternative cooling methods for photovoltaic panels.

Projects:
Research project of APVV in cooperation with VUJE, a.s.
Publications:
Mlynár P., Masaryk M.: Optimalization of small absorption cooling unit, In: Proceedings of the eight international conference on Mechanical Engineering: Gépészet, Budapest, Hungaria, 2012, 361 - 365.
Bereznai, Jozef - Urban, František - Kučák, Ľubor: Analysis of the measurements on physical model of the fuel assembly of the nuclear reactor VVER 440.In: Engineering Mechanics. - ISSN 1802-1484. - Vol. 20, No. 3-4. - , 2013, [10] p.
Urban F, Kučák Ľ, Muškát P., Pulmann M., Tihányi J.: Zvýšenie presnosti určovania výkonu palivových kaziet a jeho rozloženia v aktívnej zóne reaktora typu VVER 440. Návrh experimentálneho zariadenia, realizácia experimentov, analýza experimentálnych a výpočtových údajov. Realizácia a analýza experimentov na modeli palivovej kazety. Výskumná správa. Úloha APVT-99-P02405, etapa č. 5. Strojnícka fakulta STU v Bratislave. Bratislava júl 2007. 58 s.
Photos: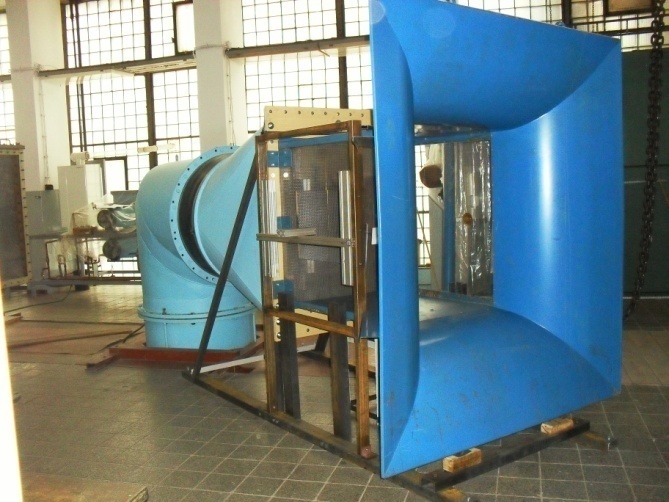 Fig. 1: Workplace with wind tunnel, in the right side is visible suction nozzle. The measure chamber has side panels made from transparent material with possibility of visual processing of experiments by vision equipment. Other parts of the tunnel are located in the underground of the laboratory.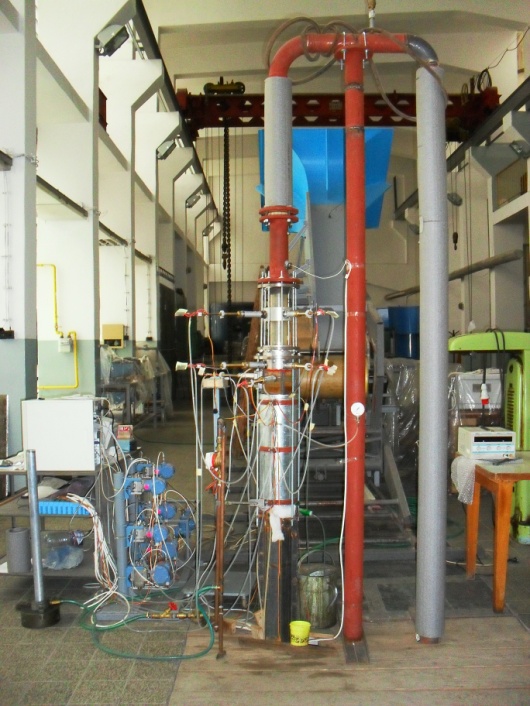 Fig. 2 Experimental device with physical model of the nuclear reactor VVER 440 fuel assembly for investigating the velocity and temperature profiles at the fuel assembly outlet. To heated water flow is inleting cold water to simulate temperature discontinuity, that is recorded by combined probes at the three measuring planes at the fuel assembly outlet.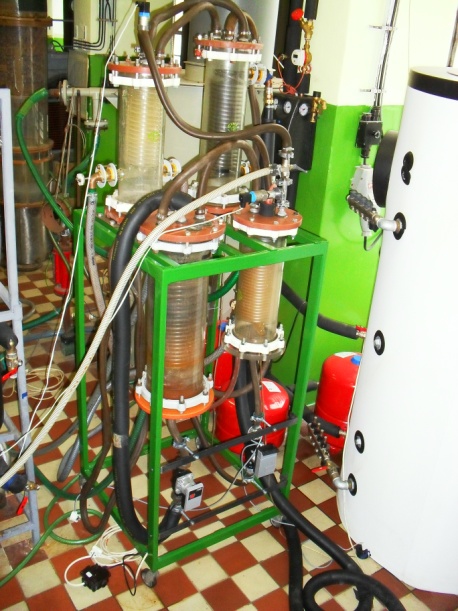 Fig. 3 Models of absorption chillers, with cooling capacity 1kW and 8kW.