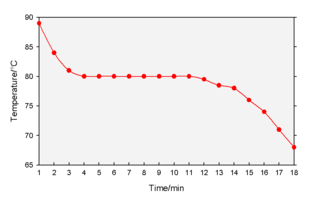 Faculty of Materials Science and Technology in Trnava
Department/Institute: Institute of Safety, Environment and Quality
Contact person: Prof. Ing. Karol Balog, PhD.
Contact: +421 918 646 041
e-mail: karol.balog@stuba.sk


Description:
Laboratory equipped with Safety calorimeter SEDEX and combustion calorimeter IKA C4000.
Safety calorimeter SEDEX
Used for analysis of safety parameters of thermally unstable materials
Heating range from room temperature to 400°C, maximal pressure 150 bar
Volume of standard pressure vessel for sample 20ml
Volume of calorimeters oven 15l, means of measurement can be modified
sensitivity 0,05°C or 0,5 mW/g of sample
Operational modes:

DTA – sequential
Thermal analysis under isothermal conditions
Thermal analysis under dynamic heating
Thermal analysis under adiabatic conditions
Accelerated Rate Calorimetry (ARC)
Thermal analysis under isoperibolic conditions
IKA C4000
Oxygen combustion calorimeter with adiabatic shield, for determination of heat of combustion and heating value of combustible materials.
Publications:
Hrušovský, Ivan: Investigation of Self-Heating and Spontaneous Ignition of Oils. - 1st ed. - Dresden : IFW, 2013. - 118 s. - ISBN 978-3-944438-00-9
Hrušovský, Ivan - Martinka, Jozef - Chrebet, Tomáš: Evaluation of thermal oxidation of vegetable oils by the means of safety calorimeter SEDEX. - APVV 0057-12. In: European Journal of Environmental and Safety Sciences (EJESS). - ISSN 1339-472X. - Vol. 1, Iss. 1 (2013), s. 13-17
Hrušovský, Ivan - Balog, Karol - Martinka, Jozef - Chrebet, Tomáš: Investigation of airflow influence on self-heating process of linseed oil using safety calorimeter SEDEX. - registrovaný: Web of Science, Scopus. In: Advanced Materials Research. - ISSN 1022-6680(P). - ISSN 1662-8985(E). - Vol. 690-693 : The 4rd International Conference on Manufacturing Science and Engineering (ICMSE 2013), 30 - 31 March 2013, Dalian, China (2013), s. 1340-1344
Sirotiak, Maroš - Hrušovský, Ivan: Modelling the ecosystem changes after fires - the differential scanning calorimetry (DSC) approach of soil organic matter transformations. In: Science, education, production in solving environmental problems (Ecology 2012) : 9th International scientific and technical conference. Proceedings, Volume I, II. Ufa 2012. - Ufa : Ufa State Aviation Technical University, 2012. - ISBN 978-5-9904230-1-5. - S. 58-62, vol. 2
Photos: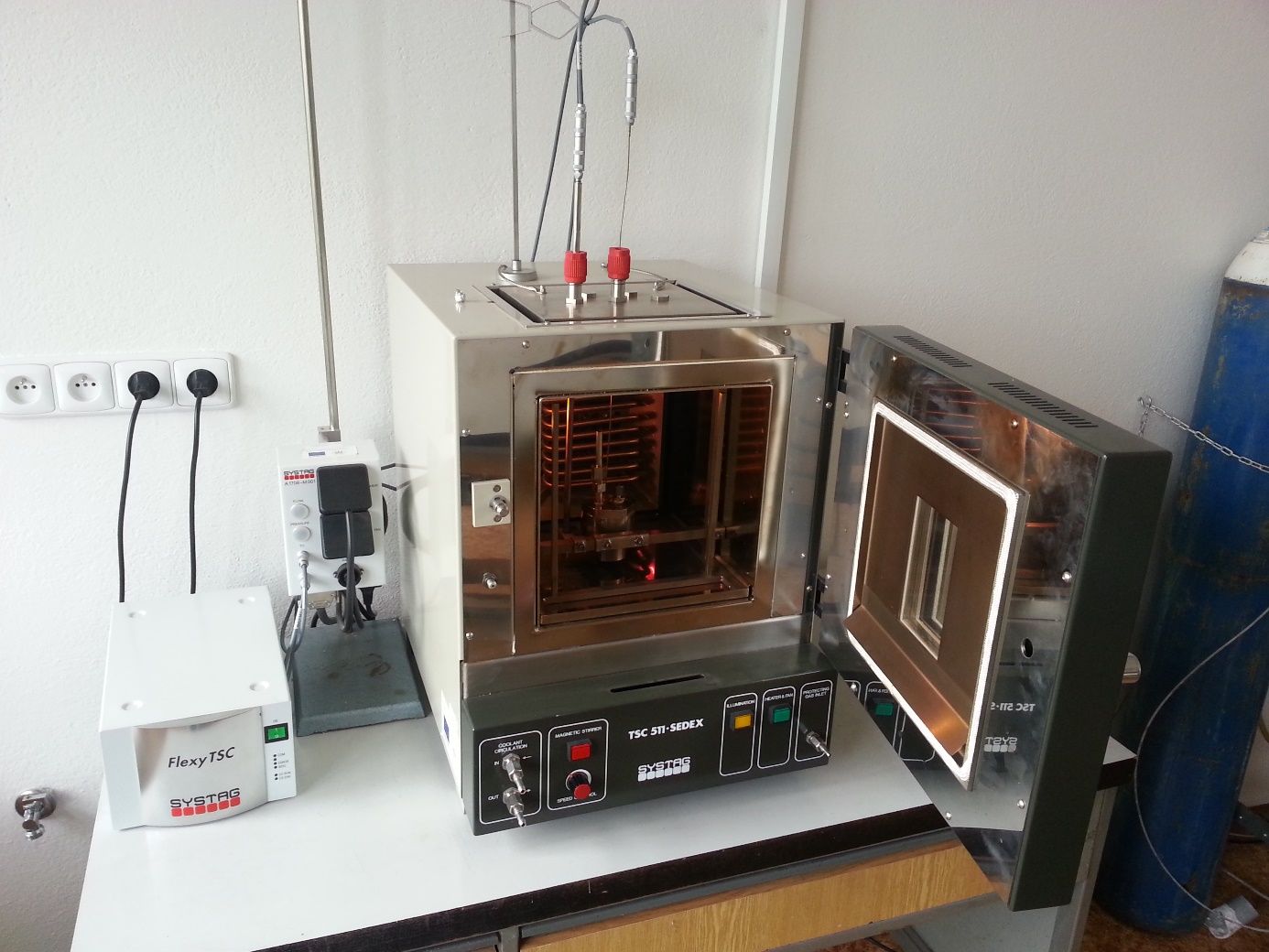 Figure 1 Safety calorimeter SEDEX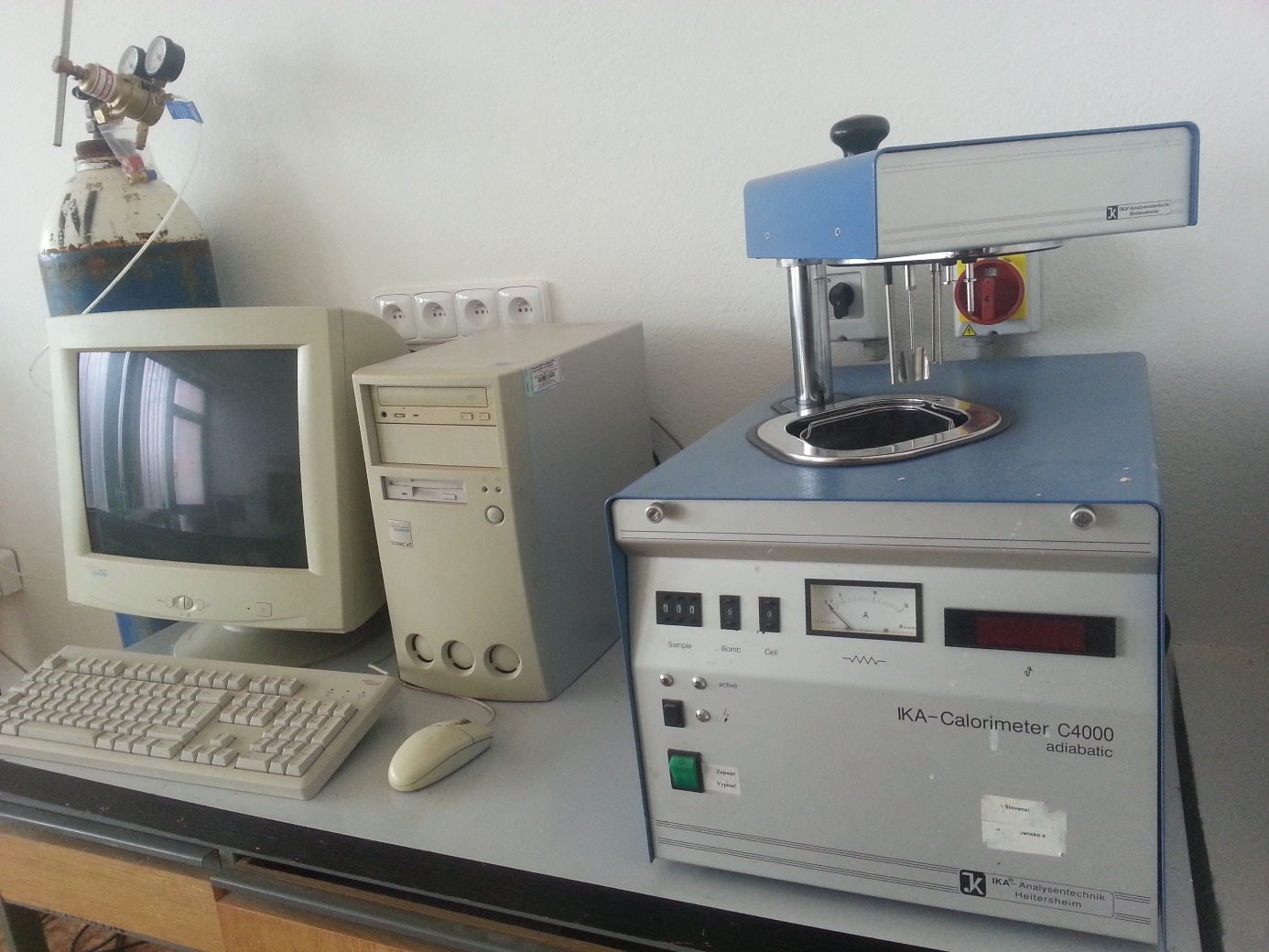 Figure 2 Combustion calorimeter IKA C4000