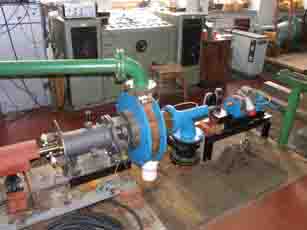 Faculty of Mechanical Engineering.
Department/Institute: Institute of Chemical and Hydraulic Machines and Equipment
Contact person: Assoc. prof. Branislav Knížat
Contact: +421 2 5296 2260
e-mail: branislav.knizat@stuba.sk
web page: http://www.sjf.stuba.sk/generate_page.php?page_id=3264


Description:
Research of internal flow in water turbines
Research of turbines for small and micro hydropower resources
Simulation of flow in axial flow blade grids
Research of hydrodynamic and hydrostatic pumps
Research of hydrostatic elements
Research of vacuum pumps
Cooperation:
PPS Detva, a.s., Industry Way Krupina, s.r.o., Vodohospodárska výstavba š. p., VE Gabčíkovo, HYDAC s.r.o. Martin, SAUER - DANFOSS, Sigma Lutín, Sigma Hranice, Slovpump Závadka n/Hronom, Škoda Energo.
Photos: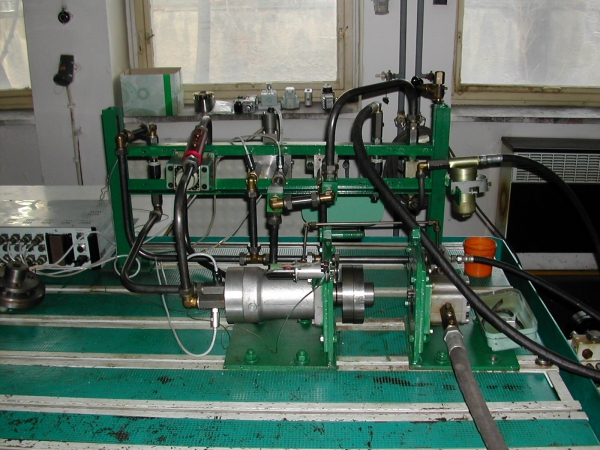 Fig. 1 Hydrostatic circuit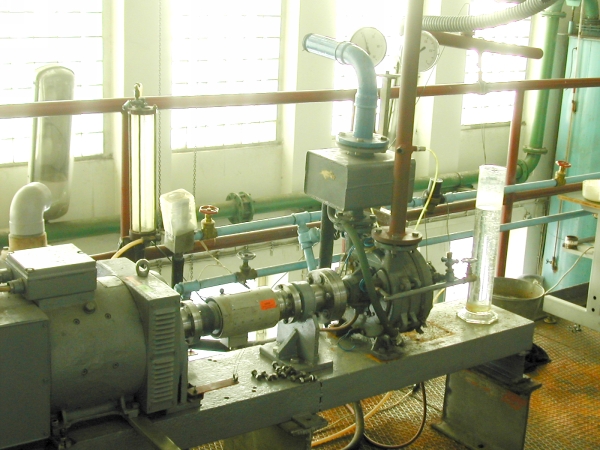 Fig. 2. Vacuum pump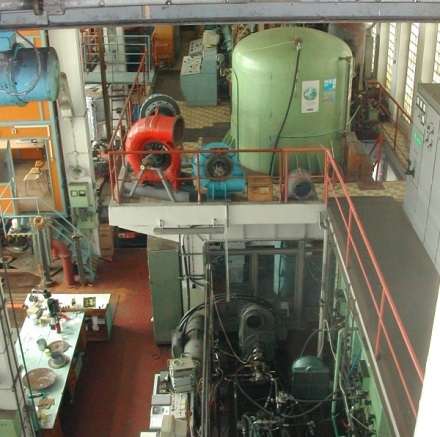 Fig.3: Test rig for water turbines measurements