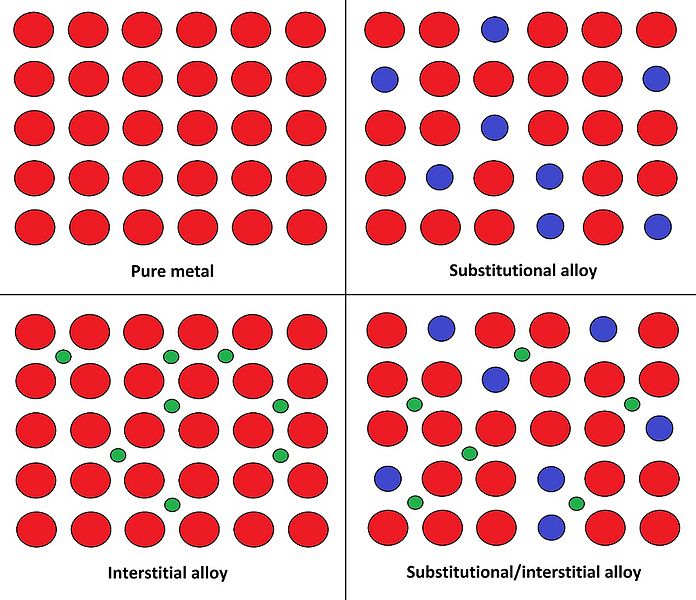 Faculty of Materials Science and Technology in Trnava
Department/Institute: Institute of Materials Science / Institute of Production Technologies
Contact person: Prof. Ing. Ján Lokaj, PhD.
Contact: +421 906 068 332
e-mail: jan.lokaj@stuba.sk



Description:
Common Laboratory of Soldering of the Institute of Materials Science and Institute of Production Technologies of the Faculty of Materials Science and Technology in Trnava was built due to funding from previous VEGA grant agency projects (No. 1/1000/09 and 1/2594/12). The laboratory is concerned with the production of solders needed for metallurgical joining of various types of metallic materials. In the laboratory, it is currently possible to prepare various solder alloys based predominantly on Sn by melting of high purity metals in electrical resistance or induction furnace in a controlled atmosphere of high purity inert gas (Ar or N). The development and preparation of Al - Zn based solder alloys applicable for soldering of Mg alloys is underway at the same time.
Part of the laboratory consists of two electric induction furnaces, one of which is adapted for melting of the material in an atmosphere of high purity protective gas. Furthermore, there are installed two industrial electric resistance furnaces, one of which is also adapted for melting, respectively annealing of the samples in inert gas. The vacuum chamber with the graphite hot plate, with which it is possible to evaluate the spreadability and the contact angle of the molten alloy depending on their temperature, is also available in the common Laboratory of soldering.
The equipment for high-frequency induction heating, which was utilised for example for surfacing of metallic powders on a steel substrate is also available in the laboratory.
The laboratory includes various accessories needed for a full work in the production and preparation of the samples, such as direct wire saw, band saw, table cutter, alumina crucibles, thermocouples, tweezers, etc.
The Laboratory of Soldering possesses following equipment:
The device for detection of the temperature of the alloy in time (thermal analysis)
Ultrasonic generator UZP 2
High-frequency generator from Rajmont Company designated as HFR 15 (power of 15 kW, nominal frequency of 50 - 500 kHz)
Precise weight Radwag
Compact ultrasonic cleaner UCE
IR thermometer Testo 845
2 electric induction furnaces
2 industrial electric resistance furnaces
Facility for radiative heating
Vacuum Chamber
Soldering station DIG 20 A 84
Linear mechanical saw
Accurate wire saw
Spindle Drill
Cutter FPX-20E
Projects underway:
VEGA 1/2594/12 - Research of metallurgical joining and other technological processes of processing of magnesium and other light alloys by progressive and environmentally friendly technologies.
VEGA 1/0515/14 - Preparation and study of the properties of environmentally friendly solders doped with rare earth elements and nanoparticles.
VEGA 1/0068/14 - Corrosion resistance of advanced metallic alloys based on zinc, aluminium and tin.
VEGA 1/0811/14 - Utilization of a comprehensive thermal analysis and computational thermodynamics in the study of processes in advanced material systems.
Cooperation:
Invensys

. Analysis of the new lead-free solder alloy with low Ag content.
Photos: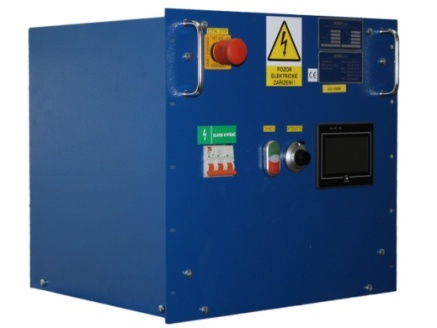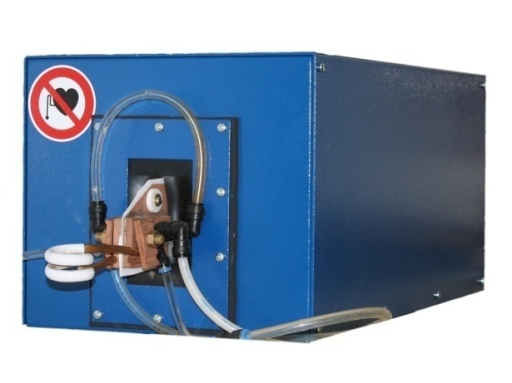 Fig. 1. High-frequency generator HFR 15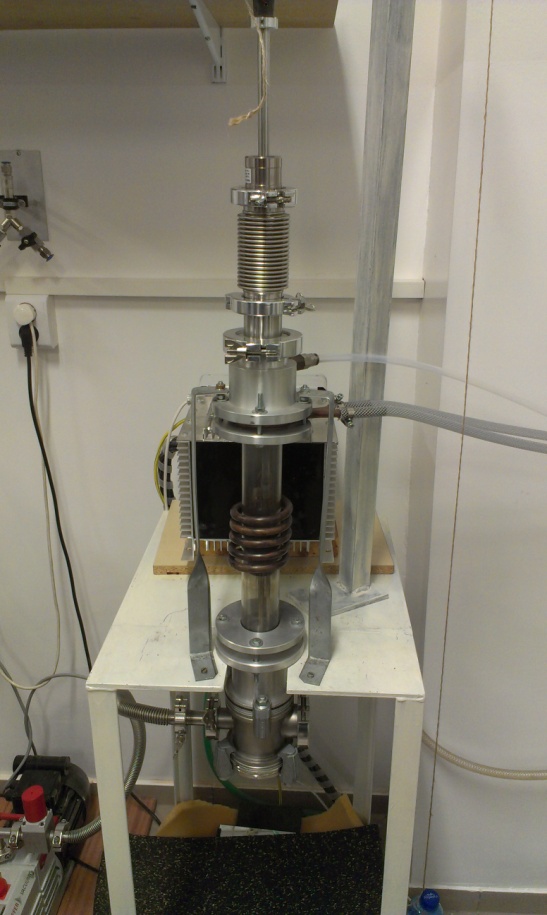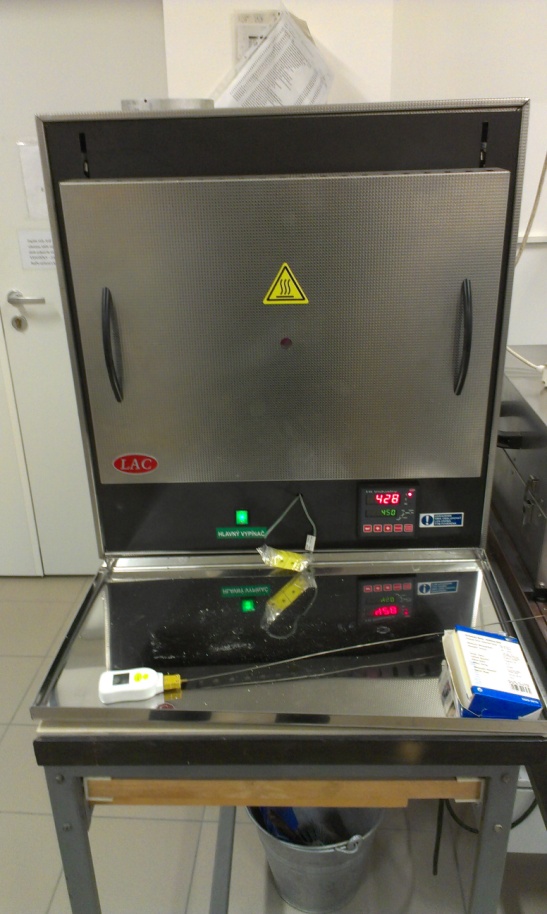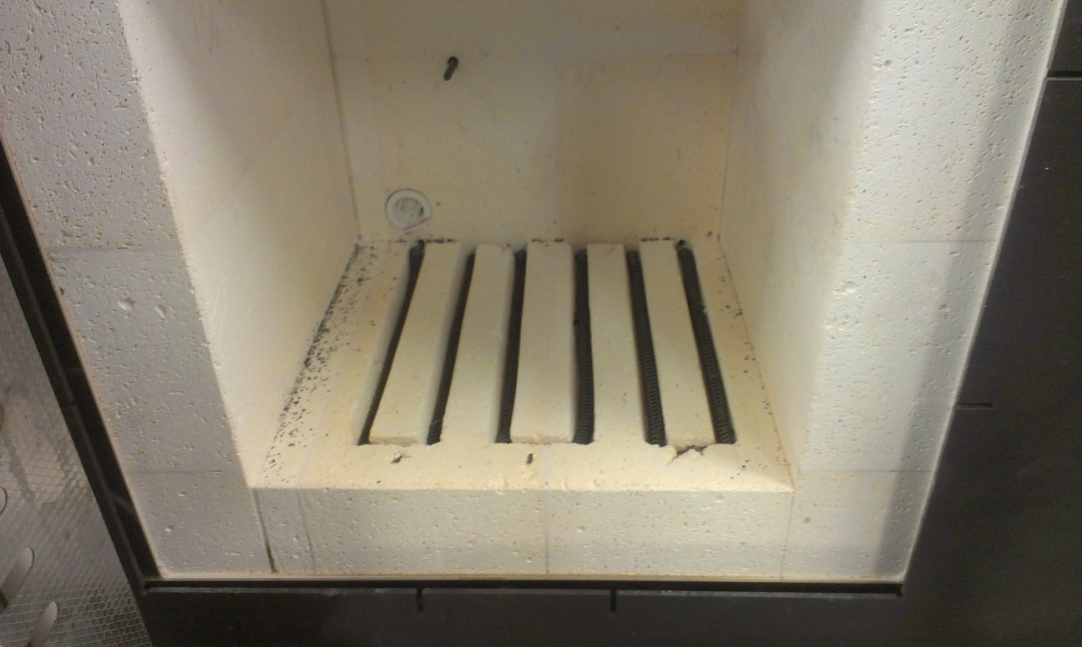 Fig. 2: a) Induction vacuum furnace, b) muffle furnace, c) chamber of muffle furnace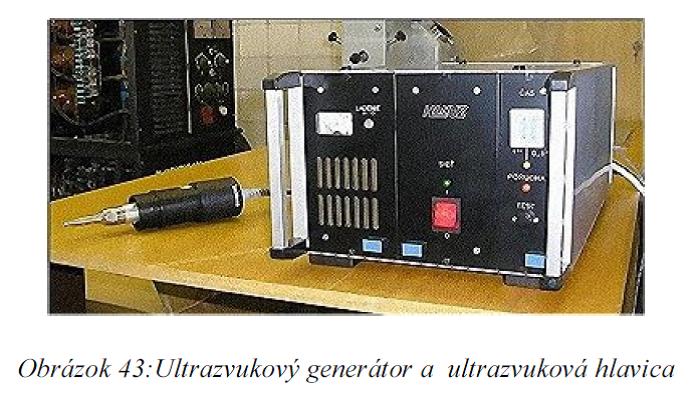 Fig. 3: Generator of ultrasound energy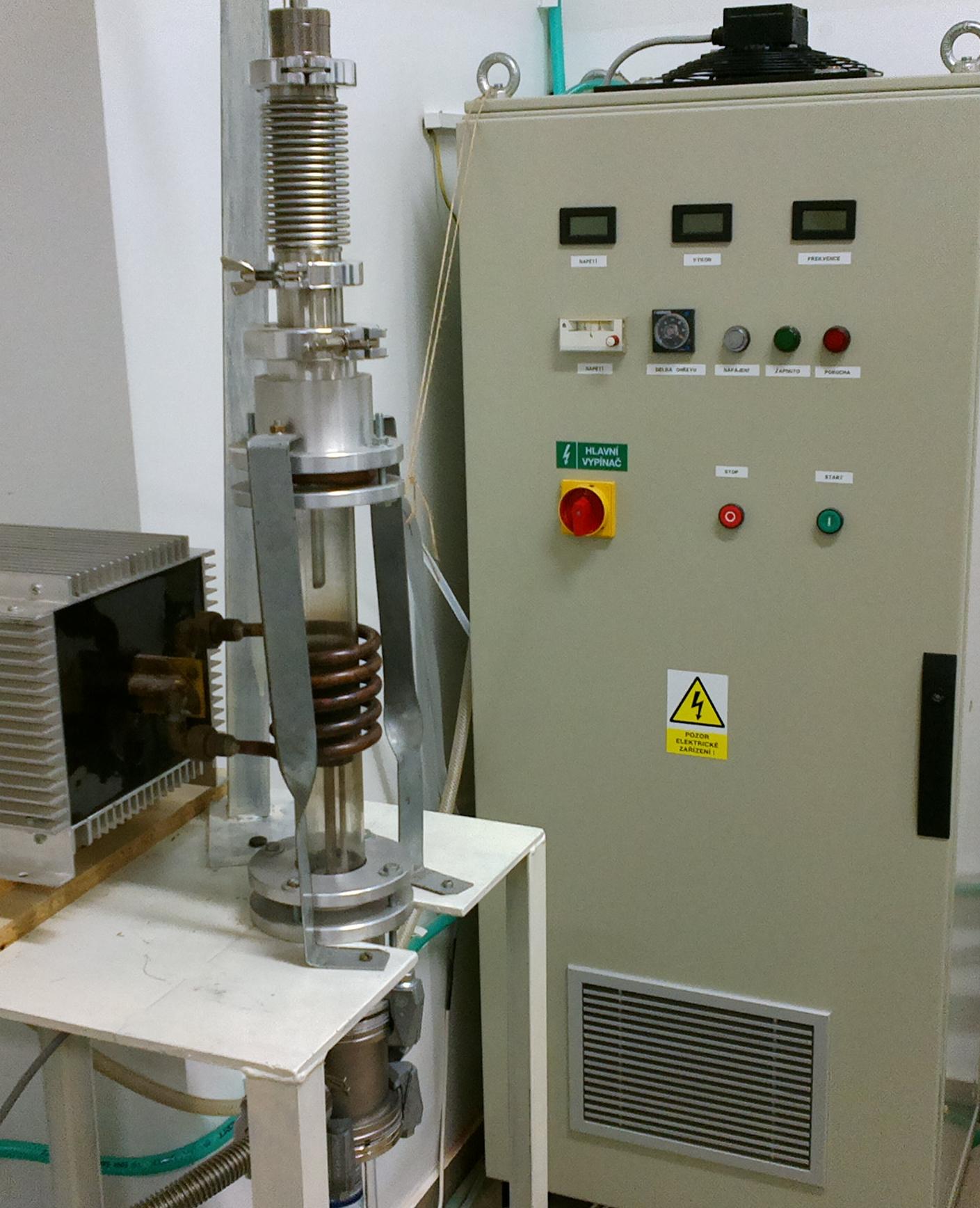 Fig. 4:Furnace for preparing the solders in inert atmosphere with inductive heating