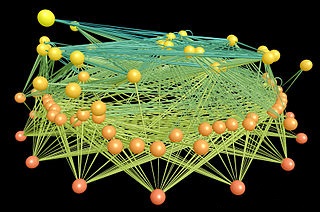 Faculty of Informatics and Information Technologies
Institute: Institute of Computer Systems and Networks
Contact person: Ing. Peter Trúchly, PhD.
Contact: +421 2 21 022 531
e-mail: peter.truchly@stuba.sk
web: ux.fiit.stuba.sk

Description:
Laboratory of network technologies is intended for perspective research topics in the area of communication networks. These topics cover network routing controlled by software (Software Defined Networking – SDN) that is applied to both fixed and mobile networks, to be more specific. In the area of wireless networks we are engaged in decreasing energy consumption during communications to utilise batteries more effectively. Important research topics are also associated with a delivery of multimedia applications to users. So called Content Delivery Networks (CDN) are raising more and more attention in coming years.
One of the building blocks of the laboratory is GSM / GPRS base station. It is used for research in the field of mobile networks and software defined networks. Equipment provides the opportunity for rapid prototyping of new approaches. Mobile networks of this standard form one of the largest communications networks in the world, therefore research in this problem area is highly relevant.
The laboratory provides in addition to a wide range of equipment a comfortable environment for discussion and work on various projects not only for individual students, but also for the larger teams composed of students and researchers and professors.

Projects, publications, cooperation:
ETSI CDN-I standard - ETSI TS 102 990
Laboratory acquired funding from E-Talent grant of Tatra banka foundation (2013et029)
Photos: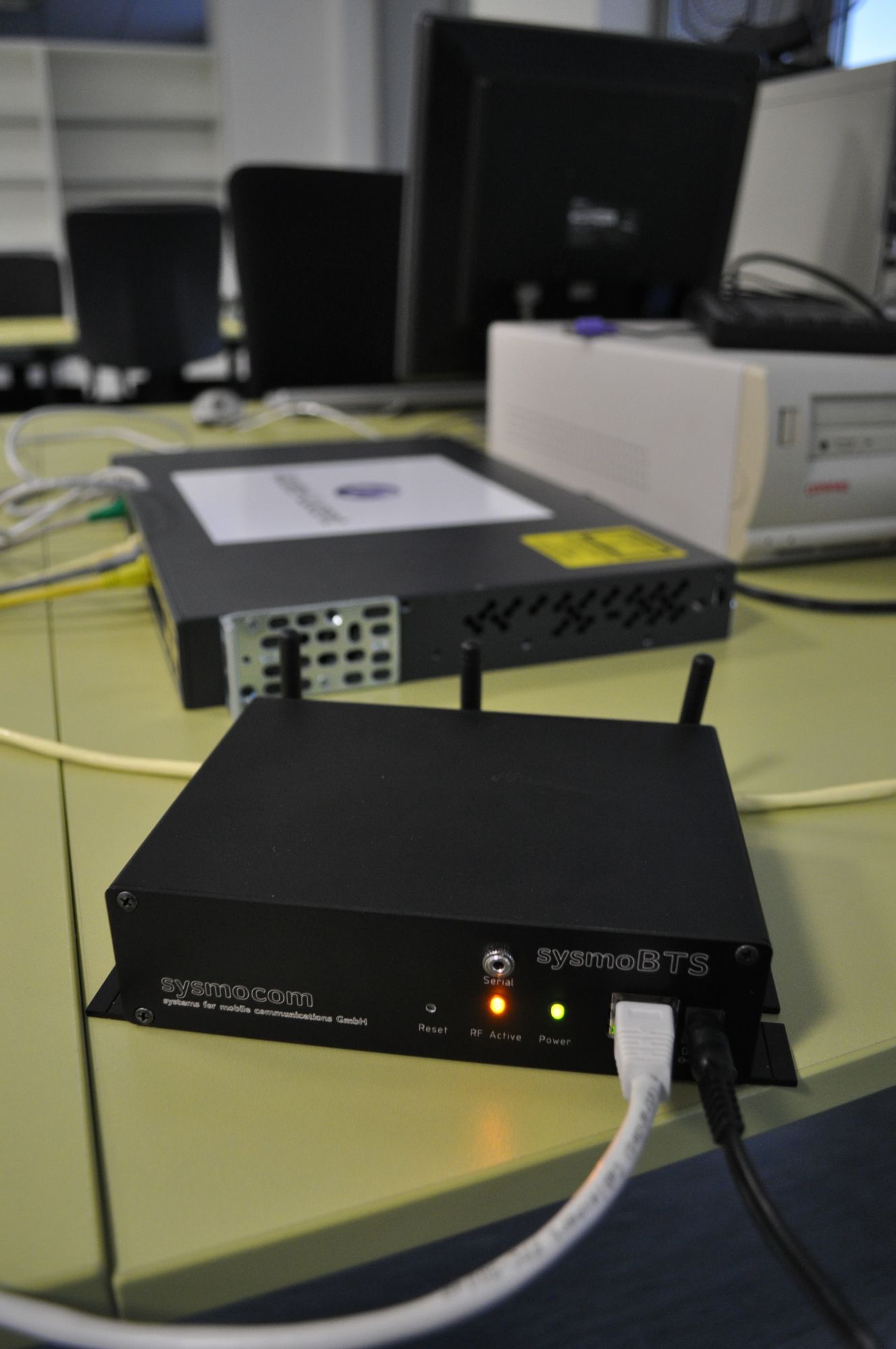 Fig. 1: GSM/GPRS base station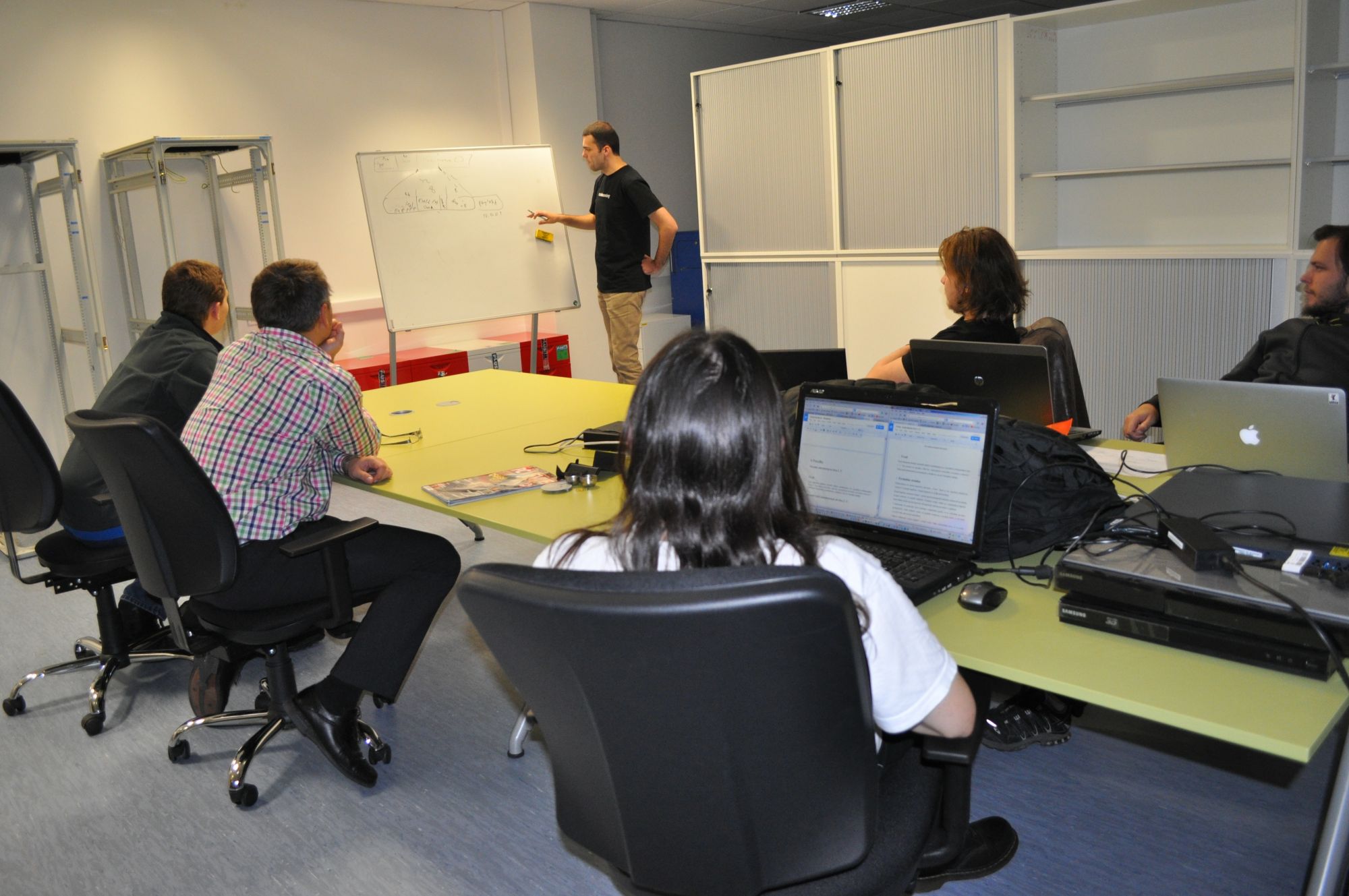 Fig. 2: Laboratory environment