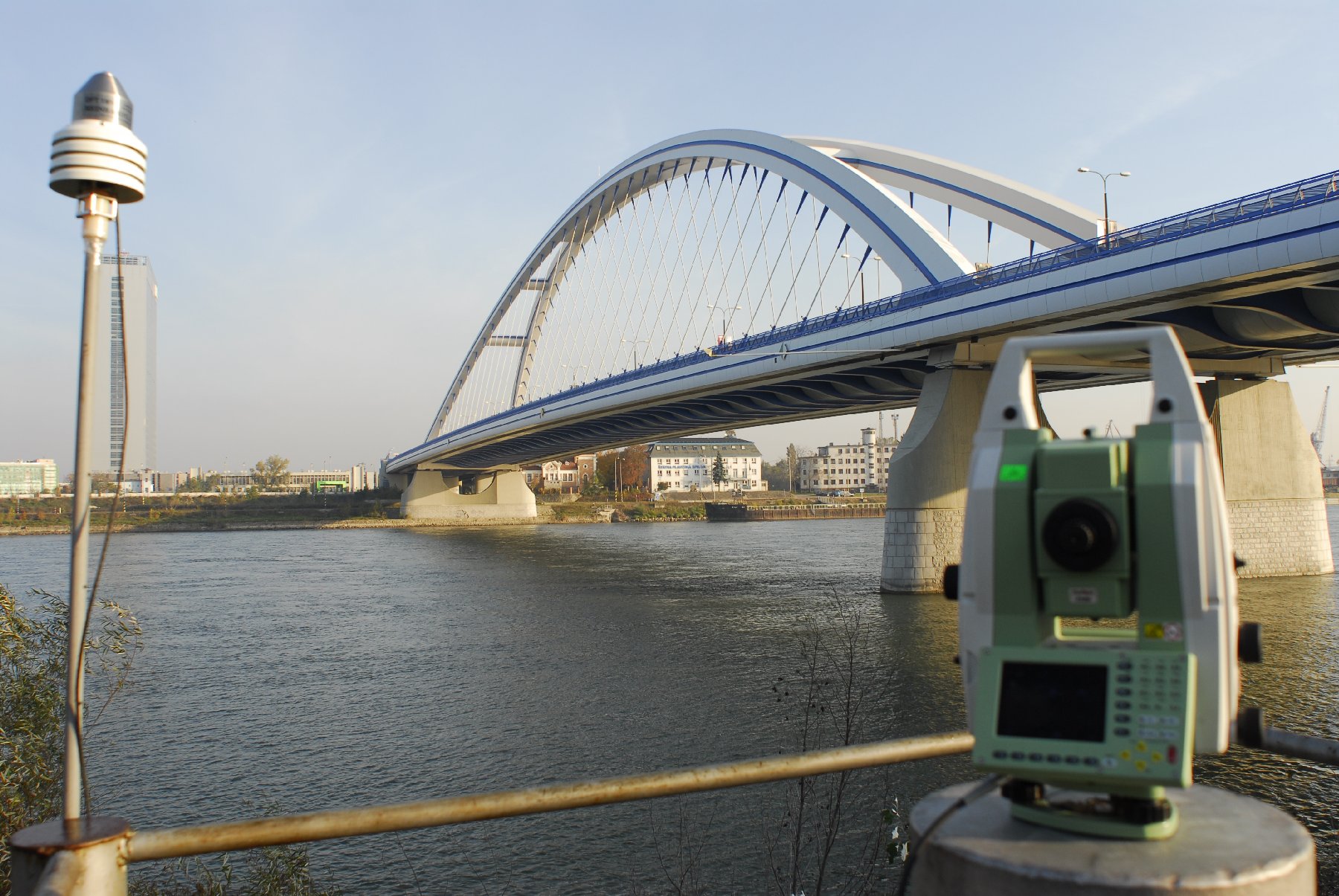 Faculty of Civil Engineering
Department: Department of Surveying
Contact person: Prof. Ing. Alojz Kopáčik, PhD.
Contact: +421 2 59 274 472
e-mail: alojz.kopacik@stuba.sk


Description:
The Laboratory of Deformation Monitoring of Structures deals with the determination of long-term and dynamic deformations of buildings, industrial objects and their structures. The researchers have designed and developed an Automated Measurement System (AMS) for long-term monitoring of bridge structure. The AMS consist of:
Accelerometers,
Tilt sensors,
Total station,
Temperature sensors,
Weather station,
Time server – time synchronization of the individual subsystems.
The laboratory solves research projects using modern measurement devices. In addition to the above mentioned system, the laboratory deals with determination of deformation using terrestrial laser scanning, photogrammetric methods and INSAR.
Projects, cooperation:
APVV-0236-12 Bridge Structural Health Minotoring Via Repeated Dynamic Tests.
Publications:
KOPÁČIK, A. et al. 2013. Dynamic deformation monitoring of a technological structure. In: Geodetski list. ISSN 0016-710X, 2013, Vol.67(90), No. 3, p. 161 - 174.
K

OPÁČIK, A. et al. 2013. Deformation monitoring of bridge structures using TLS. In:

2nd Joint International Symposium on Deformation Monitoring

[CDROM]. Nottingham : University of Nottingham, 2013. 8 p.
KOPÁČIK, A. et al. 2012. Spectral Analysis of Structural Deformation - A Case Study.

In:

Journal of Applied Geodesy

. ISSN 1862-9024, 2012, Vol. 6, Iss. 3-4, p. 159 -166.
KOPÁČIK, A. et al. 2011. New Trends of Automated Bridge Monitoring.

In:

Reports on Geodesy

. ISSN 0867-3179, 2011, No. 1 (90), p. 173 - 181.
ERDÉLYI, J. 2011. Determination of Bridge Structure Deformation using TLS. In:

Reports on Geodesy

. ISSN 0867-3179, 2011, No. 1 (90), p. 115 - 121.
Photos: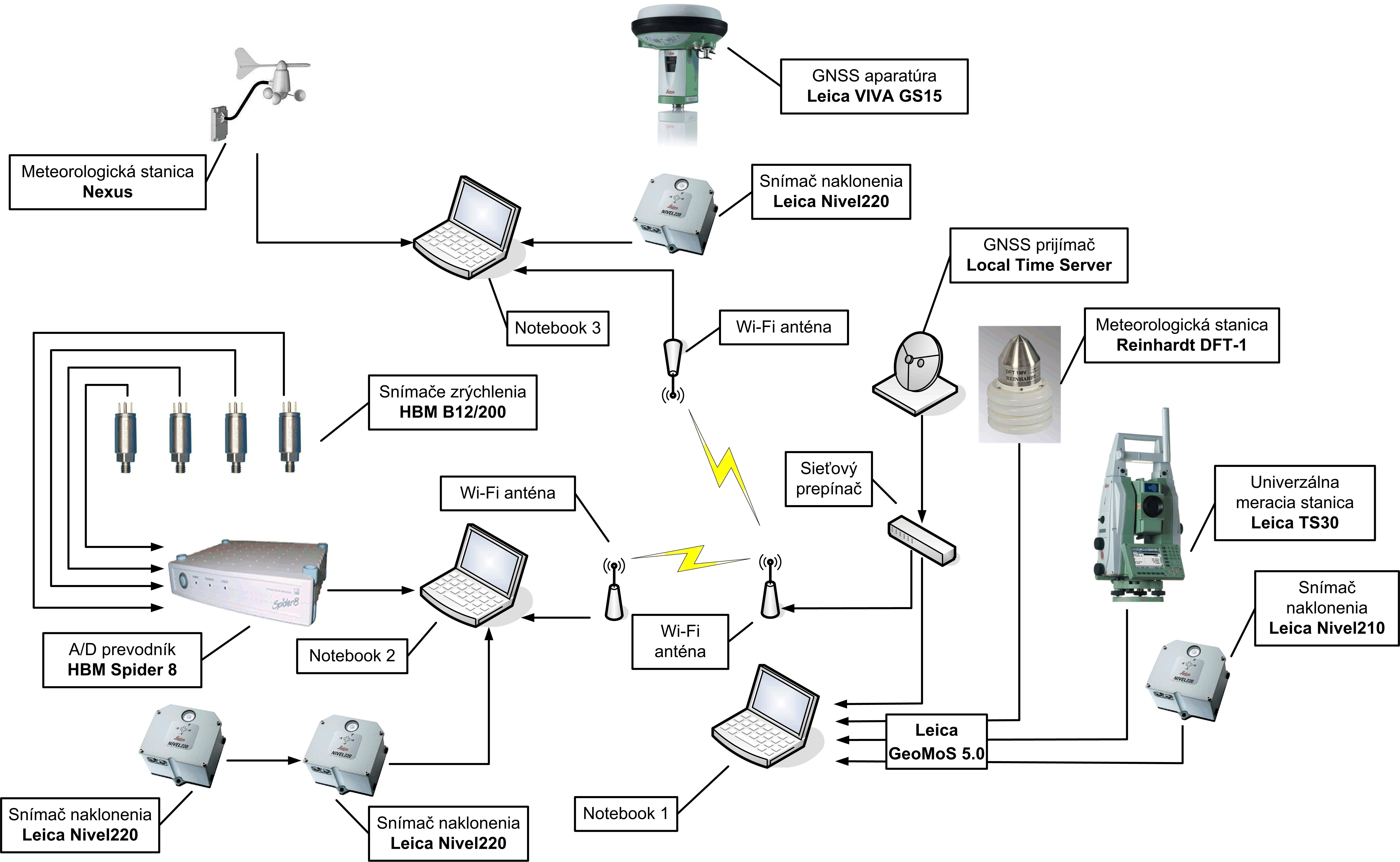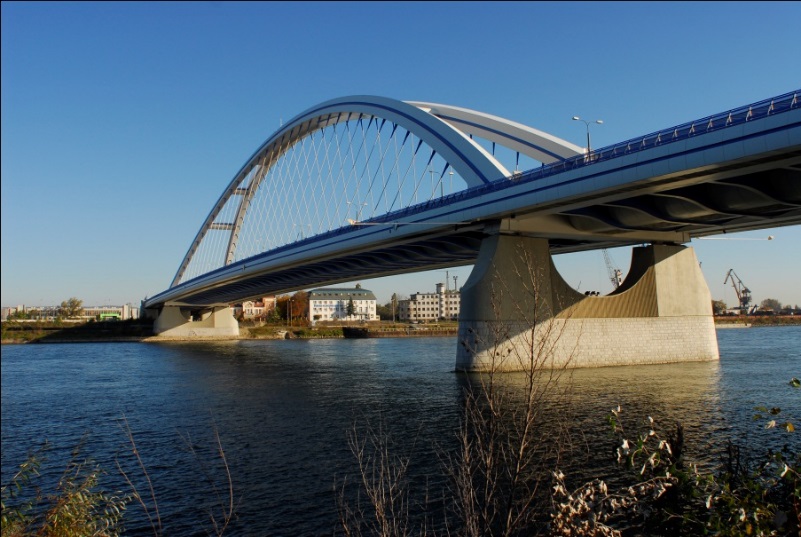 Fig.1: Automated Measurement System - Bridge Apollo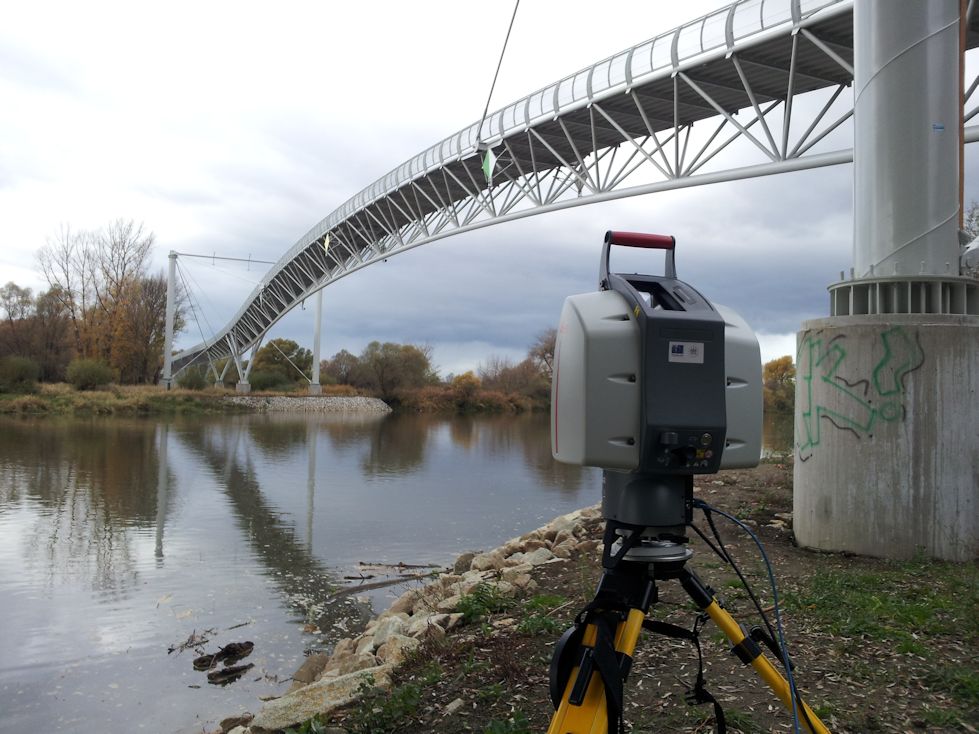 Fig.2: Deformation monitoring of the Liberty Bridge using TLS