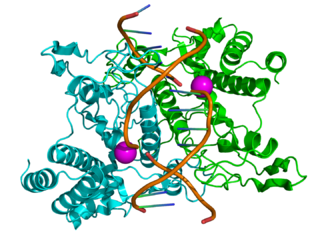 Faculty of Chemical and Food Technology
Department/Institute: Institute of Chemical and Environmental Engineering
Contact person: Professor Milan Polakovič
Contact: +421 2 5932 5254, +421 918 674 254
e-mail: milan.polakovic@stuba.sk
web page: http://kchbi.chtf.stuba.sk/index.aspx

Description:
The laboratory deals with adsorption and chromatographic separation processes used in biotechnological productions and process stability of biocatalysts.
Projects and cooperation:
The laboratory has been involved in several national and international projects focused on the separation of prebiotic oligosaccharides – fructo- and galacto-oligosaccharides, separation of terapeutic proteins, amino acids, higher alcohols and biocatalytic production of oligosaccharides and higher alcohols. The partners in these projects were colleagues from the Department of Biochemical Technology of SUT, Institutes of Chemistry and Virology of Slovak Academy of Sciences, University of Marseille, Wroclaw Technical University and from the companies Sartorius Stedim Biotech, Evonik Fermas and Axxence Slovakia.
Photos: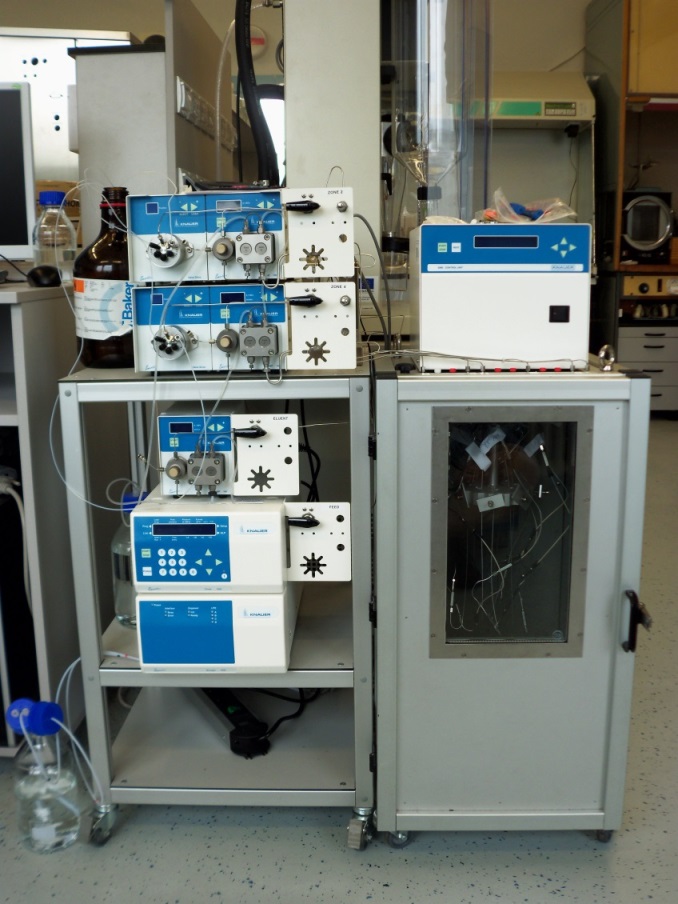 Equipment for simulated moving bed chromatography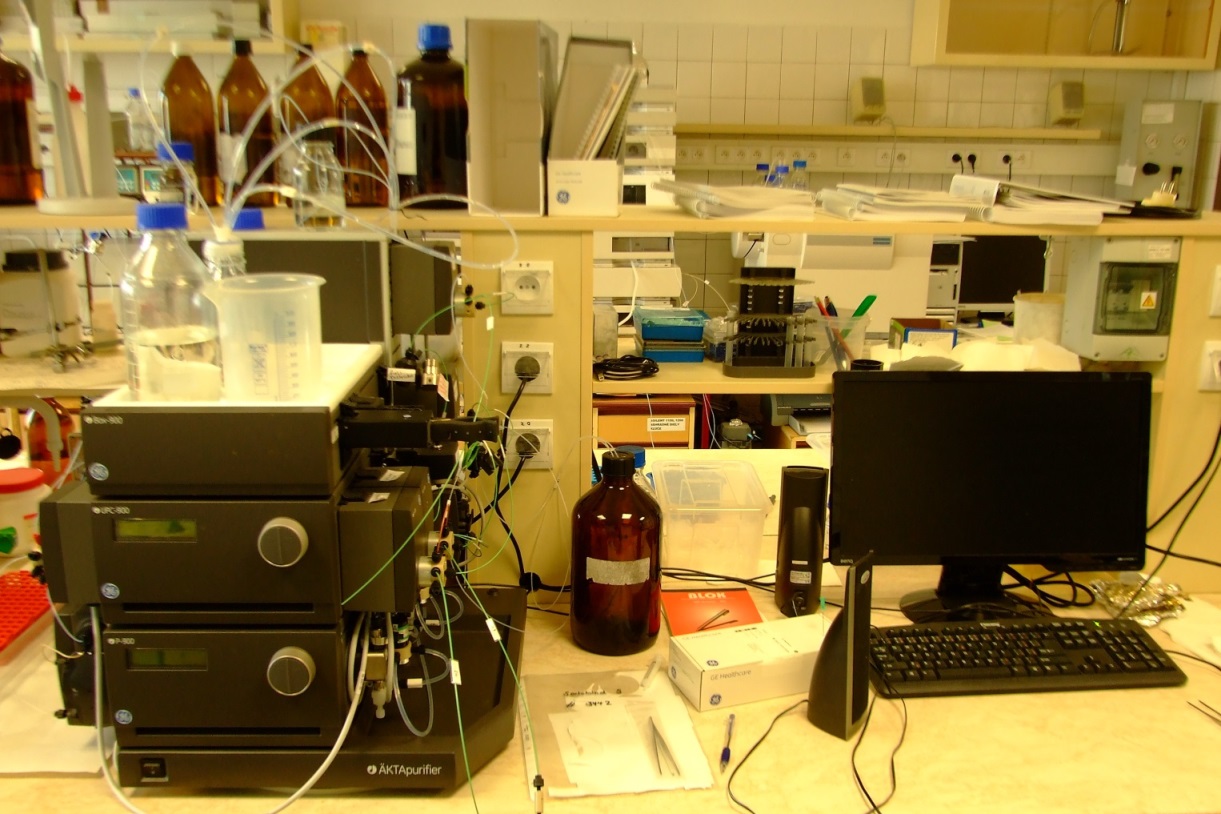 Low-pressure chromatography (FPLC) equipment used for development and testing of adsorbents