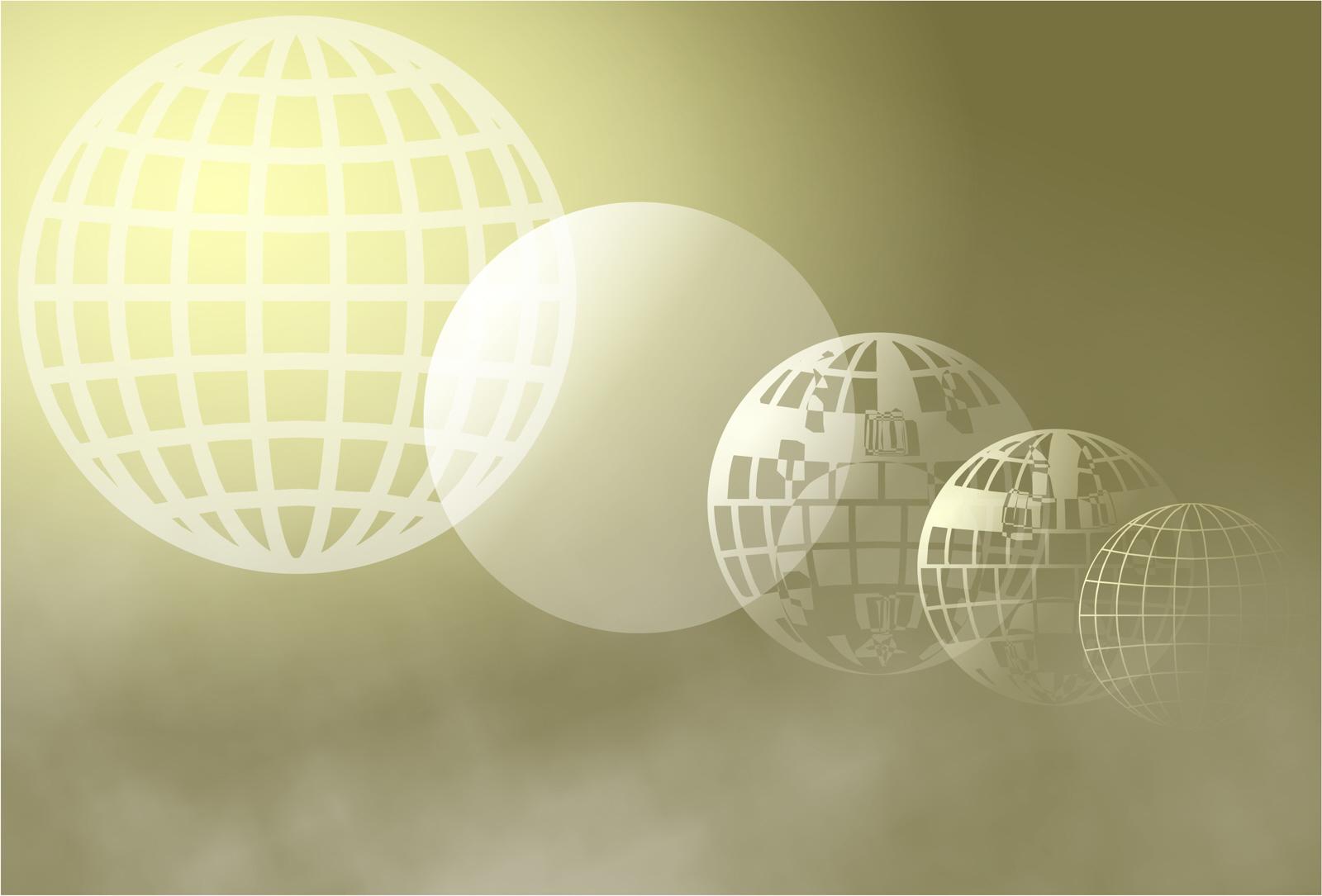 Faculty of Informatics and Information Technologies
Institute: Institute of Applied Informatics
Contact person: Assoc.Prof. Ing. Ladislav Hudec, CSc
Contact: +421 2 210 22 414
e-mail: ladislav.hudec@stuba.sk


Description:
The research and teaching laboratory is devoted to teaching distributed processing and parallel programming graduate modules and experimental lab for project on Grid Computing and its components. Grid consists of two independent parts. The first part is testing grid equipped 20 CPUs, 1Gb network interconnection, front-end server with UPS, Globus Toolkit software and VMWare software. The second part is production grid equipped 40 CPUs, 1Gb network connection, front-end server with UPS, Globus Toolkit software and VMWare software. Grid is connected to Internet and is going to be as a part of SlovakGrid national grid structure.
Projects:
Grid computing and its components. Research project VG 1/3104/06. 2006-2008. Head of research project: Dr. L.Hudec
Grid type of parallel computer system. Development project of the Ministry of Education of SR, 2007. Head of development project: Doc. L.Hudec
Cooperation:
Cooperation with the Department of Applied Informatics of Faculty of Electrical Engineering and Informatics of STU in complex computing related to solution of actual cryptology problems
Cooperation with the Institute of Informatics of Slovak Academy of Sciences in national grid infrastructure creation.