KEYWORDS:
modeling and visualization of landscape, analysis of spatial and environmental data, cartography and web mapping, cadastre of real estate, land administration and land consolidation projects

PROJECTS:
Flood protection of the urban areas of Slovakia (project VEGA 1/0894/10, 2009-2010)
Multi-Criterial Analysis of Risks of Floodplains During Floods (VEGA 1/4210/07, 2007-2009): Analysis of spatial and descriptive data used in GIS applications for solving flood crisis situations. Defintion and design of cartographic rules and map symbols on geovisualisation of flood maps. Creation of a web portal for publishing flood crisis situations on the Internet.
Reliability representations of landscape objects in spatial modeling (VEGA 1/4026/07, 2007-2009): Model of organization of a territory, proprietary relations to land and arrangement of a land ownership
PUBLICATIONS:
HUDECOVÁ, Ľ.: Mapping as a Spatial Data Source. In: Slovak Journal of Civil Engineering, Vol. 21, No. 1, Bratislava: SlovakUniversity of Technology, pp. 24-30, 2013, ISSN 1210-3896.
DANEK, L. – FENCÍK, R.: Web Flood Portal for a Municipality [on-line]. In: Proceedings of GIS Ostrava 2012, Ostrava (Czech Republic): VŠB-Technical University of Ostrava, 2012, ISBN 978-80-248-2546-5.
HUDECOVÁ, Ľ.: Vector cadastral maps. In: Geodetický a kartografický obzor, Vol. 57 (99), No.10, Praha: Vesmír, 2011, pp. 243-248, ISSN 0016-7096.
FENCÍK, R. – KLIMENT, T. – TUCHYŇA, M.: Current state of building the spatial data infrastructure in the Slovak republic. In: Proceedings of GI2010-Symposium, 10. Sächsisches GIS-Forum, Dresden (Nemecko): IGN e.V., 2010.
FENCÍK, R. – VAJSÁBLOVÁ, M.: Parameters of Interpolation Methods of Creation of Digital Model of Landscape. In: Proceedings of 9th AGILE Conference on Geographic Information Science, Székesfehérvár (Hungary): University of West Hungary, 2006, pp. 374-381.
CO-OPERATION:
Authority of Geodesy, Cartography and Cadastre of the SlovakRepublic, Ministry of Agriculture and Rural Development of the SlovakRepublic:
Drafting legislation and methodologies for the field of cadastre of real estate and design of land consolidation
National Agency for Networking and Electronic Services:
Expertise in the field of recording utilities in the cadastre of real estate and testing of models and GIS applications for management of utilities.
International co-operation:
ERASMUS
Department of Geoinformatics, Palacký University Olomouc, Olomouc, Czech Republic
Department of Mathematics, University of West Bohemia, Pilsen, Czech Republic
PHOTOS: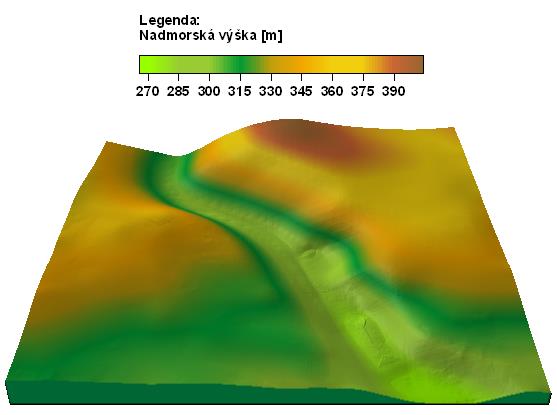 Fig. 1: Modeling of landscape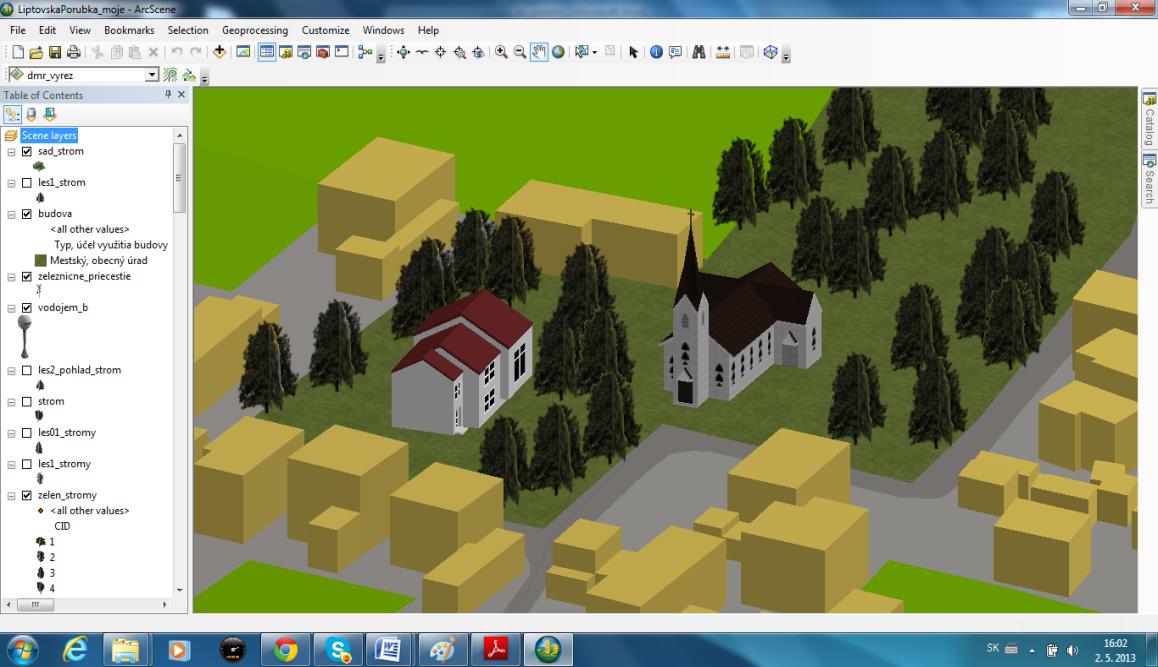 Fig. 2: Modeling of objects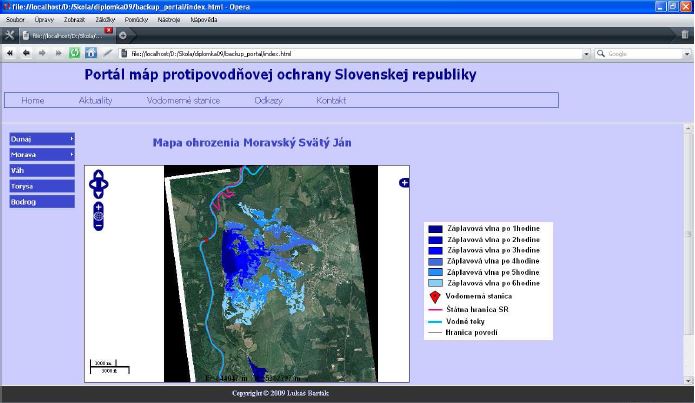 Fig. 3: Web flood portal