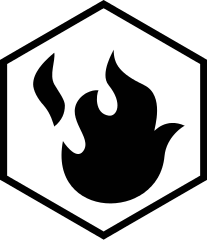 Faculty of Materials Science and Technology STU in Bratislava
Department/Institute: Institute of Safety, Environment and Quality
Contact person: prof. Ing. Karol Balog, PhD.
Contact: +421 918 646 041
e-mail: karol.balog@stuba.sk

Description:
There is the cone calorimeter located in laboratory. Cone calorimeter (Fig. 1, Fig. 2) is a device designed to determine the rate of heat release of the material by monitoring the consumption of oxygen. The time to initiation of flame combustion can be observed at a load of test samples by heat flux to 100 kW.m-2. Device is further possible to measure the concentrations of carbon dioxide and carbon monoxide during thermal load at the small-scale tests. It is also designed to monitor the formation of heat and smoke during combustion and the rate of mass loss. Measurement on a cone calorimeter is carried out according to technical standard.
Project:
ITMS 26220120048. CE for the development and application of diagnostic methods in the processing of metallic and non-metallic materials
Publications:
Martinka, Jozef - Hroncová, Emília - Chrebet, Tomáš - Balog, Karol: A comparison of the Behaviour of Spruce Wood and Polyolefins During the Test on the Cone Calorimeter. - APVV 0353-11. - registrovaný: Scopus. In: Advanced Materials Research. - ISSN 1022-6680(P). - ISSN 1662-8985(E). - Vol. 726-731 : The 2rd International Conference on Energy and Environmental Protection (ICEEP 2013), 19 - 21 April 2013, Guilin, China (2013), s. 4280-4287
Martinka, Jozef - Chrebet, Tomáš - Kráľ, Ján - Balog, Karol: An examination of the behaviour of thermally treated spruce wood under fire conditions. In: Wood Research. - ISSN 1336-4561. - Vol. 58, No. 4 (2013), s. 599-606
Martinka, Jozef - Hroncová, Emília - Chrebet, Tomáš - Balog, Karol: Posúdenie požiarneho rizika termicky modifikovaného smrekového dreva. - APVV 0353-11. - registrovaný: Scopus. In: Acta Facultatis Xylologiae Zvolen. - ISSN 1336-3824. - Roč. 55, č. 2 (2013), s. 117-128
Martinka, Jozef - Hroncová, Emília - Chrebet, Tomáš - Balog, Karol: A comparison of the Behaviour of Spruce Wood and Polyolefins During the Test on the Cone Calorimeter. - APVV 0353-11. - registrovaný: Scopus. In: Advanced Materials Research. - ISSN 1022-6680(P). - ISSN 1662-8985(E). - Vol. 726-731 : The 2rd International Conference on Energy and Environmental Protection (ICEEP 2013), 19 - 21 April 2013, Guilin, China (2013), s. 4280-4287
Martinka, Jozef - Chrebet, Tomáš - Zachar, Martin - Balog, Karol: Posúdenie vplyvu veku dubového dreva na jeho požiarne riziko. In: FIRECO 2013 : X. medzinárodná konferencia.Ochrana pred požiarmi. Trenčín, SR, 2. - 3. máj 2013. - Bratislava : Požiarnotechnický a expertízny ústav MV SR Bratislava, 2013. - S. 235-243
Photos: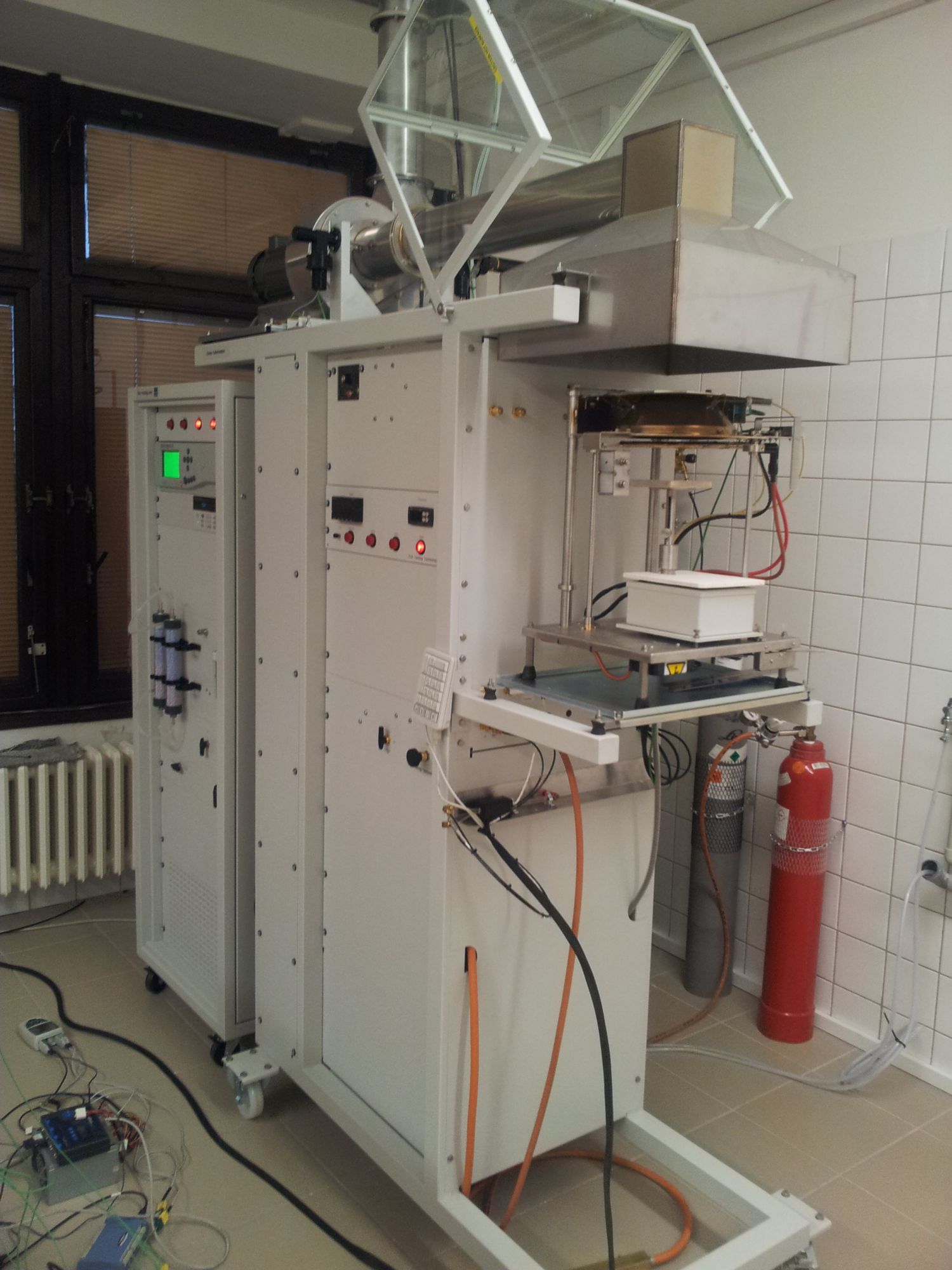 Fig. 1 Cone calorimeter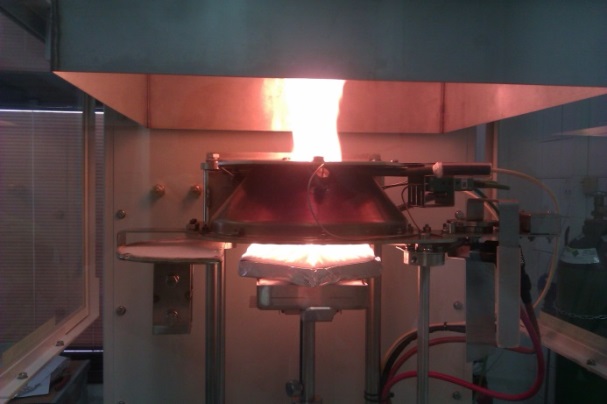 Fig. 2 Experimental study of the sample on a cone calorimeter