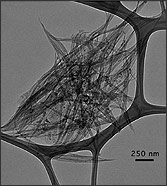 Faculty of Chemistry and Food Technology
Department/Institute: Institute of Natural and Synthetic Polymers
Contact person: AssocProf. Milan Mikula
Contact: +421 2 5932 5222
e-mail: milan.mikula@stuba.sk
web page: http://www.chtf.stuba.sk/kpaf/indexe.php, http://www.fchpt.stuba.sk/$2203$
Description:
Preparation of thin layers based on organic and inorganic materials and their composites for printed electronics and material printing applications by screen printing, ink-jet and other coating techniques as doctor blade, dip coating and spin coating. Light aging control.
Optimalization of screen printing compositions
Conductive and semiconductive electrodes and layers based on dispersions of nano-oxides, conductive polymers, nano-metals, carbon nanotubes in different compositions for printed electronic, solar applications and sensorics.
Projects:
5 RP EU Hiproloco: Analysis of thin film barrier layers
6 RP EU Sustainpack: Analysis of new types of foil materials
VEGA 1/0811/11: Stability of color layers in graphic object of cultural heritage
VEGA 1/0818/13: Thin films in printed electronics and photovoltaics on plastic foils
APVV-0324-10 Methods of Spectroscopic Investigation of Documents as a Tool of Forensic Assessment
Publications:
Mikula, M., et al.: Surface and Adhesion Changes of Atmospheric Barrier Discharge Treated Polypropylene in Air and Nitrogen, J. Adhesion Sci. Technol. 17, 15, 2097-2110 (2003)
Čeppan M., Fedák J., Dvonka V., Veselý M., Zmeškal O.: Fractal Spaces of Spectra Sets of Color Prints, J. Imag. Sci. Technol. 47 (2), 171-184 (2003)
V. Jančovičová, M. Mikula, B. Havlínová, Z. Jakubíková: UV-curing conditions and kinetics and gloss of urethane acrylate coatings, Progress in Organic Coatings 76 (2013) 432– 438
K. Vaško, K. Noller, M. Mikula, S. Amberg-Schwab, U. Weber: Multilayer coatings for flexible high-barrier materials, Cent. Eur. J. Phys. 7(2), 371-378 (2009)
Cooperation:
Criminalistic Institute PZSR,
Printing Houses of SR,
University of Pardubice,
University of Technology Brno,
Photos: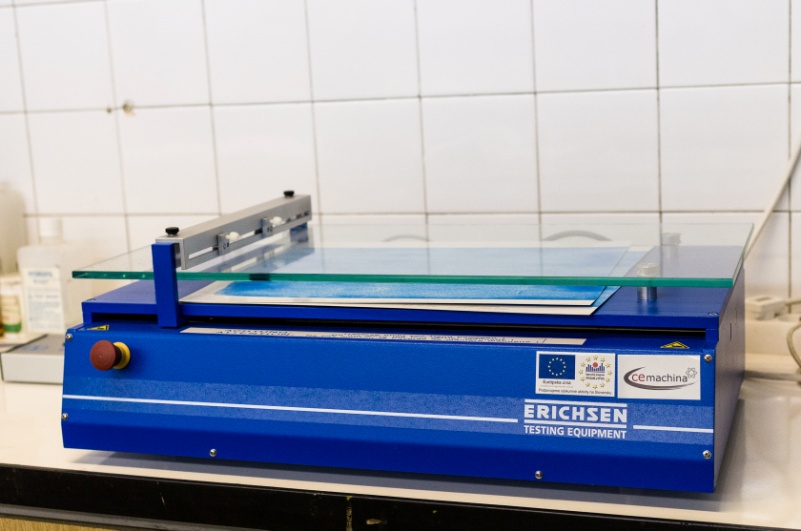 Fig. 1: Doctor blade Coater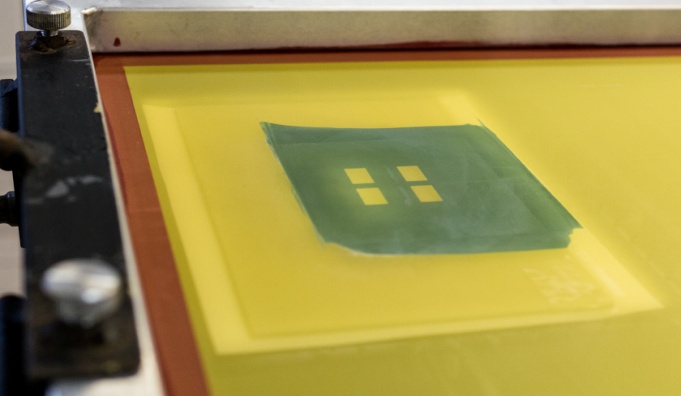 Fig. 2: Screen printing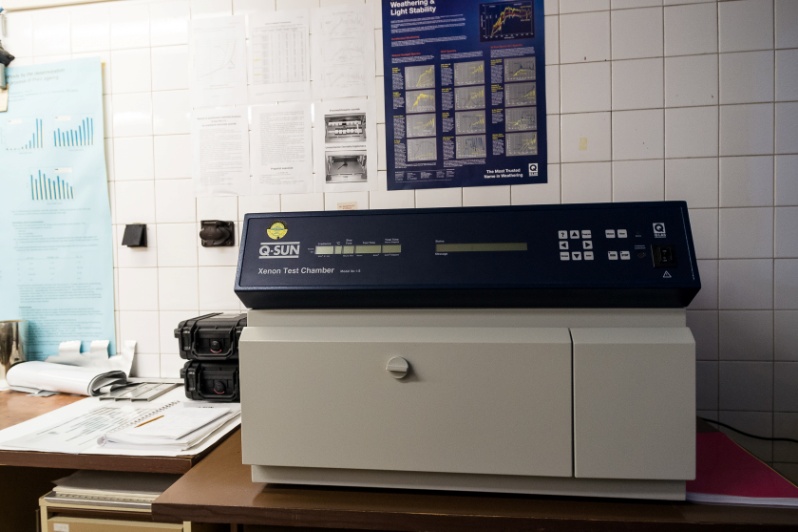 Fig. 3: Light aging tester Q-Sun Xe-1-S