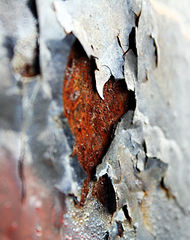 Faculty of Chemical and Food Technology
Department/Institute: Institute of Inorganic Chemistry, Technology and Materials
Contact person: Assoc.Prof. Ing. Matilda Zemanová, PhD
Contact: +421 2 5932 5465
e-mail: matilda.zemanova@stuba.sk


Description:
Laboratory of corrosion is used for research of corrosion resistance with accelerated corrosion tests against atmosphere. Normed corrosion tests according to national and international standards for condensation and cyclic condensation tests, test in the salt chamber and combined corrosion tests often used in the automotive industry could be realised in the corrosion chamber. There is a device for production of demi water as well. Material studies are carried out in the lab with focus on corrosion properties.
Photos: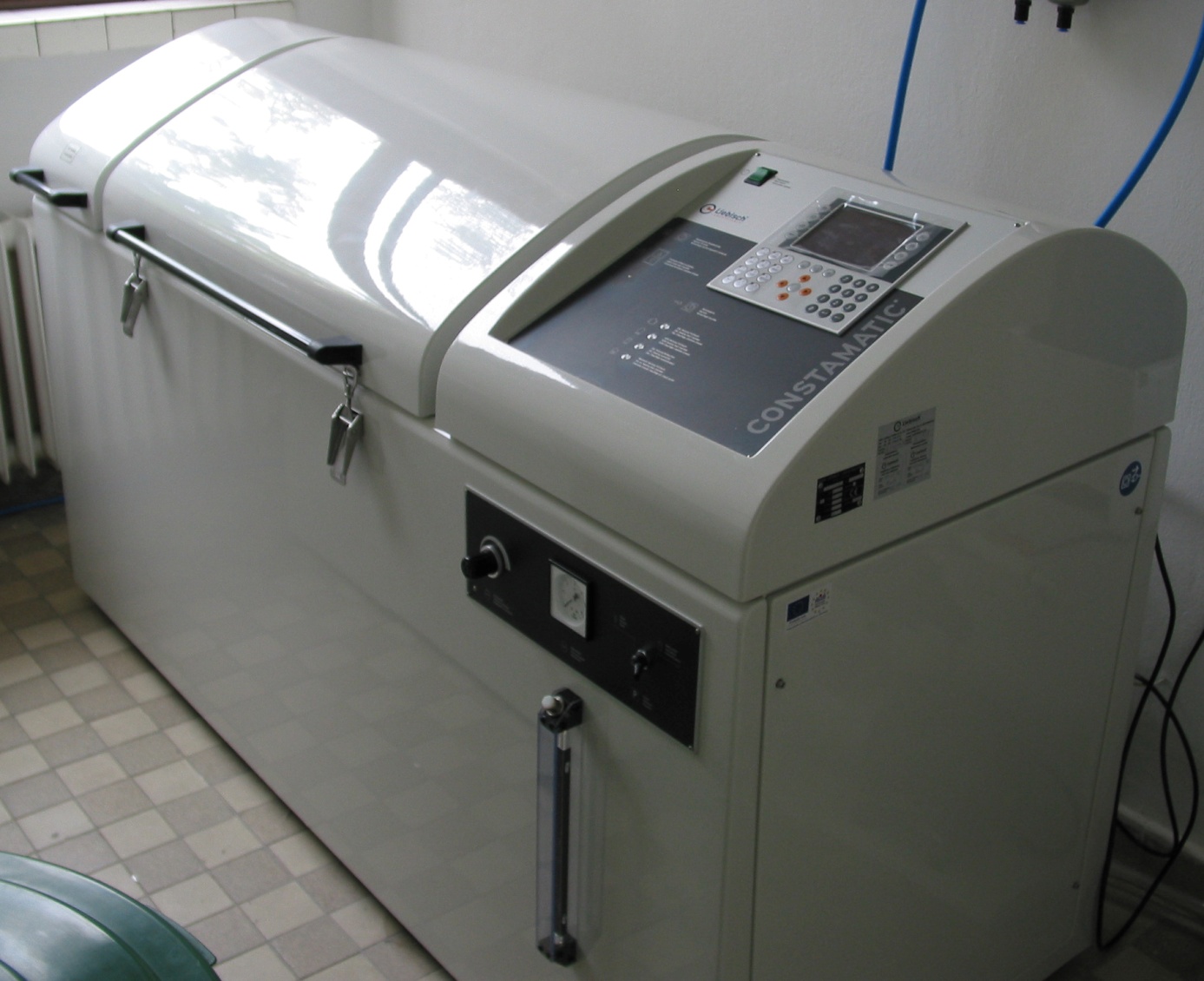 Fig. 1 Corrosion chamber