Faculty of Electrical ngineering and Information technology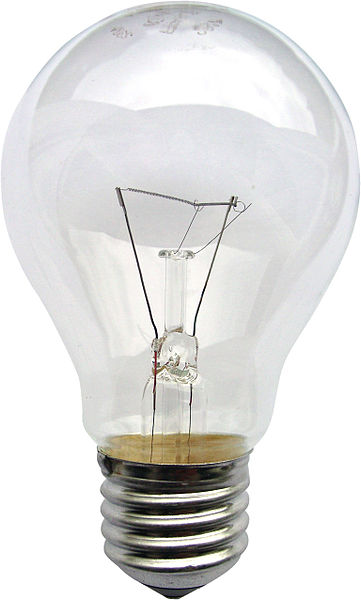 Department/Institute: Institute of Power and Applied Electrotechnical Engineering
Contact person: Mgr. Roman Dubnička
Contact: +421 2 602 94 572, +421 903 228 678
e-mail: roman.dubnicka@stuba.sk


Description:
Testing laboratory of lighting devices and photometry is one of the accredited testing laboratory according to standard ISO/IEC 17025 within organization unit Skúšobňa FEI STU and simultaneously it is research centre in the field of lighting engineering and photometry in Department of Electrical Power Engineering within Insitute of Power and Applied Electrotechnical Engineering. In the laboratory are performed accredited tests of lighitng sources, luminaires, in the field of retroreflection and photometry which are internationally accepted. Even more field measurements of lighting systems in workplaces to ensure visual comfort, visual perfomance and safety what is controlled by Public Health Authority in Slovakia. Simultaneously in laboratory research work is being conducted in lighitng engineering, photometry and optical properties of materials while works are published in major domestic and international events where appropriate journals. The laboratory is equipped with different devices for taking measurements. In terms of excellence is the most important device photometric integrator spherical with a diameter of 3 meters what is the second largest photometric integrator in Europe and the third in the World.

Projects:
Employers of laboratory participate on different research projects. One of the project is in the frame of ERDF project Research centre of light and lighting technology ITMS 26220220150 in cooperation with one of the most important producer of luminaires in Slovakia company OMS in Dojč. Furthermore laboratory cooperates closely to practice of lighitng engineering where by means of consultations can be delivered knowledge from academic field directly to the practice. At european level employers are actively involved within workgroups of European Comittee for Standardisation CEN, where european standards are created. At international level within organisation CIE (International Commission on Illumination) are also involved by means of national representatives who contributes in different workgroups to the international recommendation which some of them are harmonised as ISO standards. In the problematic of daylight has been established cooperation with employers of Slovak Academic Sciences from Institute of Construction and Architecture in Bratislava. Recently has started close bilateral cooperation with Hungarian Panónia University in Veszprém. Results of cooperation has output in common publications on interantional level of CIE events or international journals. Currently negotiations are ongoing with major global companies such as General Electric, LtD. about possible cooperation in the testing and lighting engineering field.
Publications:
DUBNIČKA R.:

Measurement of photometric quantities in practice, Lumen V4, Bratislava, 2012
Photos: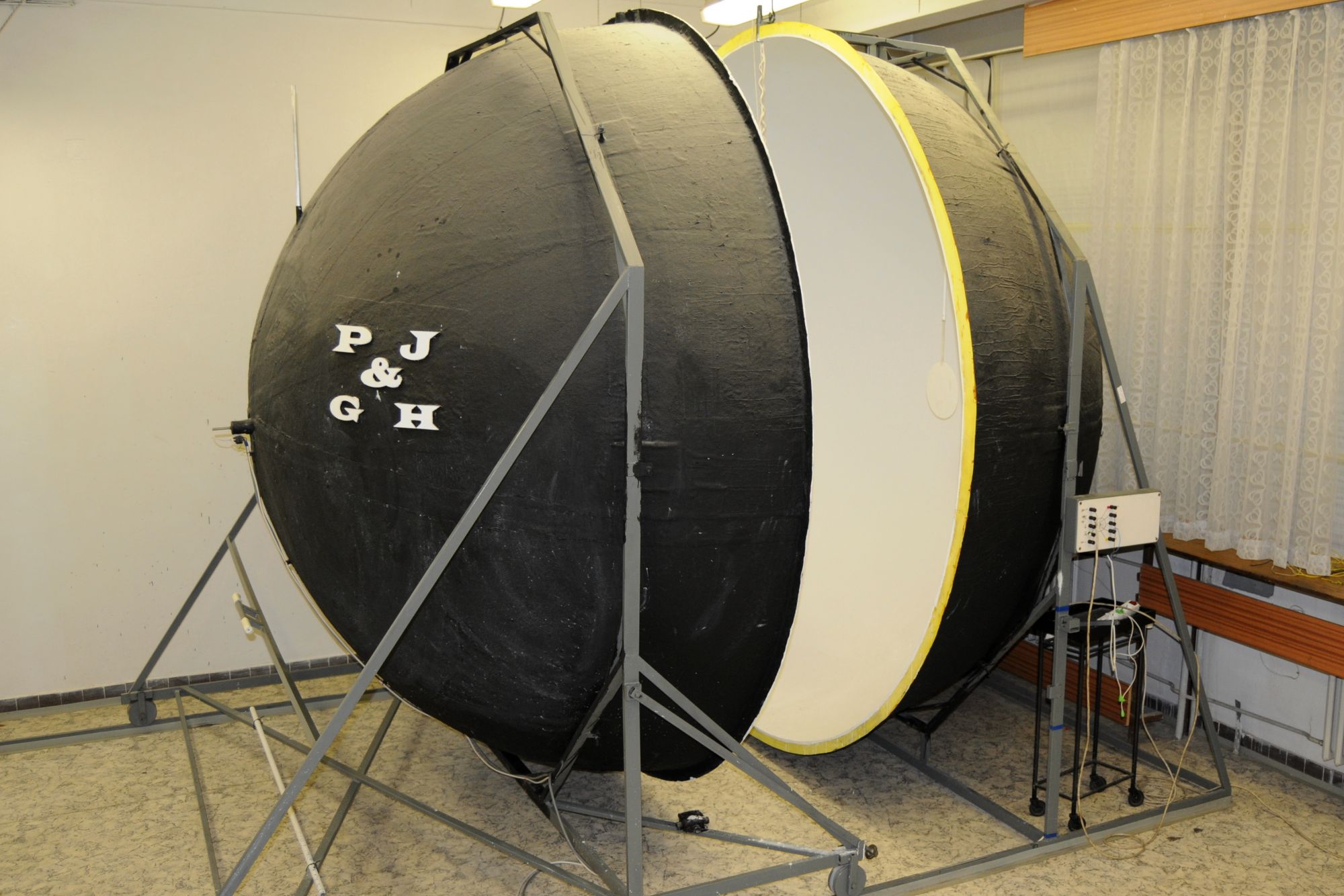 Fig.1: Sphere photometric integrator with 3 metre diameter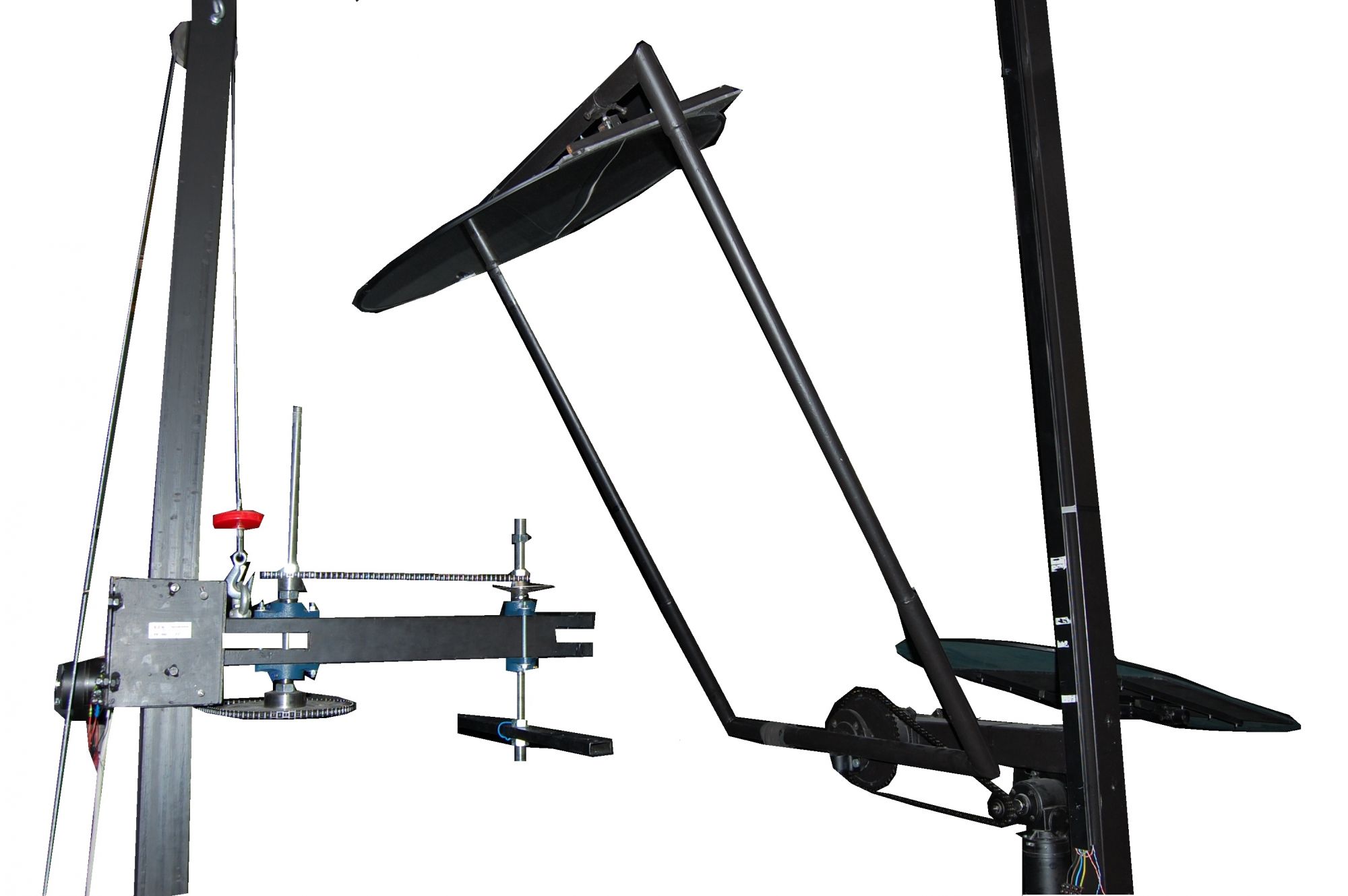 Fig. 2: Mirror goniophotometer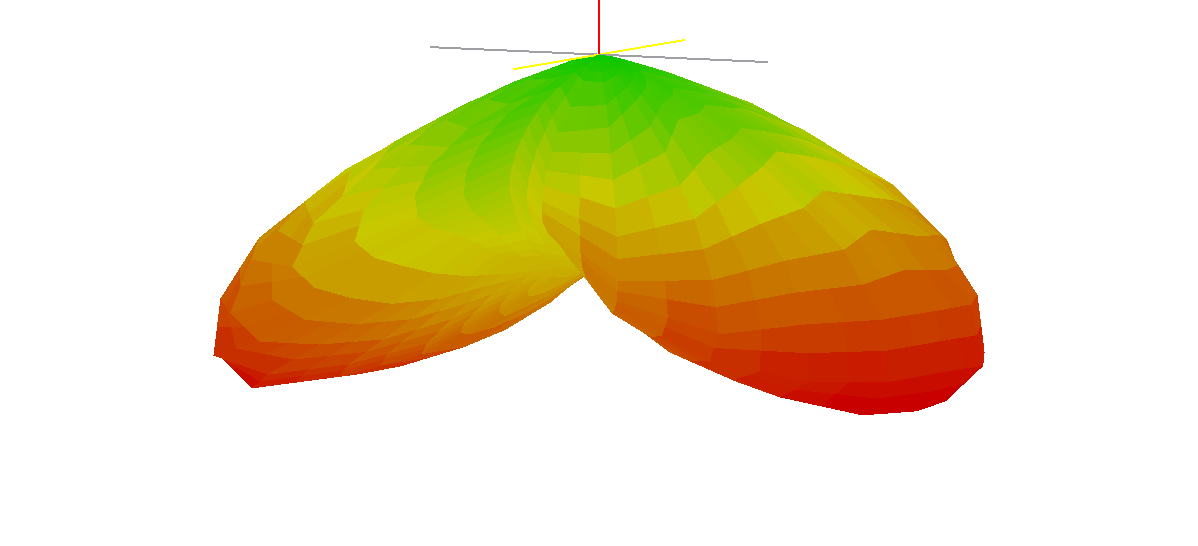 Fig. 3: 3D visualisation of luminance intensity distribution curve of luminaire