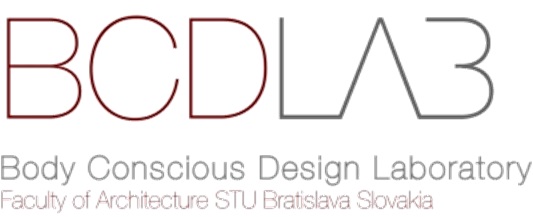 Faculty of Architecture
Department/Institute: Institute of Interior and Exhibition Design
Contact person: Assoc. Prof. Ing. Veronika Kotradyová, PhD.
Contact: +421 2 5727 6215
e-mail: kotradyova@fa.stuba.sk
web page: http://bcdlab.eu/index_e.html
Description:
BCD Lab is a research and educational center specialized in Body Conscious Design, based at the Faculty of Architecture Slovak University of Technology in Bratislava. It provides specialized training and research in the field of design and architecture. This research center brings together architects, designers, teachers, students, researchers and practitioners from different field - interior design, architecture, ergonomics, neuroergonomics, social sciences and medicine.
BCD Lab is an multi-disciplinary research team focused on body conscious design - relationship between human and its environment. Our members are experts in a field of design, architectures, ergonomics, neuroergonomics, social sciences and medicine.
Activities:
Research and development is focused on human health and relationship between civilization diseases and design of build environment. Other activities are oriented on experimental product design, prototyping and testing.
Consultation and advisory services - BCD Lab provides consultancy services in the field of product design, interior design, ergonomics, healthy living and working environment.
Educational activities - BCDLab works as a training center for body conscious design and interior design at the Faculty of Architecture STU in Bratislava. BCDLab provides education in form of specialized lectures, seminars, conferences and workshops.
Projects:
Project APVV APW-0469-11: Interior design as a means of preventing and treating civilization diseases
Project APVV-0594-12: Interaction of man and wood - humanization potential of wood usage in interiers
Events:
INTERIOR 2013, CONFERENCE WITH AN INTERNATIONAL ATTENDANCE, SEPTEMBER 26-27, 2013, FACULTY OF ARCHITECTURE, STU BRATISLAVA
Photos: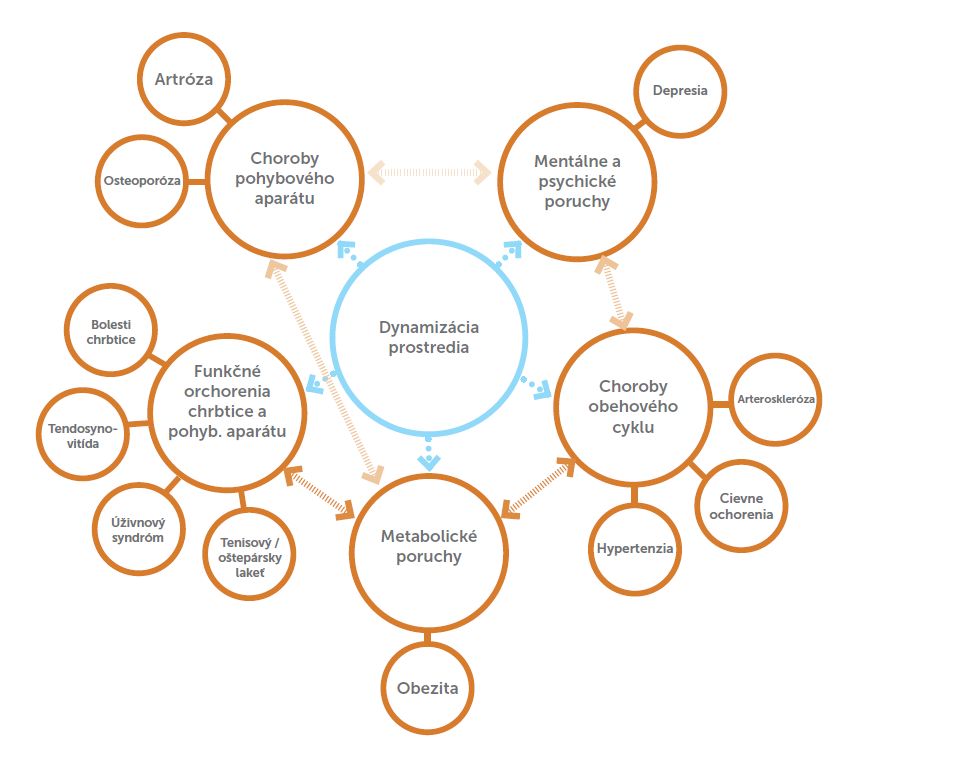 Fig. 1: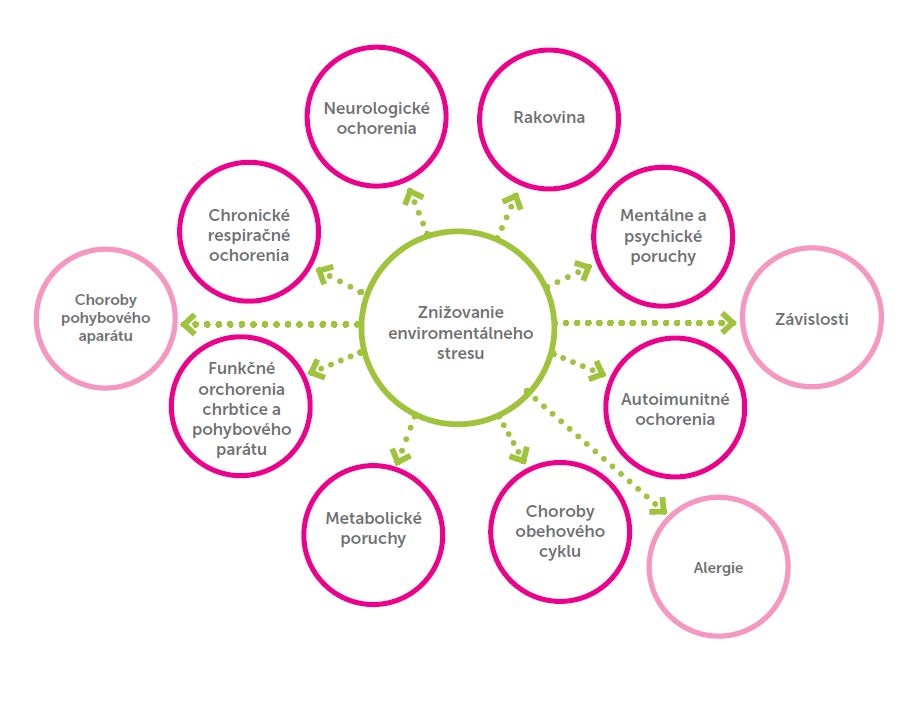 Fig.2