PUBLISHED 25. august 2015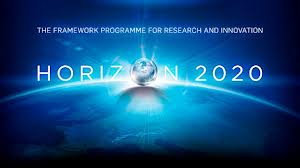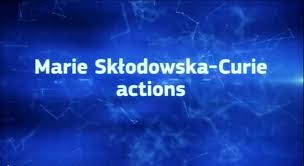 Horizon 2020, Marie Sklodowska – Curie Actions, Individual Fellowships
Expression of Interest for hosting Marie Sklodowska – Curie fellows at Slovak University of Technology in Bratislava
Interested institution:

University Scientific Park
Slovak University of Technology in Bratislava
Vazovova 5
812 43 Bratislava 1
Slovakia
http://www.stuba.sk/english.html?page_id=132
Brief Description of the Institution
Slovak University of Technology in Bratislava is a modern educational and scientific institution. Since its foundation in the year 1937 more than 125.000 students have graduated there. In average, 19.000 students study at the STU every year.
At present, STU consists of seven faculties that provide research in a number of research departments and several centres of excellence following a long-term strategy when the priority areas are biotechnology and biocompatibility; sustainable resources and development: energy and raw materials; sustainable resources and development: environment, landscape and urbanism; nanotechnology, nanosciences and multifunctional intelligent materials; information society technologies; life, health and environment; safety, reliability and quality.
All the STU faculties provide study in accredited study programmes within the complex system of bachelor, master and PhD study. Faculties realise credit system compatible with the European credit transfer system enabling mutual mobility of students within European Union member countries and a larger European space. In the area of scientific and research activities the STU successfully joins European Union programmes.
Offered areas of research (as established in Marie Sklodowska Curie Actions)
Information Science and Engineering (ENG) → Products and process engineering → Materials engineering
and/or
Physics (PHY) → Condensed matter physics → Phase transitions, phase equilibria or Superconductors
Research / Project Description
Structurally complex metallic phases exhibit specific properties resulting from their atomic structures. Both giant unit cell and cluster-base structure contribute to combinations of properties being atypical for common metallic alloys. As an example, transport properties of the ε-phase, i.e. quasicrystalline approximant occurring in Al–Pd–(Mn,Fe,Co,Rh,...) alloys, can be mentioned. This phase exhibits a low thermal conductivity at room temperature comparable with those of SiO2 or Zr/YO2. Whereas SiO2 and Zr/YO2 are also electrical insulators, the ε-phase has good electrical conductivity comparable with common alloys. Thus, the ε-phase exhibits a unique combination of the good electrical conductivity and the weak thermal conductivity. Some of the structurally complex phases, e.g. spin glasses, show so-called "memory" and "rejuvenating" effects as a consequence of the non-equilibrium dynamics of frustrated magnetic systems. Other structurally complex phases possess high hardness without any hints of the reinforcement as it was also observed in nanocrystalline metals. The reason of this phenomenon are metadislocations characterized by giant dislocation cores consisting of hundreds up to thousands of atoms and relatively short Burgers vectors if compared to lattice parameters. Structurally complex phases are mostly environmentally friendly materials with a low consumption of energy on processing, exploitation, and recycling.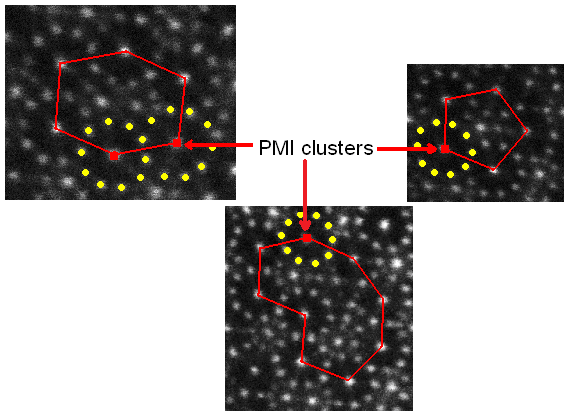 Figure caption:
Structure of ε16-phase, i.e. orthorombic approximant of decagonal quasicrystal (HAADF/STEM image)
Who can apply?
Researchers graduated in branches Materials science and/or Condensed matter physics with doctoral degree or at least four years of full-time equivalent research experience.
Contact person
Prof. Dr. Jozef Janovec, senior scientist
e-mail address: jozef.janovec@stuba.sk
Applications: documents to be submitted and deadlines
Please, contact us as soon as possible in order to coordinate the preparation of the proposal.
The following documents will be required:
Motivation letter
CV of the applicant
Please note that:
Deadline of the next call for proposals for Marie Sklodowska – Curie Individual Fellowships is September, 14th 2016.
Further contact and information requests will take place directly between the host institutions´supervisor and the interested researchers.
Further details on the Call and additional eligibility criteria can be found at the Participants´Portal.
---