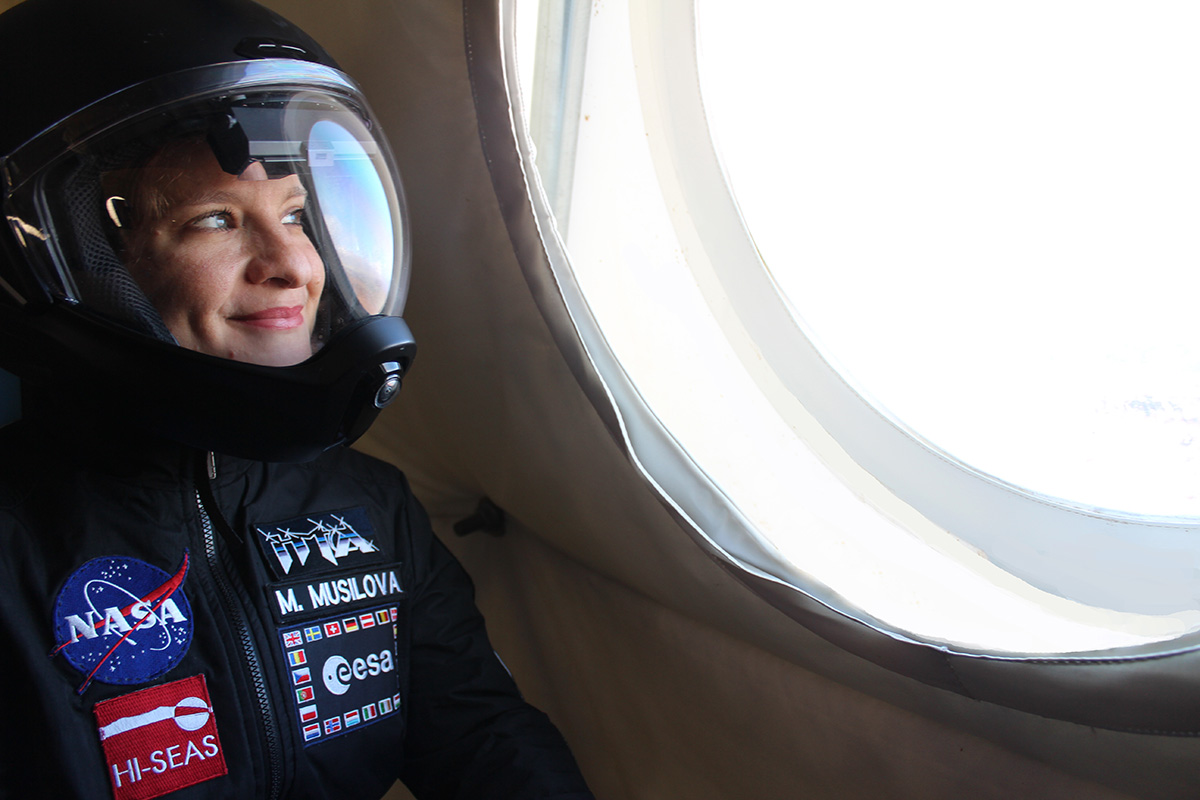 Slovakia may have its first astronaut: Michaela Musilová, a young world-class scientist has joined the team of the space research candidates. She has participated in many simulated missions to Mars and the Moon. She worked for NASA, collaborates with ESA, and also works as a visiting Professor at the STU Faculty of Electrical Engineering and Informatics in Bratislava. Her remarkable life path is described in the book "Woman from Mars", which is just being launched.
Michaela Musilová graduated from the UCL in London, the most prestigious Caltech, received her doctorate from the University of Bristol, participated in expeditions to Greenland and Spitsbergen, has works for NASA and the European Space Agency (ESA), for which she conducts simulated missions as the Director of HI-SEAS Station in Hawaii. "In personal contact, she can immediately flood her surroundings with enthusiasm for space missions, thus inspiring many young people. We are proud to have her in the Faculty staff", said Viera Stopjaková, the STU FEI Vice-Dean for Science and Research at in Bratislava.
The path of a 32-year-old astrobiologist towards achieving the set goals has not been easy. In her book "Woman from Mars" published by Artis Omnis, readers can get acquainted with her life, research and also personalities of the world science, whom she met during her studies, research, expeditions and conferences. In a very open and sincere confession, Michaela describes her life story from a child without a significant financial background, who dreamed of flying into space, eagerly following her dream, up to a woman who makes her dream come true.
The book is partly a travelogue; the reader gets insight into Japan and China, joins the author in tracing several routes across America, or enjoys her trips to Mexico, Ghana, Israel and Jordan.
What is a live lecture of Elon Musk like? How does James Cameron appear face-to-face? What are endolites and where do they occur? Can extremophiles from Earth terraform Mars? And what kind of personality is Michaela Musilová? The book "Woman from Mars" bids answers to these questions.
"It fills the women interested in a scientific career with necessary enthusiasm. It acquaints them with the pitfalls in this world, as well as with the ways of overcoming them, while encouraging the women by the life story of a successful scientist whose great determination and resolution made the impossible possible", says Lucia Lackovičová, a journalist who compiled the book of dialogues with the scientists.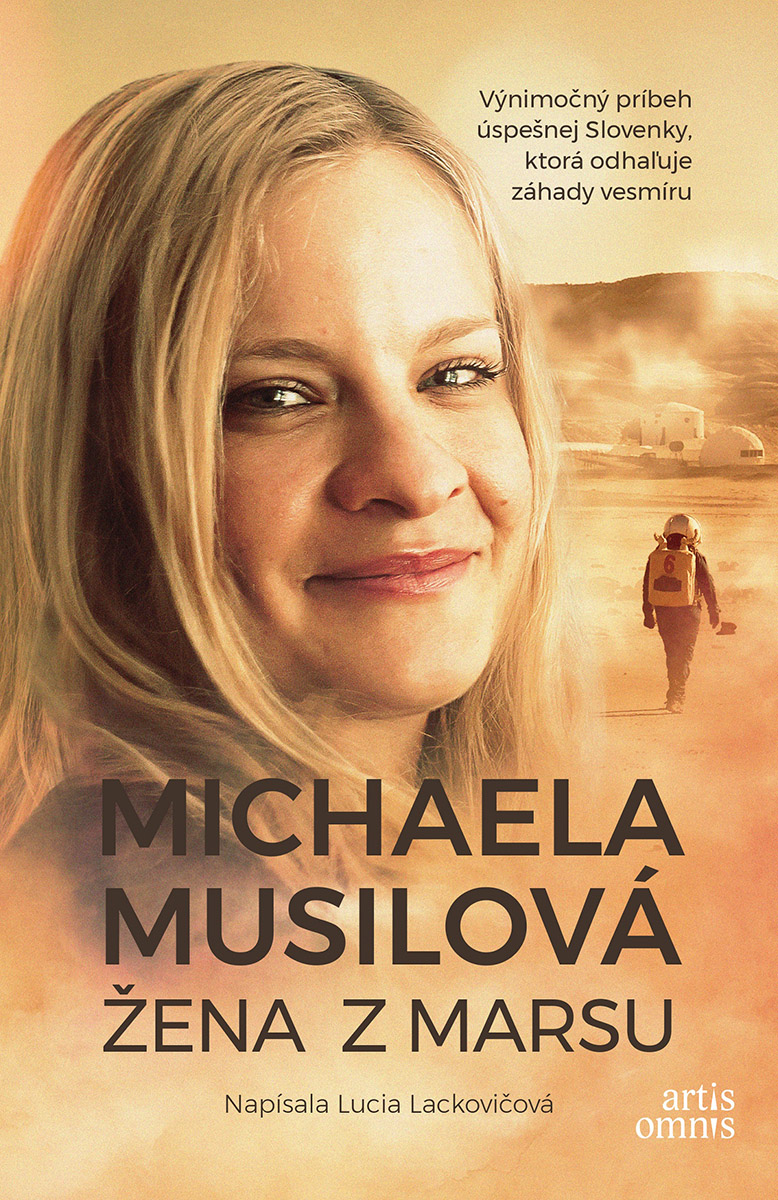 Michaela Musilová herself considers the "Woman of Mars" to be a book of gratitude. "The support I have experienced from my family, friends and colleagues is the most important prerequisite for the successful achievement of my professional goals while avoiding absorption by endless work. I wish the book were a form of popularization of science, as well as a support for the women who want to assert themselves in the scientific environment. I dream of a lot of other things, such as easily accessible grants in Slovakia, participation in the future research directly in space, and I also want young scientists striving to succeed be better than me! I will be happy if my book helps them to achieve their ambitious goals, "added the successful Slovak.