The UNESCO Department of Architectural Heritage Restoration will be established at the STU Faculty of Civil Engineering in Bratislava. The establishment of the Department was agreed and signed by Audrey Azoulay, the UNESCO Director General, and Oliver Moravčík, the STU Rector.
The purpose of the Department is to support integrated research and education along with documentation and restoration of architectural heritage. Related departments of the Faculty of Architecture and Design as well as the Faculty of Chemical and Food Technology will participate in the Department's activities.

"Involving the top researchers and teachers from all over the world, the Department will facilitate high-level international cooperation," said Ľubica Vitková, the STU Vice-Rector.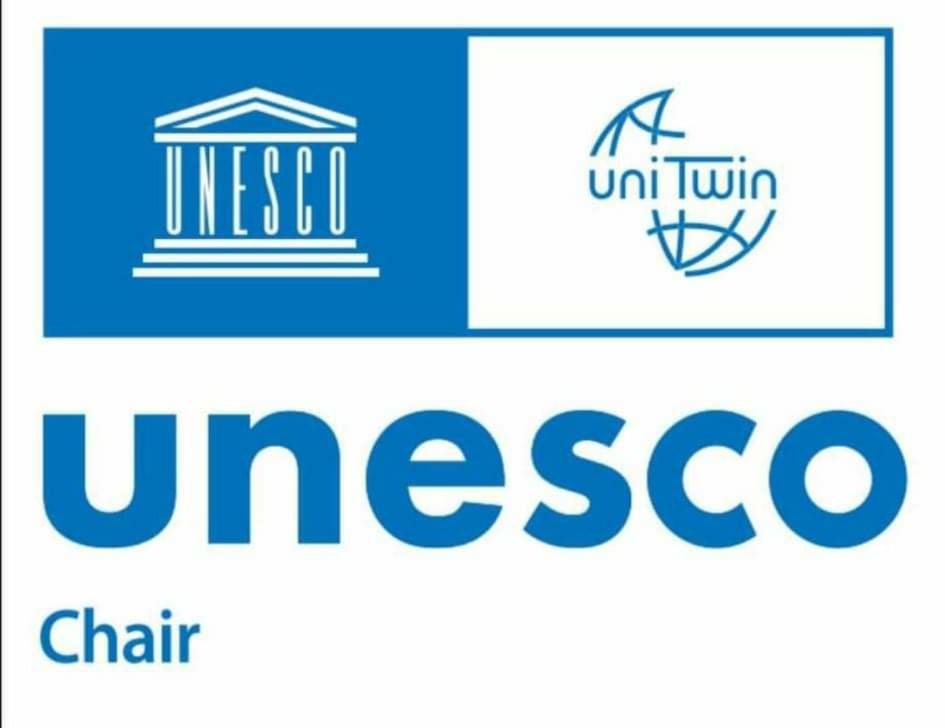 The Department aims at supporting a comprehensive interdisciplinary and international approach towards restoration of architectural heritage, while expanding international cooperation and network of partner institutions in the field, strengthening the links between education, science and culture, providing training in architectural heritage protection and restoration, and thus strengthening cooperation with UNESCO.
"UNESCO appreciated particularly the interdisciplinary approach to the protection and preservation of architectural heritage as a tool of cultural sustainability," informed the Slovak Republic Ministry of Culture on the social network.
This is the fifth Slovak department which has been registered in the UNITWIN Network of the World Departments. Of the previous four, two were established at the Comenius University in Bratislava, one at the University of Prešov and another at the Technical University of Zvolen. The UNESCO Department Program includes more than 850 institutions in 117 countries and promotes international cooperation between universities.