BESTPRAC is a COST network that gathers people working at universities and research-driven institutions who are carrying out different tasks to support EU-funded research projects.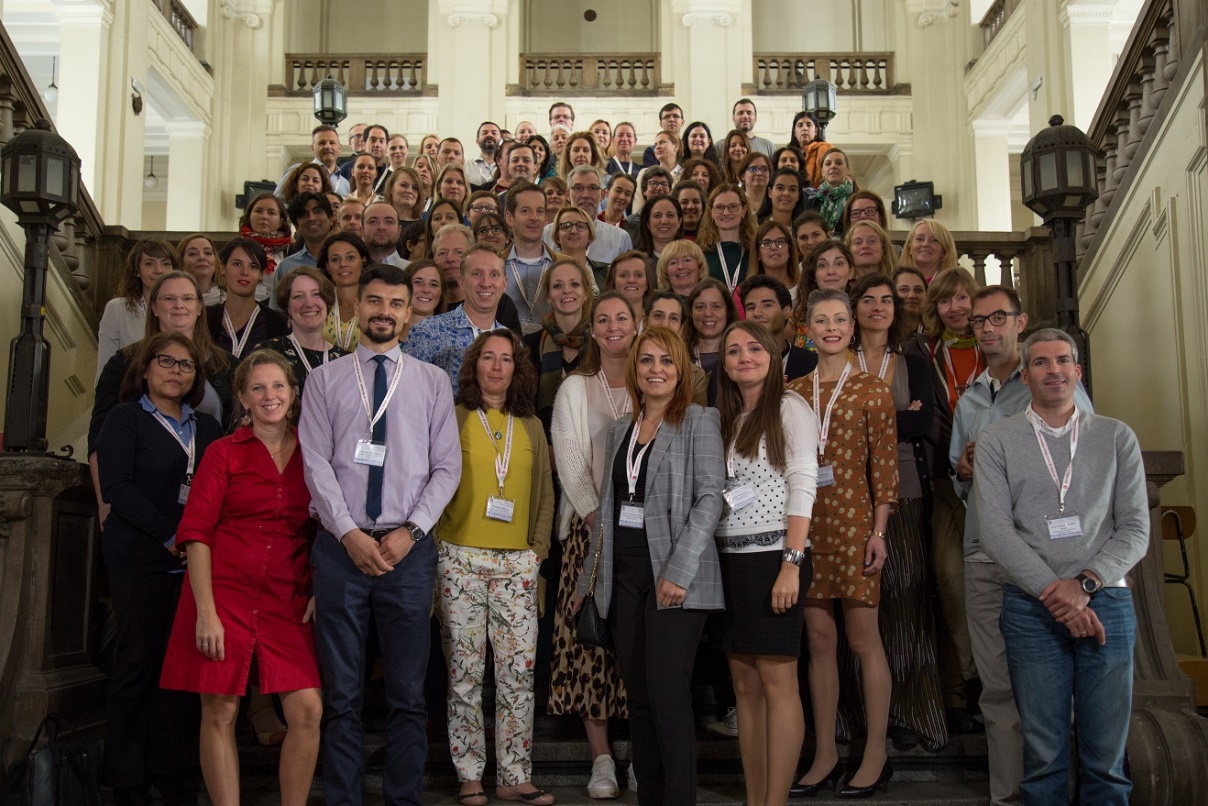 Since 2014, the network serves as a platform for exchanging experiences, sharing and developing best practices, encouraging knowledge sharing and increasing efficiency in research administration.
Twice a year, the network organises joint meetings of its members. The 10th BESTPRAC Working Group meeting was held from September 24-25 at the Faculty of Electrical Engineering, University of Belgrade, Serbia and gathered over 100 people from different European countries.
The central part of the first day of the meeting was the plenary lecture on GDPR and Data Management. The recording of the session is available on the BESTPRAC YouTube channel. Two other joint sessions were held, dealing with sustainability of the network as well as the Research Support Staff Framework BESTPRAC has been developing in the previous period.
On the second day of the meeting, the participants worked separately in three working groups: Administration, Finance and Legal, based on their preference.
Martin Grančay from the Faculty of Chemical and Food Technology participated as the representative of the Slovak University of Technology in the work of Working Group 2 Finance.
The Finance group worked on updating the Financial guide – a document which will be made available on the BESTPRAC website and will be highly useful to anyone preparing or managing H2020 projects. This was followed by a number of presentations dealing with financial management of EU projects. The final session was dealing with revising BESTPRAC's Frequently Asked Questions about the Model Grant Agreement / Consortium Agreement in Horizon 2020, which will also be published on the BESTPRAC website.
You can find more information about BESTPRAC at www.bestprac.eu.