Slovak University of Technology in Bratislava within EULiST Alliance joined its nine partners and signed a Grant Agreement with the European Commission for European Universities Initiative. The official launch of project activities falls on November 1, 2023.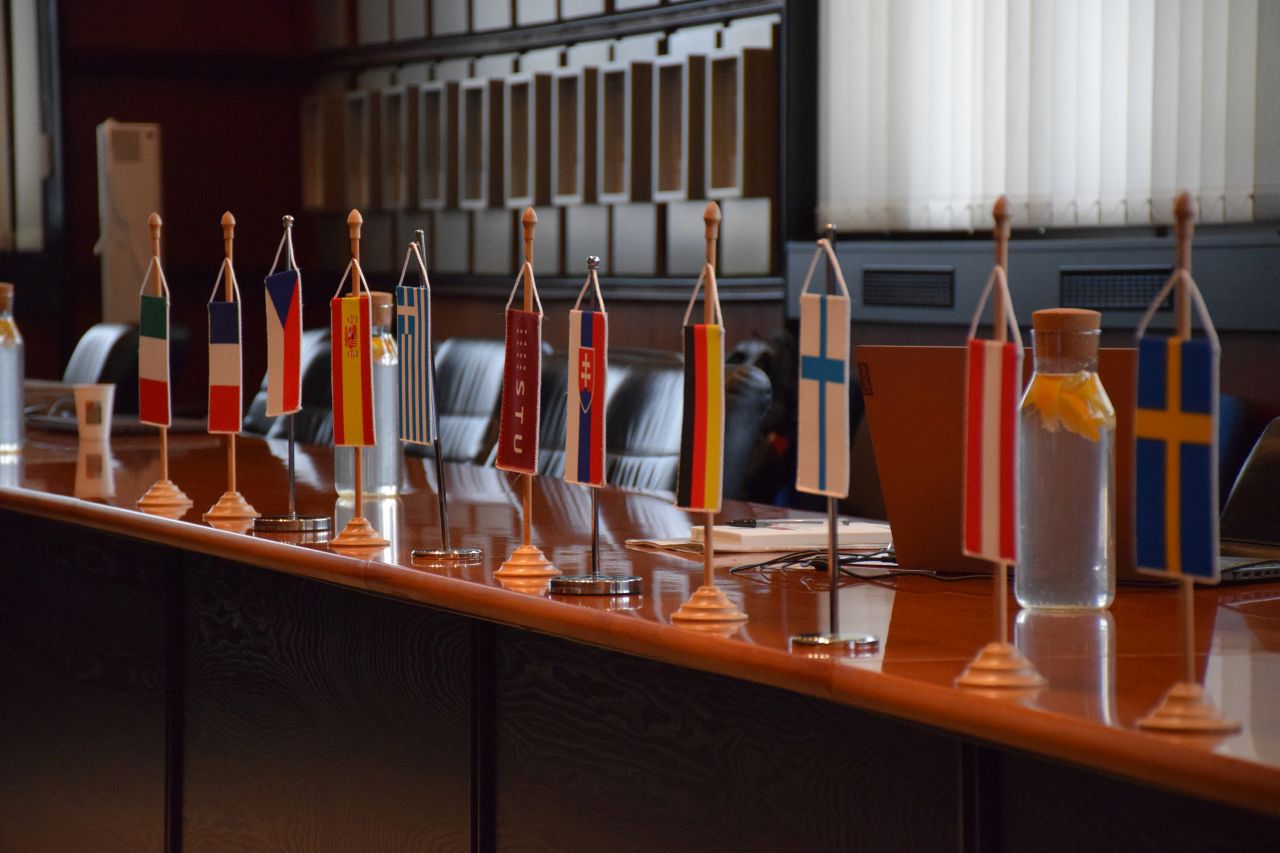 After the signature from the European Commission and main coordinator Leibniz University Hannover (LUH), STU and the other eight partners have signed the Grant Agreement which demonstrates the formal approval of the agreement and its annexes.
The EULiST alliance succeeded with the project proposal within the third Call of the European Universities Initiative on July 3, 2023. Since then, intensive discussions have taken place between the main coordinator LUH, and the project officer of the European Commission regarding the fulfillment of shortcomings on the EULiST project proposal.
The period before the official start of EULiST activities was also filled by the EULiST Staff Week, which took place at STU from October 16 to 20 and was attended by over 60 guests from ten European countries. The official launch of project activities falls on November 1, 2023.
"Long-term cooperation with renowned universities across Europe can help us in joint research projects, the most important EU grant schemes (Horizon, ERC...), in education, targeted support of engineering and doctoral students in various options of modern courses, trainings or exchange programs and ultimately in the rankings. By implementing good examples from our partners and modern universities, we can and must progress," STU vice-rector Maximilián Strémy assessed.
The Slovak University of Technology in Bratislava has been awarded a project under the "European Universities Initiative" under the Erasmus+ scheme from the 2023 Call for proposals. The awarded project is focused on the European Universities Linking Society and Technology. The EULiST consortium has been granted over 14.3 million euros from the European Commission, of which STU itself has been granted 877 thousand euros.