The Slovak University of Technology is interested in increasing the number of foreign students from both, the immediate European environment, and from Asian countries, including Vietnam. Given the history and current state of contacts between the two countries, there are good prerequisites for it. This resulted from today's meeting of Oliver Moravčík, the STU Rector, with Nguyen Tuan, the Ambassador of the Socialist Republic of Vietnam in Slovakia.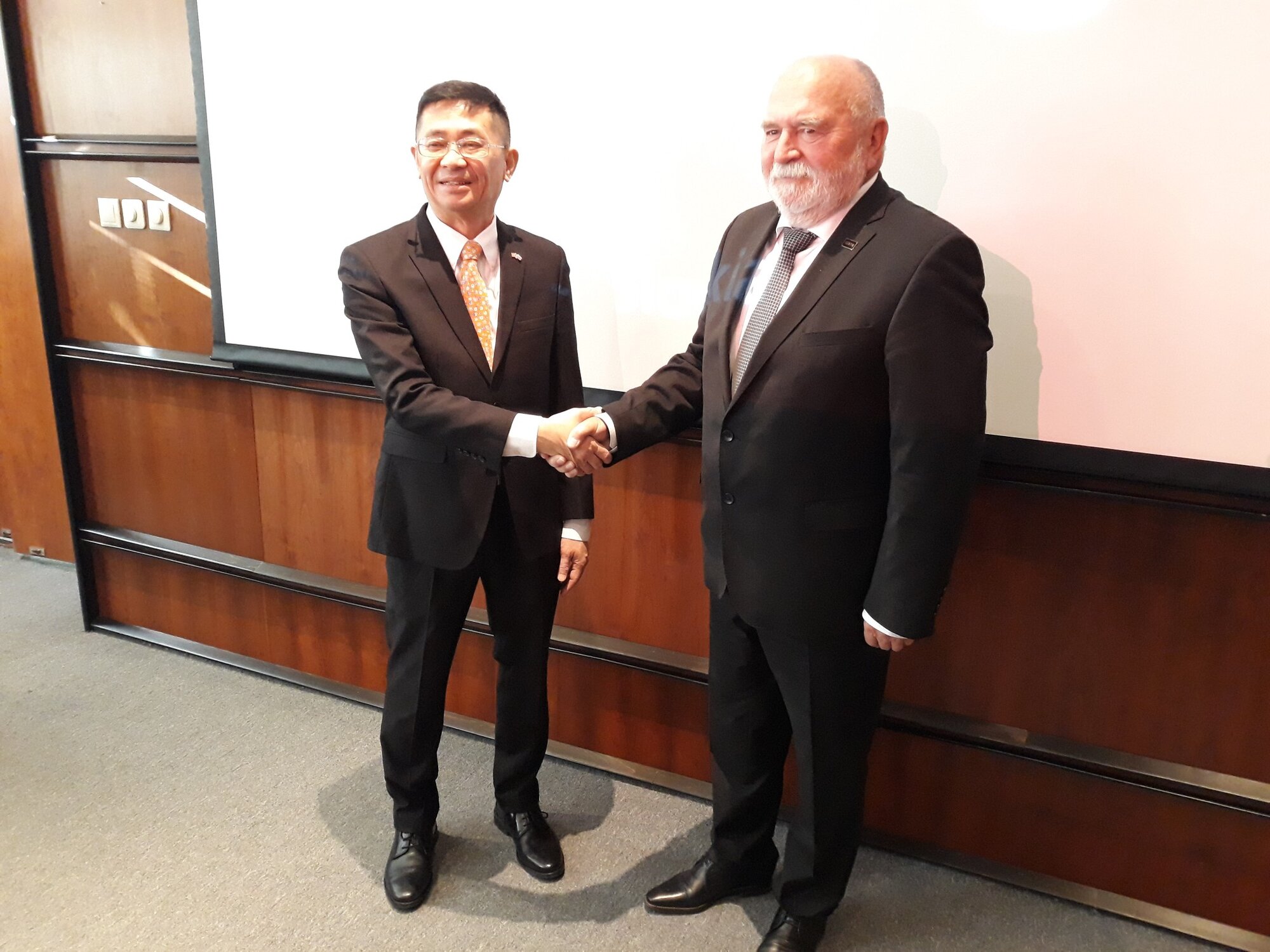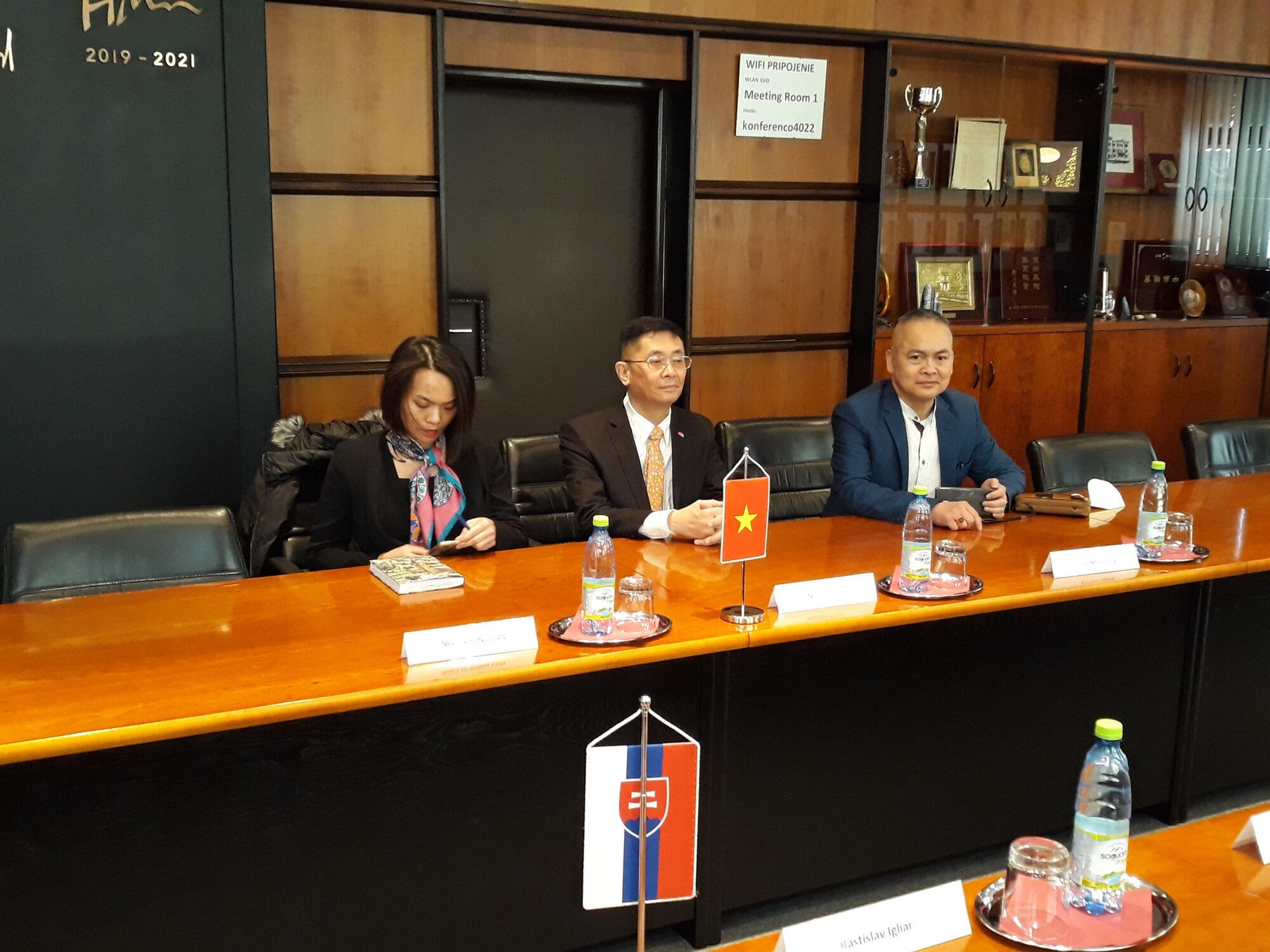 Both partners agreed that Slovakia has extensive experience with performance of Vietnamese students and entrepreneurs.
"We are interested in foreign students not only from the surrounding area, but also from Asia, especially from Vietnam, the relations with which are of a long tradition," said Oliver Moravčík, the STU Rector. The Vietnamese Ambassador was informed that potential Vietnamese students could study in Slovak language for free, while the university can also provide them with social scholarships and various forms of support.
Ľubica Vitková, the STU Vice-Rector mentioned that STU has signed cooperation agreements with two leading Vietnamese universities in Hanoi and Ho Chi Minh City. Grants may support the performance of Vietnamese students and researchers at STU, she added, and presented to the Ambassador the history and present of the STU, including possible areas of cooperation. Rector Moravčík introduced the Vietnamese Ambassador also the STU extensive cooperation with industry, research programs, startups and joint ventures, as well as the project of the top scientific CEVIS campus, being prepared by the STU together with the Comenius University (UK) and the Slovak Academy of Sciences (SAS).
Ambassador Nguyen Tuan emphasised the high level of technical education provided by STU, stating that study in the Slovak language might be very demanding for Vietnamese students, but he spoke in favour of finding a way for young people from Vietnam to study at STU. The Ambassador reminded that the universities in Hanoi and Ho Chi Minh City, cooperating with STU, belong to the best ones in the country.