In cooperation with STU and UK, the SAS won a prestigious grant within the Horizon 2020 programme aimed at attracting scientists from abroad. The effort fastens on the SASPRO project, which was used to attract 38 young scientists to Slovakia, recently. The above-mentioned three best scientific institutions in Slovakia will now continue together within the SASPRO 2 project.
"This time, we have decided to cooperate with the Comenius University and the Slovak University of Technology. Each of the Universities will employ 10 scientists at their workplaces; the remaining 20 will join the SAS institutes, devoting their activities to a wide range of research areas," said Dr. Zuzana Hrabovská, the Project manager.
Beneficiary of the grant totalling almost 4 million € is the SAS. The grant was received under the Horizon 2020 call within the Marie Skłodowska-Curie Actions - COFUND category. The SAS partners, STU and UK, will share almost 4 million € on the fifty-fifty principle. The total value of the Project, together with co-financing, will reach 9 million €. Over the next five years, the STU will use 1 million € to attract foreign scientists. The Project partners intend to announce the first calls in July 2020. The first scientists will start working in Slovakia in January 2021.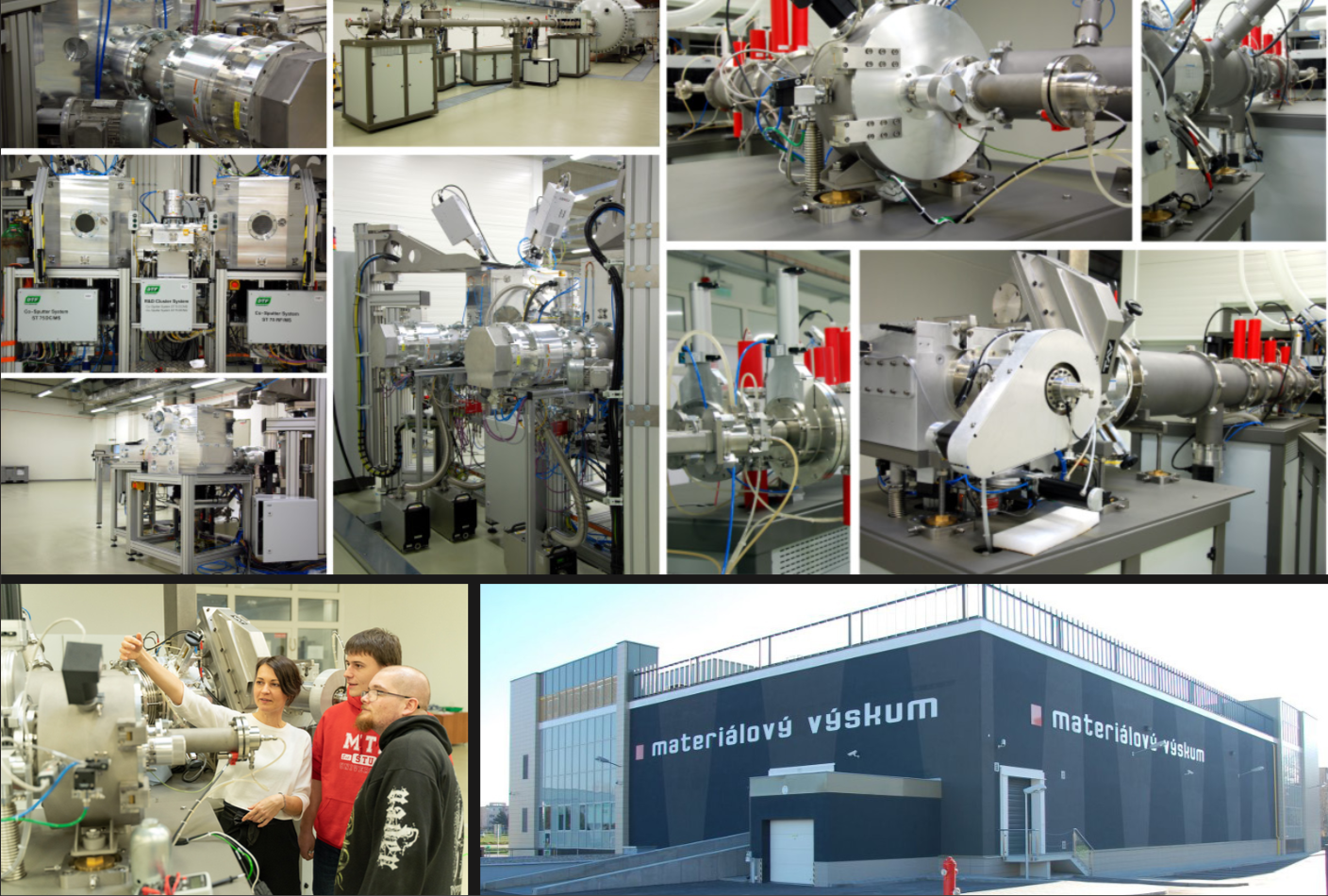 "I am extremely pleased to launch the SASPRO 2 Project, thus fastening on the successful SASPRO 1. We will provide excellent conditions for 40 scientists currently working abroad, either those intending to get back to their native country, or those from foreign countries, intending to carry out research in Slovakia. Of course, we will expect high quality from them," said Prof. Pavol Šajgalík, the President of SAS.
"The Project proves that joining forces makes sense. After the ACCORD Project implemented in consortium with the UK, the Memorandum signed in June 2019 is another example of joining forces in order to bring added value to all the involved and succeed in the international environment. We expect that the Project will foster greater internationalization and bring higher quality of science and research," said Miroslav Fikar, the STU Rector.
The total score of 95.80% automatically ranked the Project among the financed ones. It is intended for five years with a 50% co-financing rate by the European Commission.