Having enough artificial lung ventilation devices may decide in the coming weeks on how Slovakia will manage the medical situation in connection with the expansion of the new coronavirus and that is why the Slovak University of Technology (STU) in Bratislava, together with the Matador Group, have started to develop a prototype of a medical ventilator.
According to the data of the Health Policy Institute (IZP), Slovakia "expects that our system will be able to handle 550 ventilated COVID-19 patients without restrictions". The analysts say that more than 3,000 patients in Slovakia may need a medical ventilator at the worst moment of the infection.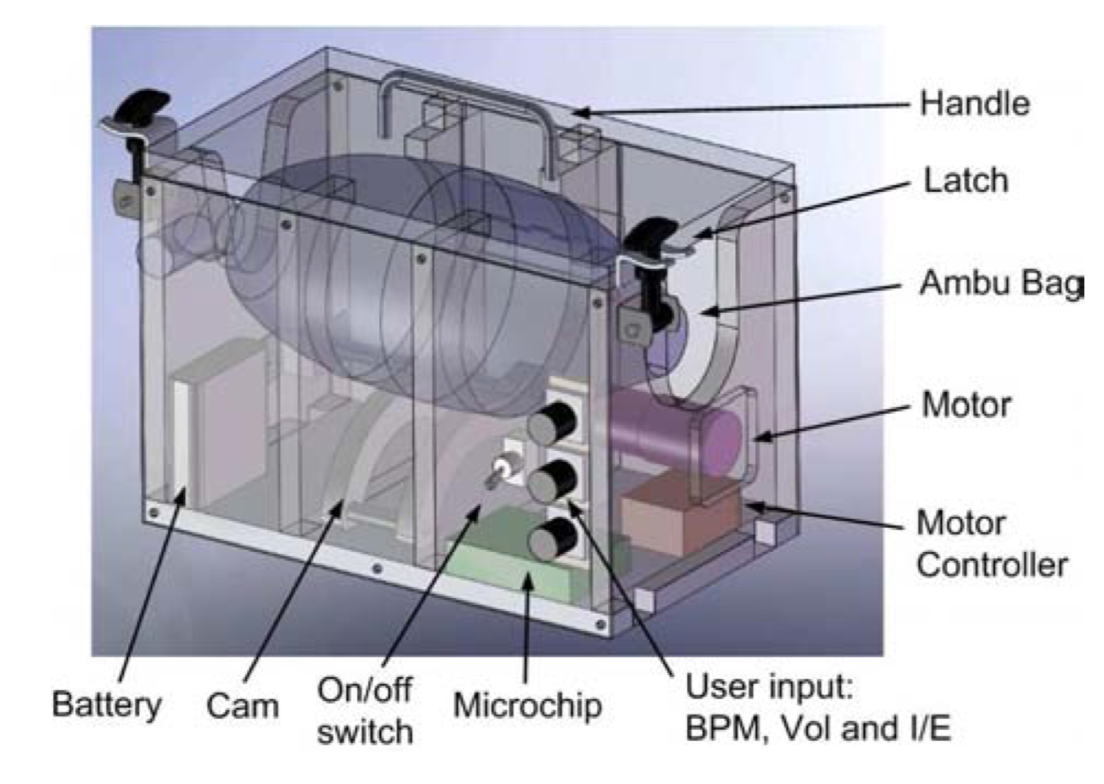 "That's why we've launched an internal research project in order to produce together with our STU colleagues a medical ventilator prototype as quickly as possible. We'll finance the prototype development. We'll also invest additional expert and material capacities in the project," said Matador Group President Stefan Rosina. STU Rector Miroslav Fikar explained that STU has put its best experts into the project. Similar prototype initiatives are getting under way in many countries.