Dr. h. c., Prof. h. c., Prof. Dr. Ing. Oliver Moravčík is the Rector of the Slovak University of Technology in Bratislava. He was appointed to the position today by Zuzana Čaputová, the President of the Slovak Republic. The Academic Senate of STU elected Professor Moravčík in a secret ballot on 28 June 2021.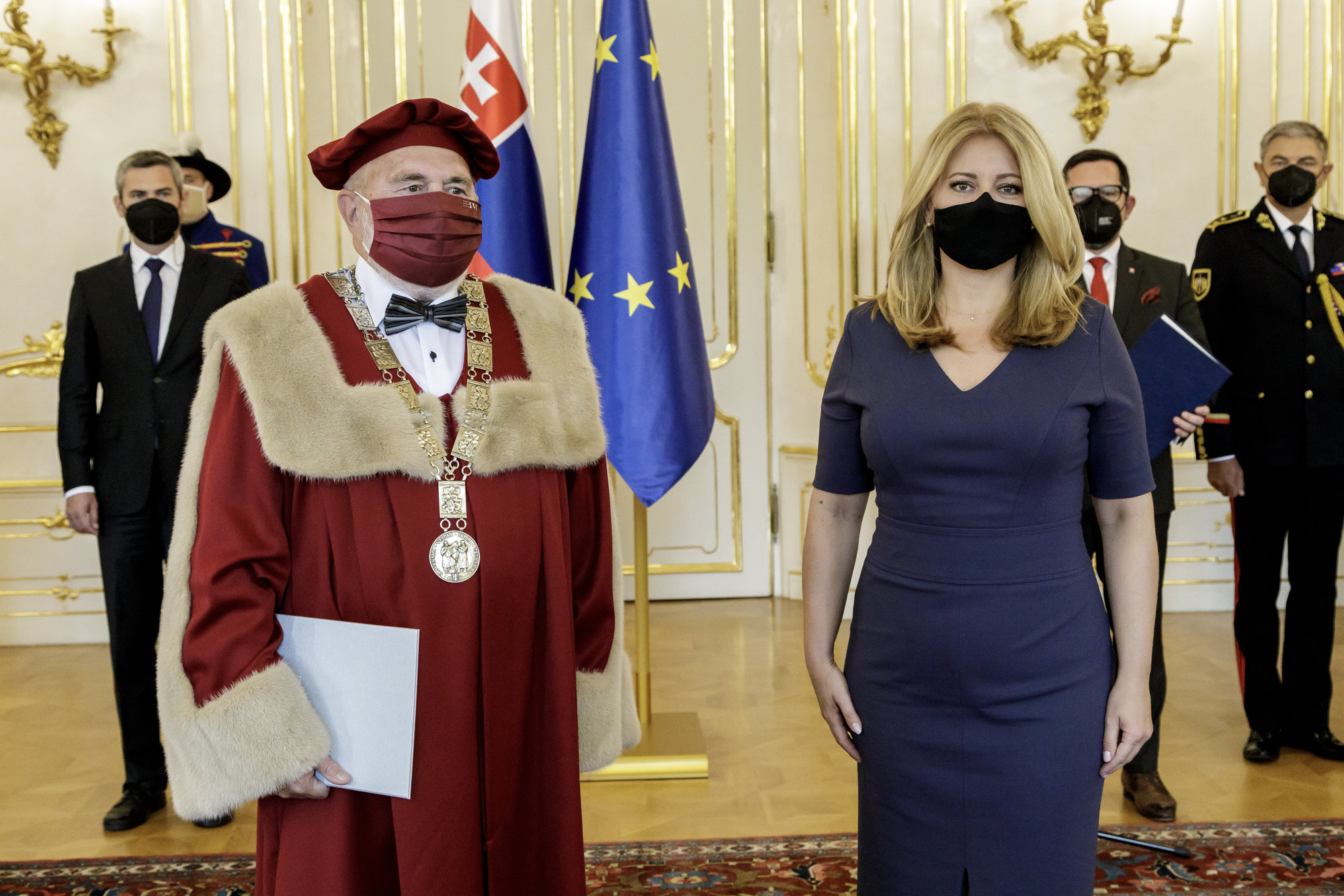 In her speech during the ceremony, the Head of State reminded that leading a university and acting on its behalf is both, great honour as well as great responsibility. "Like any university rector, you are responsible to the teachers, students and employees of your institution, and also to the whole society", said President Zuzana Čaputová. According to the President, the Slovak University of Technology in Bratislava has long been ranked at the top of the country's rankings in several areas, and there is a high demand for the university graduates on the labour market.
"I will strive to fasten on the positive accomplishments of all my predecessors, and, in close cooperation with all the STU committees, parts of the university, its students and teachers, to consolidate the situation and start a trend of successful development in all fields of activities of the Slovak University of Technology", said Oliver Moravčík, the new Rector.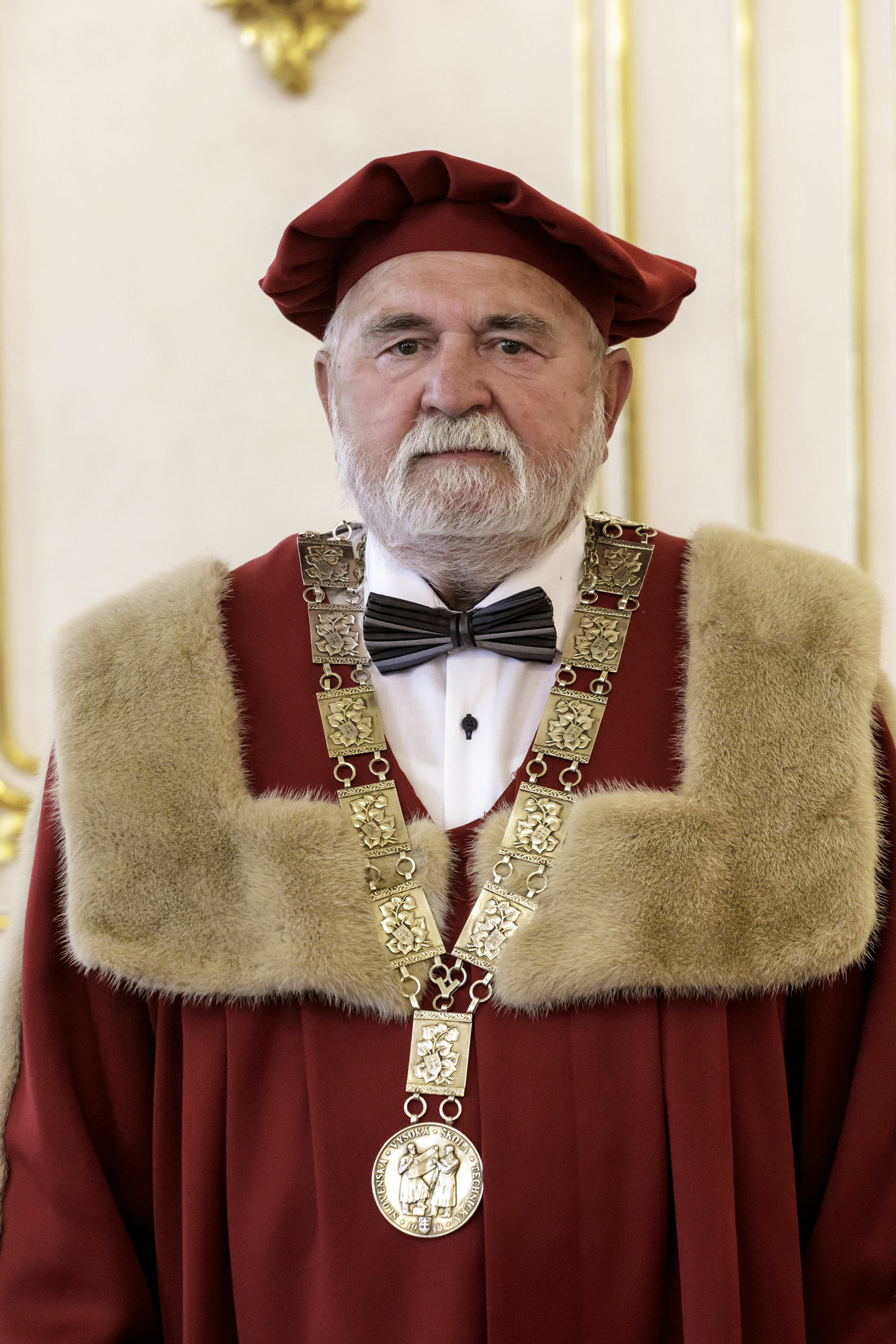 The STU Academic Senate elected Professor Moravčík in a secret ballot on 28 June 2021 by a majority of 28 votes out of a total of 38 members present.
Professor Oliver Moravčík was the STU Vice-Rector for Strategic Projects and Development since 2015 to 26April 2021 when the STU AS entrusted him with the function of the STU Rector. Prior to that, he had worked as the Dean of the STU Faculty of Materials Science and Technology (STU MTF, 2006 - 2014), and even earlier as the Vice-Dean. From 1994 to 1998 he was the Chair of the STU MTF Academic Senate. He has been working on the STU Campus since 1976 as a university teacher. The focus of his pedagogical activities are lectures in the field of automation, applied informatics and economics and management. He has been a member of the STU Scientific Board since 1992, and is also a member of the Scientific Boards of the STU faculties and other universities.
In his election program, Professor stated the goal of developing and maintaining an attractive and motivating environment for students, teachers, researchers, staff and collaborators from external institutions. The pillars of Professor Moravčík's election programme were tradition, modern administration of the institution and strong international ties.
Source text and photo: TASR