Institute of Lifelong Learning of the Slovak University of Technology in Bratislava organise for foreign students who wish to study at one of the faculties of the University in Slovak languages the Intensive Slovak language course.
The education is planned for 640 hours:
Winter semester (October – January) 320 hrs
Summer semester (February – May) 320 hrs.
Every working day from Monday to Friday
4 lessons per day
20 lessons per week
Extent of teaching hours 45 minutes.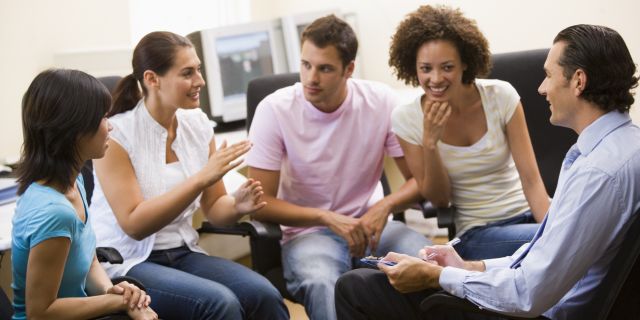 The graduate will gain 4 language skills on the required (advanced) level, i.e., reading comprehension, comprehensive listening, basic oral and written communication on everyday topics by means of instructional material contained in the respective lessons of instructional texts, and the basic professional terminology from technical branches of study. He/she is capable to independently communicate, describe everyday activities, orient himself/herself in time and space, express past actions, fill-in a simple questionnaire, write his/her CV.
Completion of the training course increases prerequisite for successful completion of entrance examinations and follow-up studies on selected STU faculty.
Fees for study: 2240,00 EUR (3,50 EUR /h.)
Registration fee: 60 EURO (fee is not refundable).
Minimum number of participants per course: 8 people
The application must be accompanied by: Copy of the identification page of the passport prospective student of the course / module.
More information about STU for foreining students can you gain to www.stuba.sk.
In case of more people interested in learning the Slovak language course we send them the Application form
Contact:
Ing. arch. Laura Gressnerová, PhD.
Institute of Lifelong Learning
Slovak University of Technology in Bratislava
Vazovova 5
812 43 Bratislava
Slovak Republic
Tel.: +421 917 669 198
e-mail: laura.gressnerova@stuba.sk