The Slovak University of Technology (STU) in Bratislava commemorated the 85th anniversary of its establishment. The festive evening dedicated to the event was held in the premises of the Winter Riding School in Bratislava Castle, a national cultural monument, on 13 December, the day of issuing Maria Theresa's Decision on establishment of the famous Mining Academy in Banská Štiavnica, whose heritage STU claims.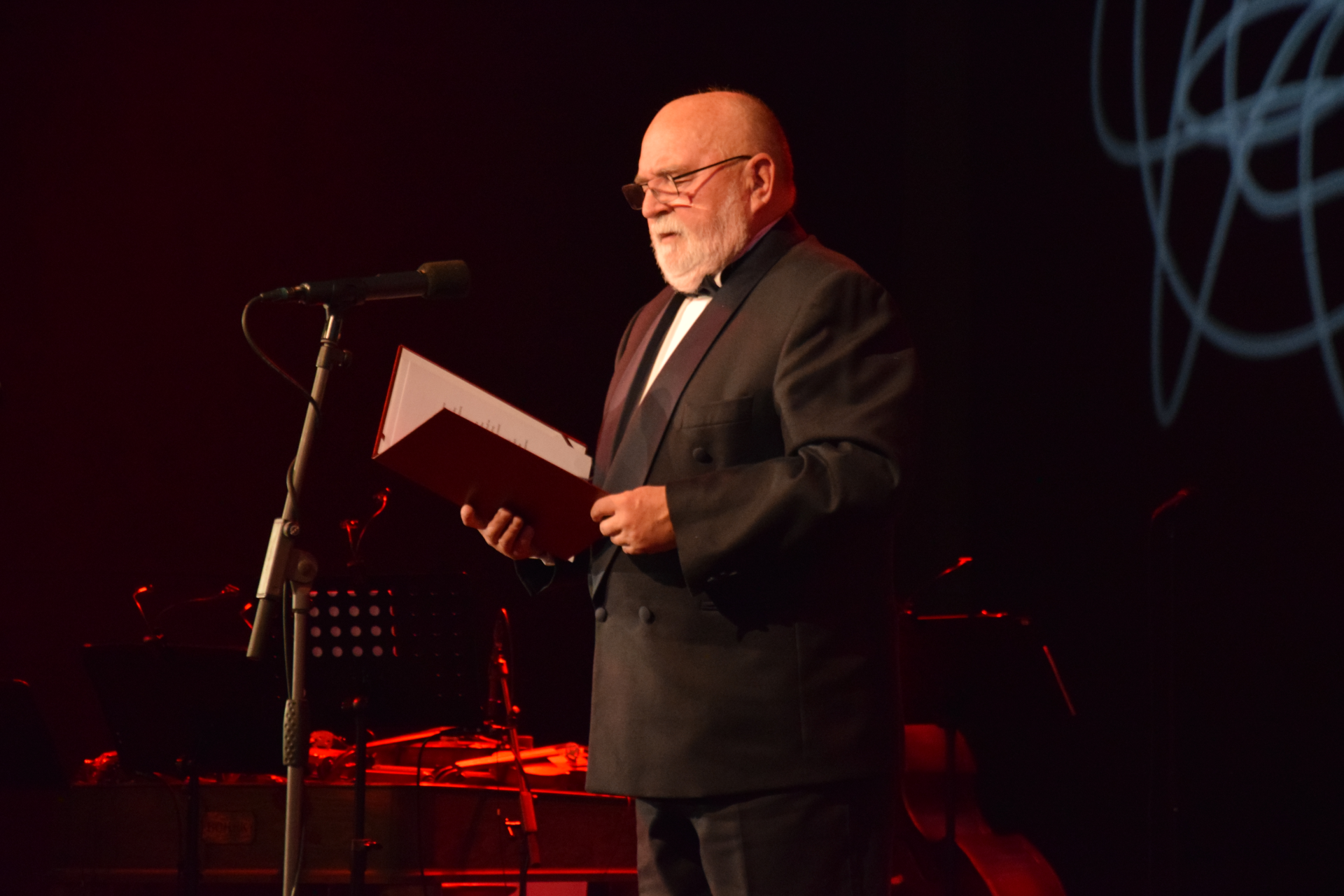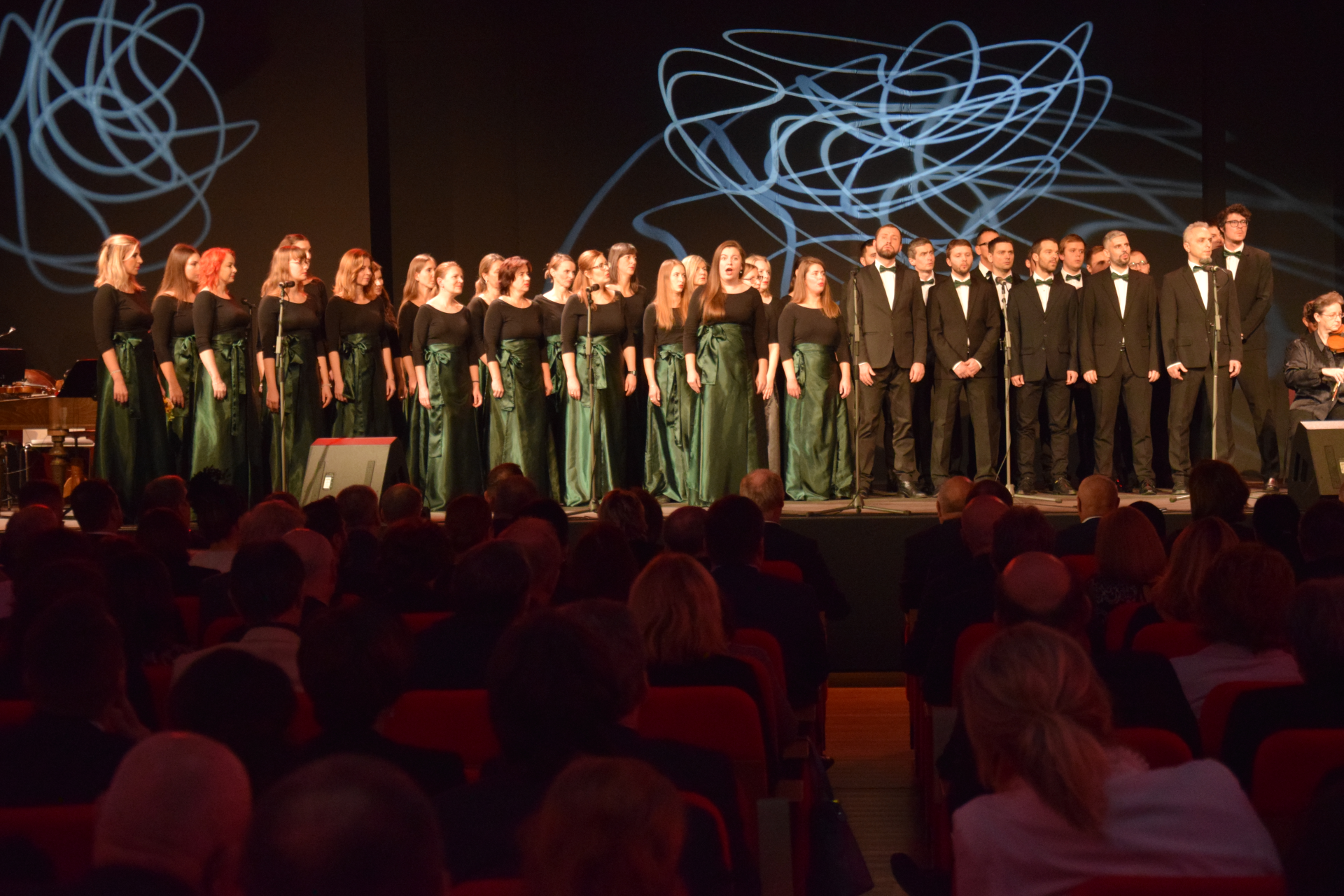 The STU continuity with the Mining Academy founded 260 years ago was highlighted by Rector Oliver Moravčík in his address to the guests to the event. "Pity, we were not able to grasp the heritage adequately, unlike other universities at home and abroad", he noted.
"Yet, we can be really proud of what this University has achieved. Almost 200,000 graduates of Master and Doctoral studies have played a huge role in the transformation of a backward agrarian country into a modern advanced Slovakia that has found its place among the most advanced countries in the world," said the Rector.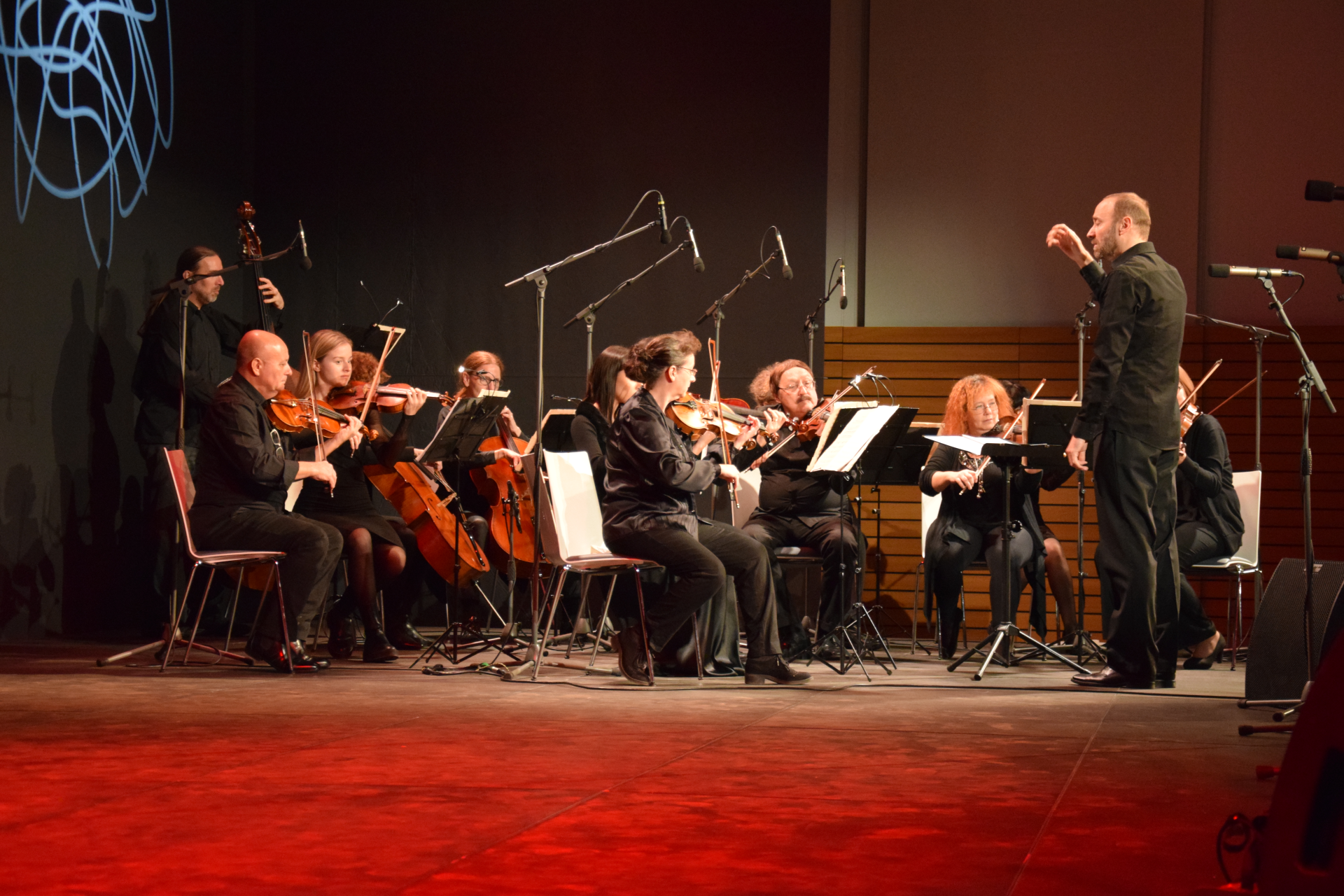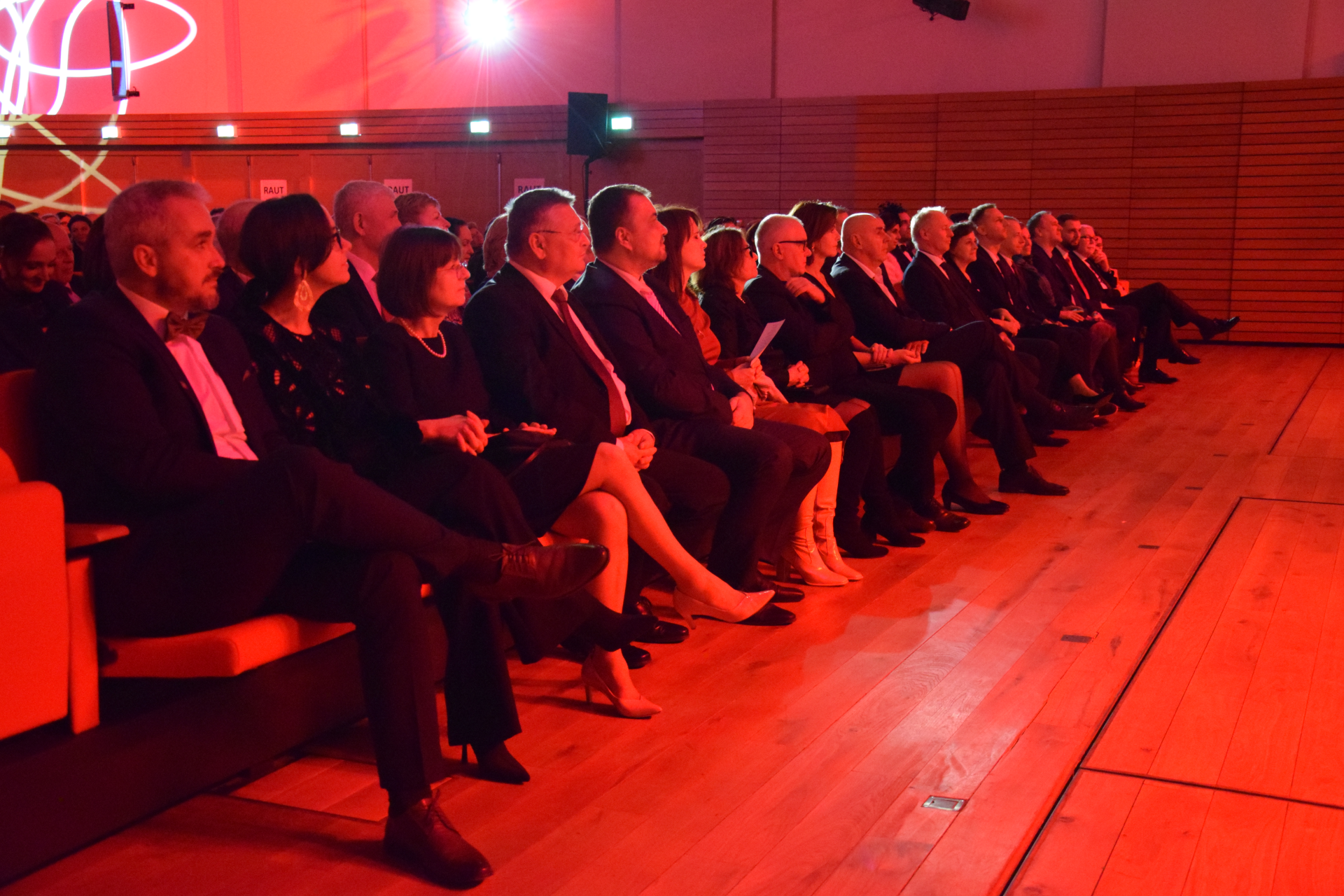 Rector Moravčík mentioned the complicated situation in which STU and other Slovak universities currently operate". "May pragmatism and common sense surpass the governmental higher education policy's efforts to experiment with living organisms, which universities certainly are," expressed his wish Rector.
"As a University of Technology, we have a huge advantage over other universities - the opportunity to perform entrepreneurial activities. Having proven experience in this area, we will intensively support this trend. We have strong ambition to become an accelerator of the transfer of new technologies and industrial models into industrial practice, while establishing closer links with successful enterprises in Slovakia and abroad. This is an opportunity to earn, and thereby gain greater independence from governmental funding. We need to intensify project activities in all offered segments, from the EU structural funds, through the European innovation institutes, up to the European Union grant agencies," declared Rector Moravčík the current University challenges.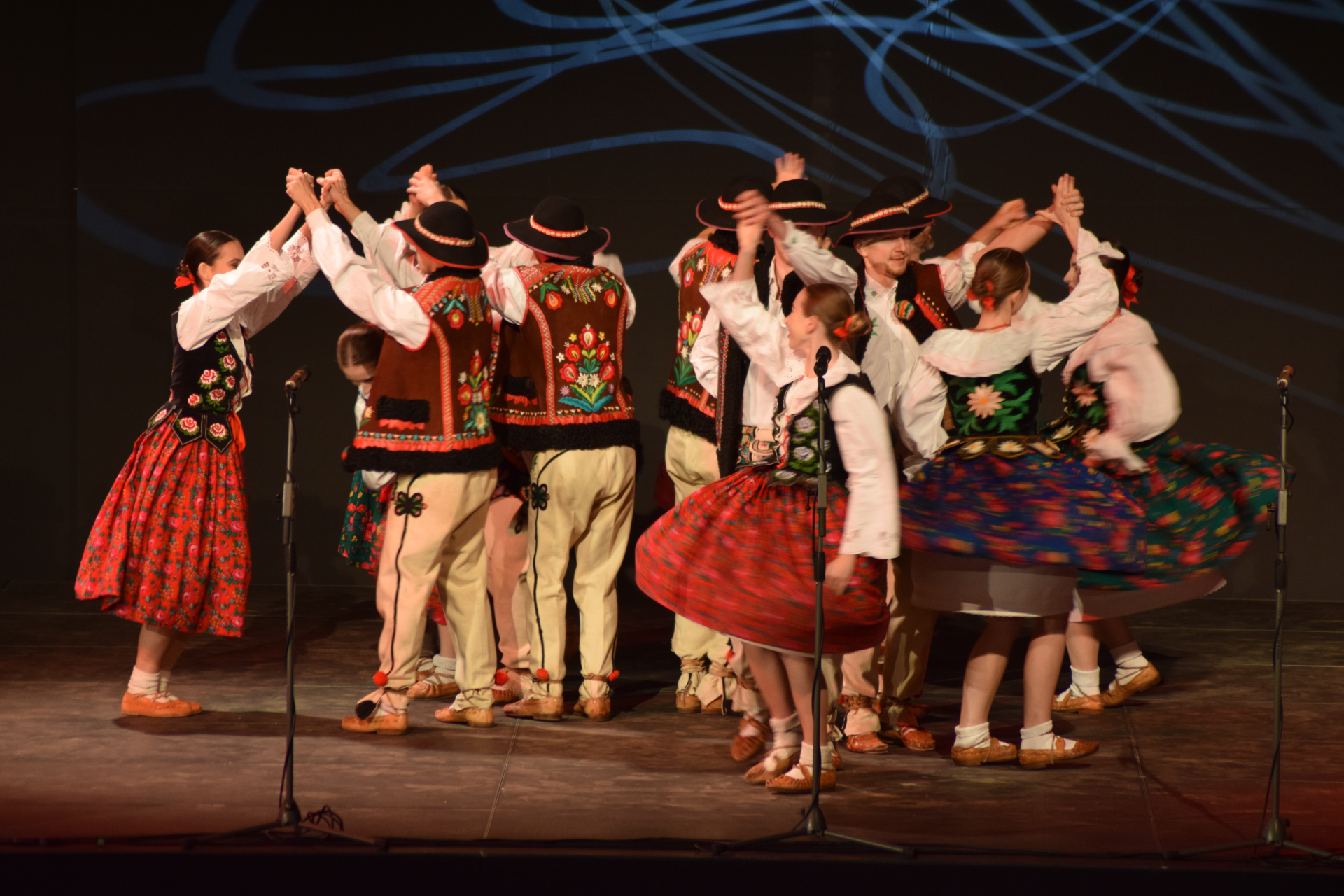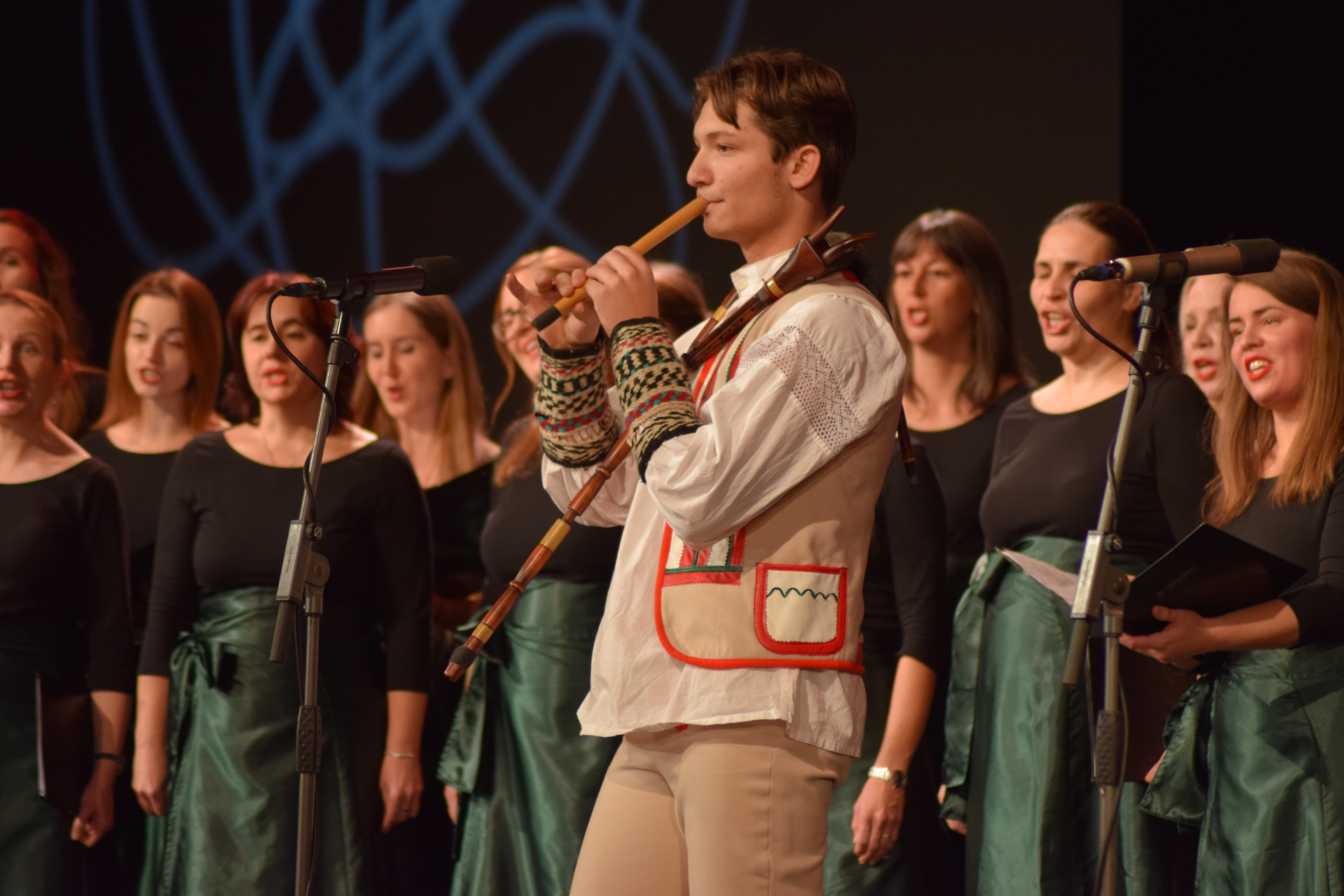 "I do believe that there are enough optimists among us who will not be discouraged by the current situation and will continue to educate our technology elite, without which the future of Slovakia would be questionable. I hope there will be many young enthusiasts who, regardless of the current remuneration of a university teacher or scientist, will be willing to join our ranks. So let me wish the Slovak University of Technology abundance of high-quality and motivated teachers, scientists and students, who will hold our flag high. May STU and other Slovak universities operate in the environment enabling their genuine development and growth in quality," expressed his wish Rector Moravčík.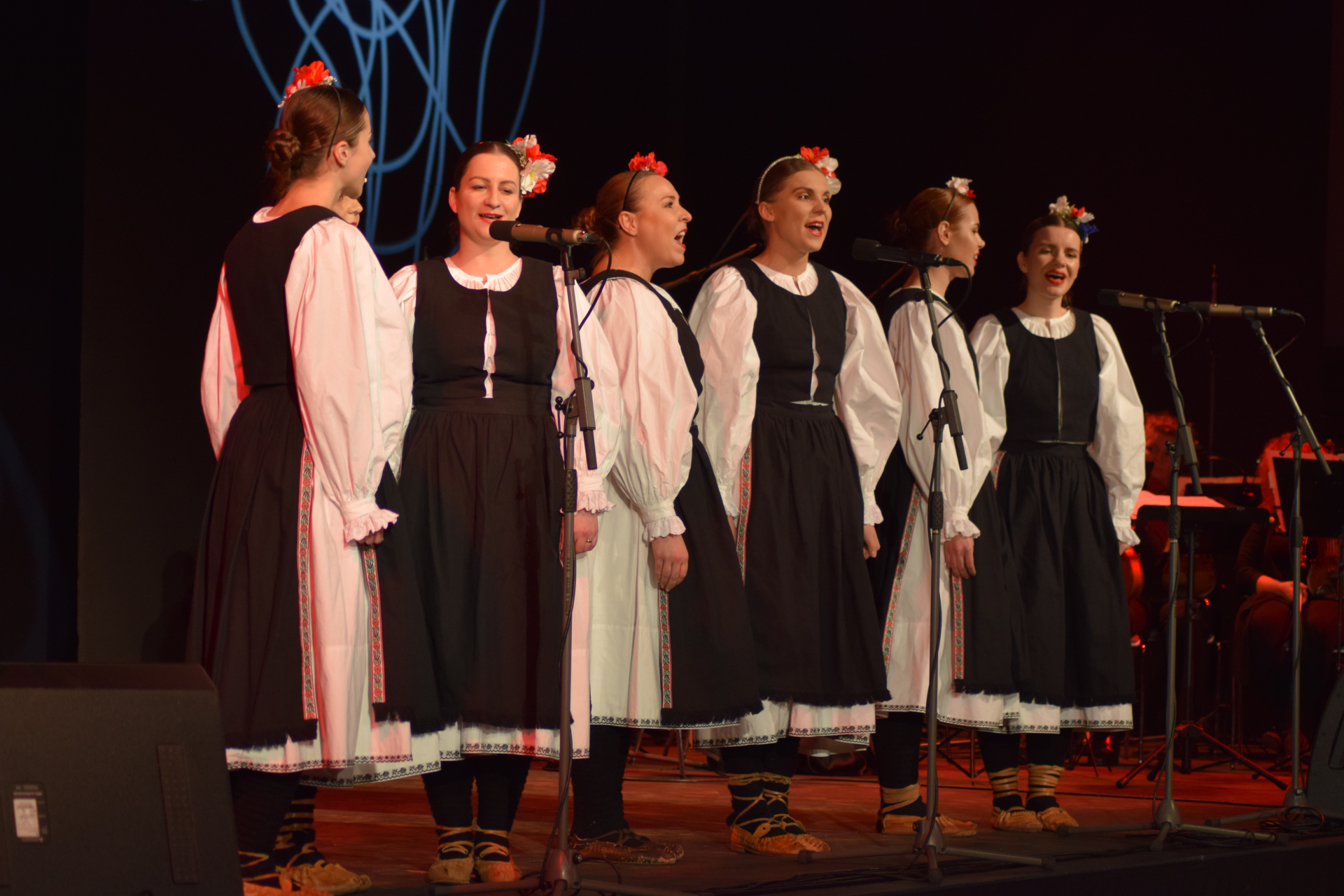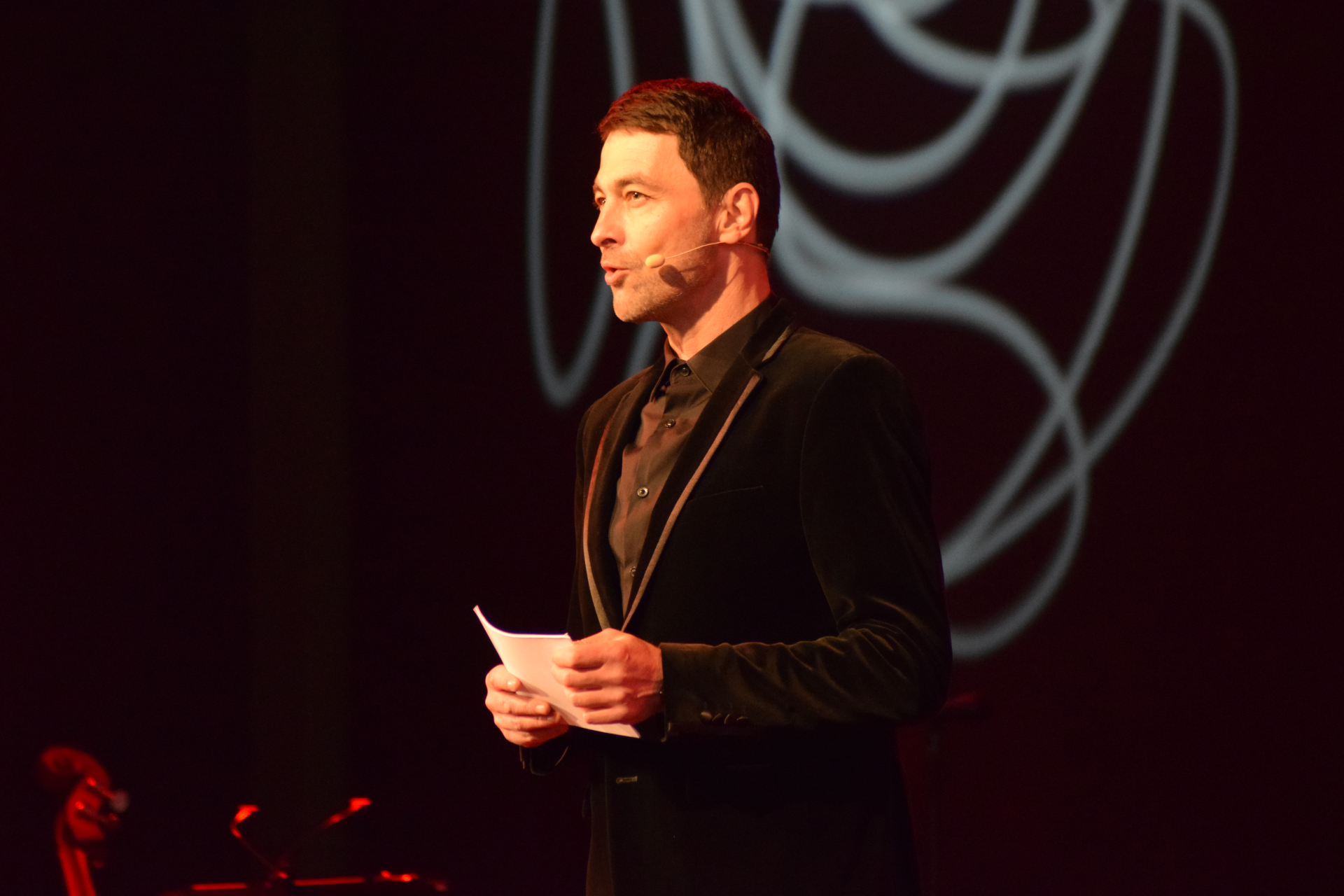 The Technik University Art Ensemble perfectly contributed to the festive atmosphere; its chamber orchestra, choir and folklore ensemble led by Ľubica Mešková received great applause and ovation from the audience.