Application for Erasmus+ student mobility for studies for ukrainian students for Winter semester 2023/2024
You can apply from 05.05.2023 to 30.05.2023 via the following form https://forms.gle/WxhoWqYxYAqpQbmRA Due to the upload of the documentation you must be logged in to the google account.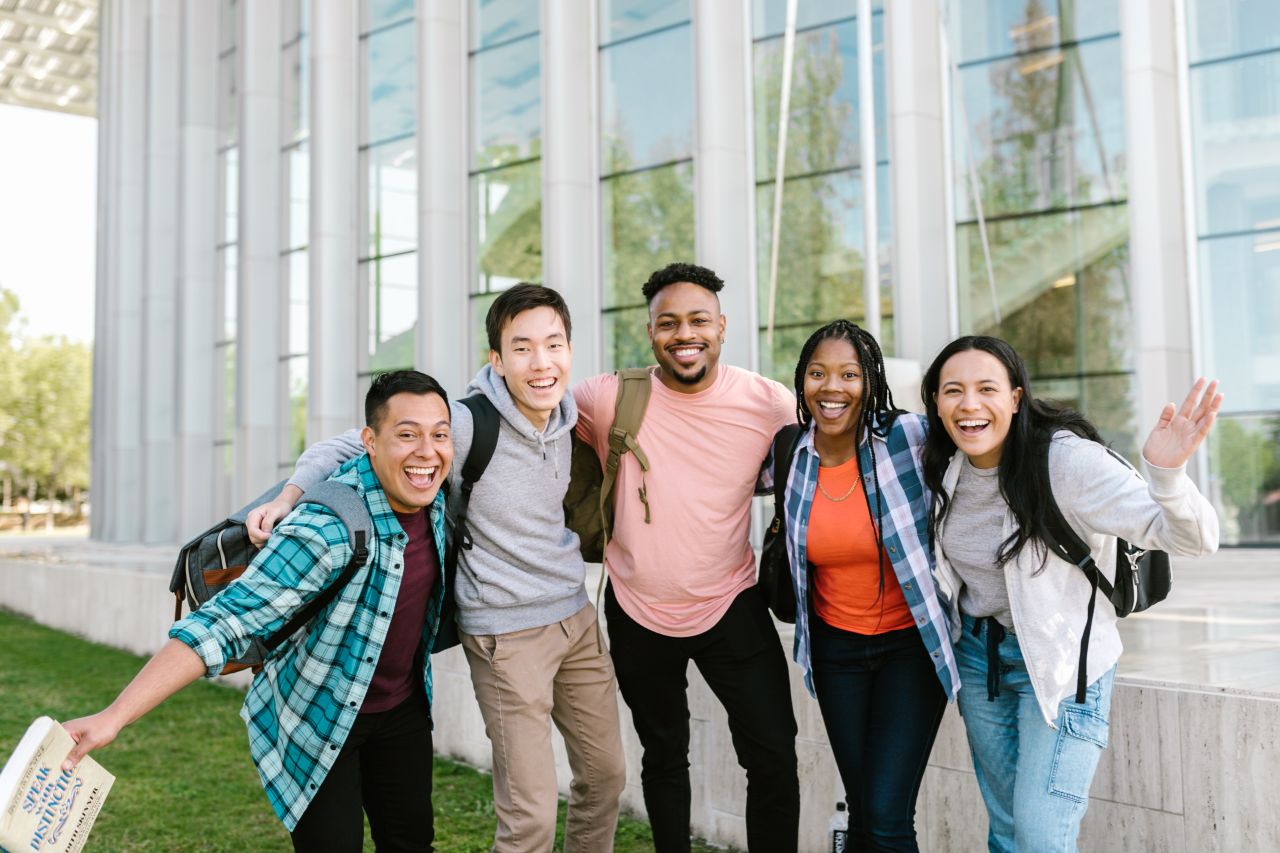 Minimum conditions for participation
the student must be duly enrolled for full-time studies at a Ukrainian university in academic year 2023/2024
the student completes 18 years latest upon the start of the Erasmus+ mobility (September 18,2023)
knowledge of the English language at the B2 level or the Slovak language at the B2 level
the student studies the same or a related technical field offered by the following STU faculties: SvF, FAD, UM, SjF, FEI, MTF.
Evaluation criteria
Fulfill the minimum conditions stated above
Language skills
Weighted academic average
Participation in projects, publication activity
Extracurricular activities
Number of completed Erasmus+ mobilities
Documents that need to be uploaded
Curriculum vitate
Transcript of records
Proof of completion of the highest acquired education
Language certificate, if you do not hold any, take this test https://www.efset.org/
Scan of the student card
Scan of ID card and passport*
Profile photo for student card*
*Documents must be submitted in order to be able to administratively process the Erasmus+ stay within the given period.
We accept applications for mobility exclusively through the above-mentioned form. In case of questions or problems related to the selection procedure, you can contact Mgr. Lesana Zemanová lesana.zemanova@stuba.sk
Selection procedure results: June 15, 2023
Start of mobility: September 18, 2023